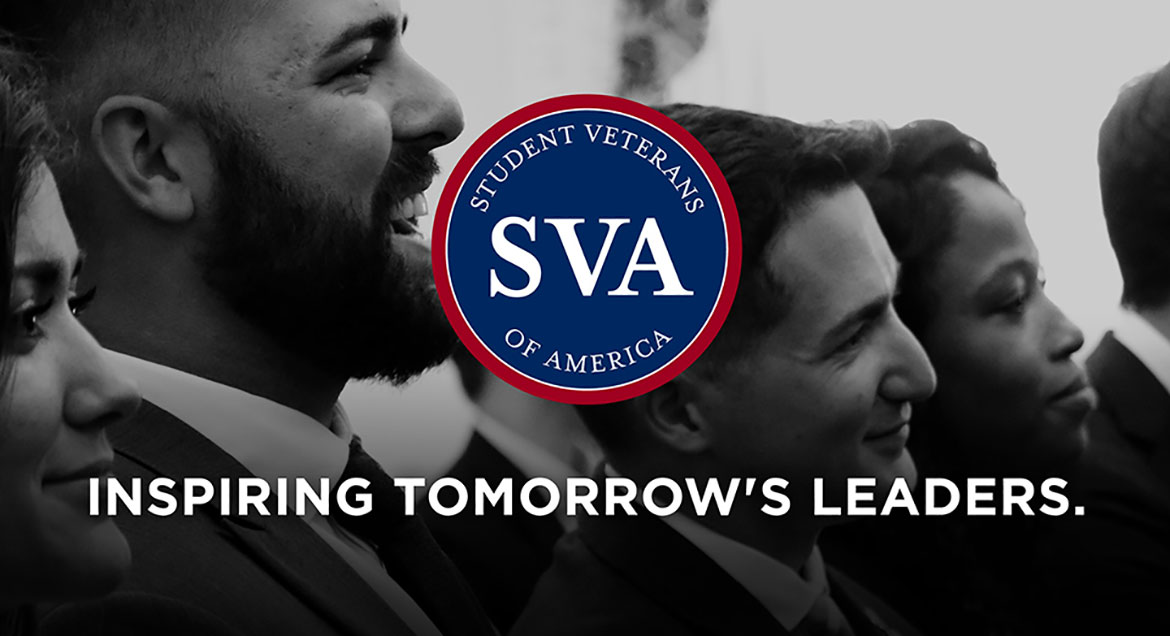 Job Information
New York Blood Center

IBR - NCBB Supervisor, Collections Site

in

Lincoln

,

Nebraska
Nebraska Community Blood Bank (NCBB.ORG), a division of Innovative Blood Resources (www.innovativebloodresources.org), has been saving and sustaining lives since 1968. We are dedicated to connecting people who need life-saving blood with generous volunteers who give. Operating 4 donor centers and conducting dozens of blood drives each month, we are proud to be an independent nonprofit that supplies over 20 area hospitals and clinics with life-saving blood—from our community, for our community.
This position ensures collections operations at donor centers and mobiles are run in a manner that results in safe and compliant blood products and service that consistently delights donor and sponsors. To provide a working environment for staff on the applicable team that is supportive and productive through recognition, feedback, coaching and development. Knowledgeable about, and performs blood collections including automated blood collection procedures (Double Red Cell, Plasma, Platelets, Platelets plus Red Cell, Platelets plus Plasma).
Schedule: Monday - Saturday. Hours vary from 6:30am - 8:00pm. Flexible schedule needed.
Provide leadership and supervision to operations (donor centers or mobiles) to ensure a consistent and compliant blood collection operation that exceeds customer expectations. Is responsible for FDA, and other site audit responses for applicable observations weekly.

Provide staff supervision, role model performance and customer service/recovery at operations. This involves direct supervision of approximately 6-10 staff members and running operations.

Provide consistent application of IBR's policies and procedures to ensure a productive and supportive work environment that results in engaged staff and volunteers.

Ensure staff are highly-skilled, professional and provide exceptional customer service. Ensure the proper training, supervision and assimilation of new staff.

Provide support to organization to ensure staff compliance with all written processes and procedures. This includes providing technical support for electronic screening process.

Donor eligibility questions are answered in a clear concise and timely manner.

Donor supervisor will be available for questions during business hours.

Maintain all current SOP's, job aids and travel maps.

Provide DSS support to all departments at NCBB

Provides appropriate follow up on customer service reports with donors/staff/collection managers.

Ensure Collections validations are successfully completed prior to implementation of revised/new procedures and/or forms.
Benefits:
Medical/Dental/Vision Coverage
For full-time employees working at least 30 hours a week and their qualified dependents

Coverage begins on the 1st of the month following first day of employment
Retirement
403 (b) with company match

Roth option available
Healthcare Spending and Reimbursement Accounts
Health Savings Account with employer contribution

Health Care and Dependent Care Flexible Spending Accounts
Disability Benefits
Employer-paid short-term and long-term disability
Life Insurance
Employer-paid basic life and accidental death and dismemberment insurance
Voluntary Benefits
Life Insurance (beyond company-provided amount)

AD&D Insurance (beyond company-provided amount)

Critical Illness Insurance

Accident Insurance

Hospital Indemnity Insurance

Legal Assistance Program
Training & Development
Tuition Reimbursement Program
Work/Life Balance
Paid Holidays

Paid Time Off

Sick Leave

Education:

Associate's degree or two years equivalent of secondary education credits/training. * Applicable experience may be applied towards education requirements.

Experience:

Three (3) years total experience in blood collection, healthcare and/or customer service, with one (1) of those years to include demonstrated work experience in a supervisory/leadership role in blood collection or related field that may include phlebotomy or other highly regulated environment.

Other Requirements:

Valid Nebraska Driving license

CPR certification or the ability to obtain

Essential skills and abilities required:

Ability to plan, prioritize and organize work to maximize team performance and meet customer expectations.

Excellent organizational skills and ability to work with attention to detail.

Strong interpersonal skills and the ability to create and maintain collaborative work relationships within and outside the organization.

Plans own work and sets priorities providing onsite supervision of team.

Responsible and accountable for each individual team member to sustain effective performance.

Demonstrates innovation in the performance of responsibilities and leadership potential.

Consistently models behavior that aligns with commitment to the values of IBR.

Operational flexibility is required to meet sudden and unpredictable needs.

Note any other qualifications/experience which is preferred for the position:

Bachelor's Degree

Phlebotomy certification, Medical Assistant Certificate, EMT, LPN, RN

Supervisory/leadership training

Familiar with compliance to AABB and FDA standards and regulations.
ID: 2021-3032
External Company URL: www.nybloodcenter.org
Street: 100 North 84th Street