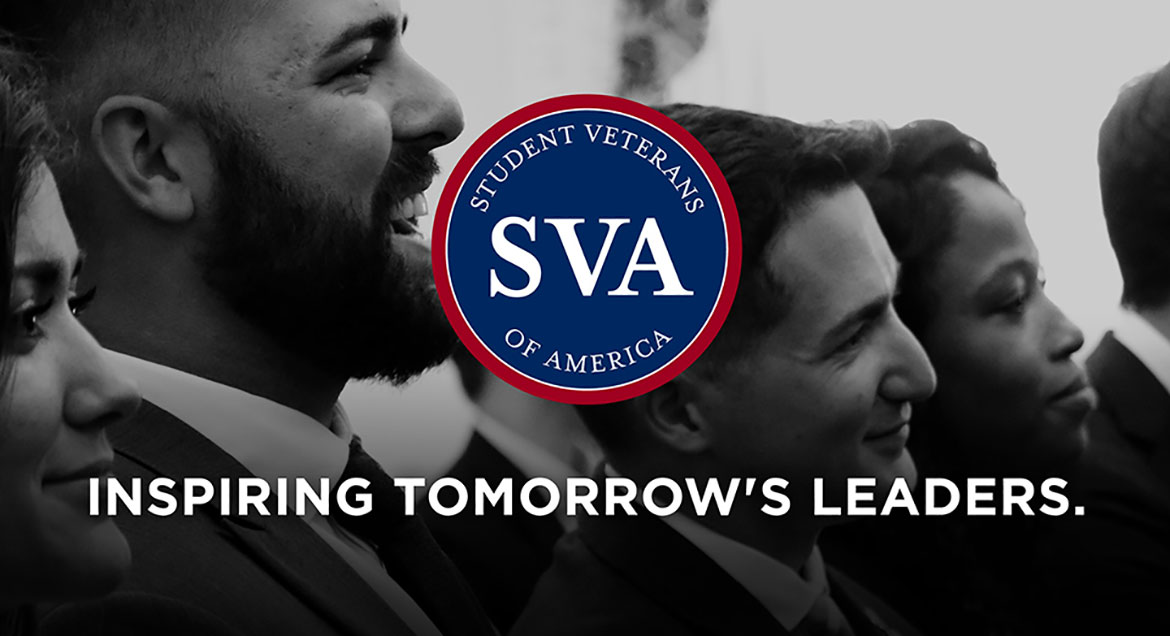 Job Information
Westat

DAWN 2018 – Part Time Medical Records Abstractor

in

Lincoln

,

Nebraska
20756BR
Job Title:
DAWN 2018 – Part Time Medical Records Abstractor
Job Description:
Westat is currently seeking motivated individuals with a commitment to excellence to work as Medical Record Abstractors (MRAs) for the Drug Abuse Warning Network (DAWN). DAWN is a data collection effort sponsored by the Substance Abuse and Mental Health Services Administration (SAMHSA). DAWN will collect emergency department data from a sample of hospitals across the U.S., with a focus on identifying sentinel drug events. In the wake of the opioid epidemic, SAMHSA's focus for DAWN is to be a true early warning system for drug-related events, identifying new and emerging drugs and use patterns, and for this surveillance data to be made quickly available to participating hospitals and health officials at the local level.
The primary role of the MRA is to review medical records in a sampled hospital's emergency department(s), abstract specific information from a patient's chart following the project's case identification protocol, and enter the information into a data collection tool.
Protecting the health and safety of our employees and survey participants is a top priority for Westat. Based on recommendations from the CDC and other public health authorities, we require staff to protect and monitor their health while working on their assignment. The use of personal protective equipment, regular testing for COVID-19, or other screening activities is required. As a Federal Government contractor, Westat will require staff to provide proof that they are fully vaccinated against COVID-19 upon hire, and to follow all safety protocols, subject to approved accommodations under applicable law.
Basic Qualifications
Candidates must:
Be 18 or older (or an emancipated minor) with the ability to enter binding confidentiality agreements to protect project information;

Be available to complete mandatory web-based home study training sessions prior to an in-person training; and

Be available to complete an in-person training at the assigned hospital after completing the home study.
In-person training dates and the requirement to attend in-person training may be adjusted and are contingent on COVID-19 rules and regulations.
Minimum Requirements
Be available for the data collection field period, which is expected to end September 2022. Additional work may be available after the expected field period ends.

Be available to work on a schedule defined by the assigned hospital (may range from 15 – 25 hours per week), when work is available. The work schedule may require daytime, evening, nighttime, and/or weekend hours.

Have 1 year of medical records abstraction or similar experience.

Be able to work independently in a hospital environment and maintain a good rapport with hospital staff.

Have excellent computer and math skills.

Be familiar with medical terminology and medical records.

Be able to read medical charts in English.

Have excellent communication skills.

Be able to work consistently in an organized manner.

Must be conscientious, dependable, and able to work well with others.

Be able meet the physical requirements of the position, with or without reasonable accommodations, which include lifting and/or carrying 15 pounds of study materials and being able to kneel/bend to access and lift hard-copy files if required by hospital protocols.

Have regular and reliable access to a telephone service with a long-distance calling feature, either landline or cellular.

Have a regular and reliable high-speed internet connection.

Have a valid (current) driver's license that is not under suspension.

Have regular and reliable access to an insured vehicle.

Adhere to the requirements for confidentiality as required by SAMHSA.

Be willing to comply with all training requirements, which include attending an out-of-town refresher training once a year and attending a training (lasting at least 2 days) with the Field Manager at the assigned hospital. Employees needing to travel for project work or training must ensure that they have proper documentation that meets the REAL ID requirements.
Preferred Criteria
At least 1 year of experience in a job with exposure to medical terminology, such as a medical billing coder or emergency medical technician, or work in a hospital or doctor's office.

Knowledge or experience with electronic health record systems.
Any offer of employment may be contingent upon receipt of acceptable results from a post-offer background screening, if required for the specific position, which may include, for example, identity verification, employment history, motor vehicle driving record history, and criminal or sexual offender records history.
This is a part-time variable hour, nonexempt position not initially eligible for health insurance. This position is eligible for overtime pay. The pay rate for this position is $21.00 per hour. This position qualifies for sick leave pay and FMLA based on hours worked.
Working on this study can be a fascinating, rewarding experience. If you are a reliable self-starter, this position may be right for you.
Westat is an Equal Opportunity Employer and does not discriminate on the basis of race, creed, color, religion, sex, national origin, age, veteran status, disability, marital status, sexual orientation, citizenship status, genetic information, gender identity or expression, or any other protected status under applicable law.
Job ID:
20756BR
Job Status:
Part-Time
Requisition ID:
22006
City:
NE - Lincoln