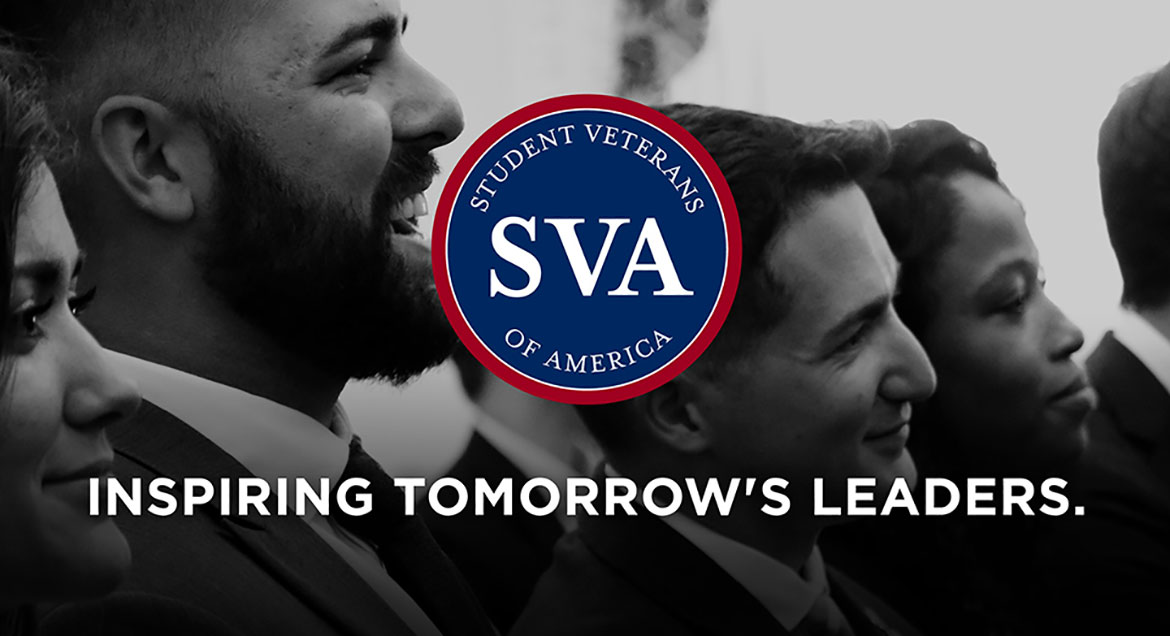 Job Information
Amentum

Aircraft Mechanic - MQ-8 (B/C)

in

Lexington Park

,

Maryland
Job Summary
The MQ-8B/C Aircraft Mechanic troubleshoots malfunctions in aircraft structure, landing gear, flight surfaces and controls, antiicing, pneudraulic, engines, auxiliary power unit, and ventilation and heating systems to ensure aircraft remains in safe operating condition. Maintains repairs and modifies aircraft structures and structural components of moderate difficulty. Receives technical guidance, as required, from supervisor or higher-level technician, will occasionally be required to lead teams through more complex aircraft relevant tasks.
Principal Accountabilities
Maintains and repairs aircraft components including but not limited to flight controls, engines, hydraulics, pneumatics, fuel systems, and mechanical components.

Work involves: replacing or repairing worn or damaged components, such as carburetors, alternators, magnetos, fuel controls, fuel pumps, oil pumps, and engine mounted gearboxes, and compressor bleed valves using hand tools, gauges, and testing equipment; removing engine from aircraft, using hoist or forklift truck, disassembling and inspecting parts for wear, cracks, security, or other defects, and repairing or replacing defective engine parts and reassembles and installs engine in aircraft.

Adjusts, repairs, or replaces electrical wiring system and aircraft accessories, performs preflight, thru-flight, and post flight maintenance inspections, performs miscellaneous duties to service aircraft, including flushing crankcase, cleaning screens and filters, greasing moving parts, and checking brakes.

Applies technical knowledge of airframe and power plant systems in determining equipment malfunctions

Applies required expertise in restoring equipment condition and or operation.

Applies comprehensive technical expertise to solve moderate to complex problems by interpreting technical documentation such as blueprints or manufacturers' manuals.

Supervises the jacking and towing of aircraft and verifies the work was performed satisfactorily, may service engines and airframe components at line station making repairs, short of overhaul, required to keep aircraft in safe operating condition.

May specialize in work, repair and modification of structural, precision, and functional spare parts and assemblies, and may specialize in engine repair.

May be required to make entries in aircraft logs and records. Prioritizes workload to maintain schedules on assigned projects.

Perform other qualified duties as assigned
Minimum Requirements
Experience & Education
High School degree or equivalent required.

Completion of specialized courses in aircraft structural repair is required.

Four years actual and recent MQ-8B/C (Bell 407 or Bell 206 will be considered) experience in the repair, modification, maintenance and overhaul of the type of aircraft being serviced.

Prior Ground Maintenance Vehicle Operator (GMVO) experience preferred.

Ability to obtain a secret security clearance.

Ability to obtain a Government flight line driver's license.
Preferred Qualifications
Knowledge & Skills
Thorough knowledge of aircraft mechanical component troubleshooting, repair procedures and replacement of parts.

Broad knowledge of aircraft sheet metal/structural modifications and repair.

Basic knowledge of electrical theory.

Thorough knowledge of aircraft unique tools such as test equipment, torque wrenches, dial indicators, micrometers, sheet metal brakes and sheers.

Working knowledge of technical publications.

Ability to prioritize workload to maintain schedules on assigned projects.

Working knowledge of corrosion control techniques and base, federal and Company procedures for handling and disposal of hazardous waste materials.

Working knowledge of aircraft sub-systems, including maintenance parameters, systems operation, limitations, and technical orders.

Possess a valid US State driver's license.

Ability to read and interpret data is required.

Ability to read, write, speak and understand English.

Physical Requirements/Working Environment

May work in Aircraft maintenance hangar or outside.

May be required to respond to a wide variety of operational circumstances, including extreme weather conditions and rudimentary infrastructure.

May be exposed to extreme noise from turbine and jet engine aircraft.

May be exposed to fumes or airborne particles; may be exposed to electrical shock hazards or work near moving mechanical parts, vehicles, or aircraft.

Must be able to walk and stand on level and/or inclined surfaces for certain periods throughout the day.

Must be able to climb stairs, ramps, ladders, and work stands.

Must be able to crouch, crawl, grasp or handle objects, use finger dexterity, bend elbow/knee and reach above/below shoulders.

May be required to lift up to 50 pounds.

May be required to see aircraft in flight, read dials/gauges, identify small objects and hand tools.

Must be able to see imperfections, micrometer readings and other small scales.

Must be able to communicate by voice and detect sound by ear.

Must be able to distinguish color and judge three-dimensional depth.

May be required to operate power vehicles, machinery, hand tools, ground support equipment, fork lift, APU, etc.

Trave l

May vary by location.
EOE including Disability/Protected Veterans. If you are an applicant with a disability that requires a reasonable accommodation to complete any part of the application process, or are limited in the ability—or unable to use—the online application system and need an alternative method for applying, you may contact our Reasonable Accommodation Helpline at 1-888-877-3181 or 301-944-3299 or email itsupport@amentum.com for assistance. In order to address your request, the following information is needed:
LP.SKU-D1.LIST
Upon receipt of this information we will respond to you promptly to obtain more information about your request.