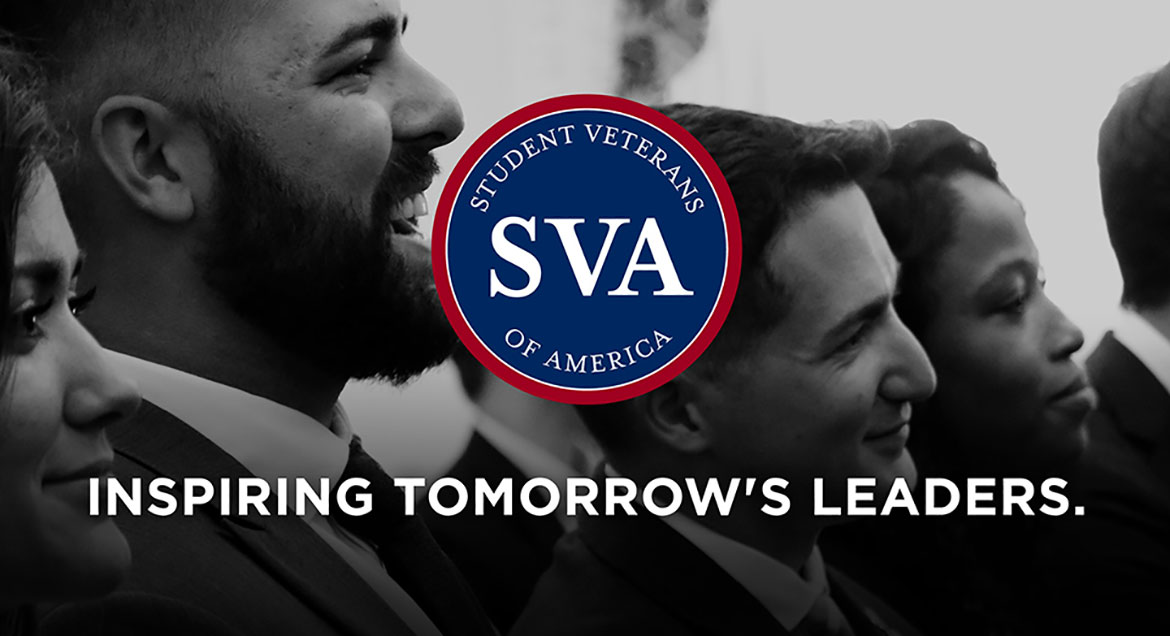 Job Information
Dart Container

Maintenance Mechanic IV (Butane Specialist)

in

Leola

,

Pennsylvania
Maintenance Mechanic IV (Butane Specialist)
Apply now »
Date: May 4, 2021
Location: Leola, PA, US
Company: Dart Container
Date: April 30, 2021
Location: Leola, PA, US
Company: Dart Container
Ready to build your future? We're hiring!
Are you an experienced MAINTENANCE MECHANIC - BUTANE SPECIALIST looking for a new opportunity? Dart Container wants you to join our team!
Within this role, you will work as part of a team that values and focuses on Dart's Four Priorities—safety, quality, service, and efficiency—ensuring great products for our customers and a safe, engaging place to work for our employees.
Family owned and operated for over 60 years, we're proud to offer competitive pay and other great benefits:
Multiple schedules working with a diverse group of individuals

Full tuition reimbursement

Opportunities for advancement

Comprehensive benefits package, including health, dental, vision, Flexible Spending Account, 401K, and wellness incentives
It only takes one application to be considered! See below for details and apply today!
Day- to-Day Role:
Follow and commit to meet Key Performance Indicators (KPI's) for safety, quality, production, efficiency, and service requirements.

Follow practices and processes intended to provide safe products that comply with appropriate laws and regulations, meet the company quality standards

Follow and commit to safety and GMP (Good Manufacturing Practices)

Install, diagnose, analyze, maintain, modify, repair, and/or rebuild a variety of plant and facility equipment

Repair equipment during mechanical breakdowns or assist other staff in repairs

Assist production personnel in change-over and set-ups

Dismantle defective machines and equipment to gain access to problem areas or to install new or repaired parts

May perform one or more of the following responsibilities within production or facilities maintenance:

Communicate with operators to detect equipment problems and to ascertain whether mechanical or human error contributed to the problems

Layout, assemble, install and maintain pipe systems and related hydraulic and pneumatic equipment. Repair and replace gauges, valves, pressure regulators, and related equipment.

Assist machinist/fabricators in fabricating parts

Follow specification of basic blueprints, manuals, and schematic drawings, install, maintain and repair equipment, machinery, physical structures, and plumbing/electrical systems.

Use tools ranging from common hand tools and power tools, such as hammers, saws, drills, and wrenches, to precision measuring instruments, and electrical and electronic devices.

Operate Powered Industrial Truck (PIT), hoist, crane, and aerial lift

Inspect, operate, or test faulty machinery, equipment, programmable controllers, and motors to diagnose machine malfunctions, using test equipment or software, and apply knowledge of the functional operation of machinery

Perform preventive maintenance tasks, such as checking, cleaning, or repairing equipment to detect and prevent problems to ensure that machines continue to run smoothly and operate efficiently

Maintain accurate documentation for assignments, machine repairs, parts inventory, and maintenance logs

Learn and use SAP Preventive Maintenance (PM) and Work Order Process, production schedules and reports, HMI control panels, and machine controls and settings

Prioritize work assignments to ensure efficiency and that production schedules can be met

Train other Maintenance Mechanics as required

May troubleshoot basic electrical equipment problems such as changing fuses, buttons, and switches

Utilize specific knowledge for a variety of skilled trades, including but not limited to, production and facility machinery and equipment, HVAC, plumbing, electrical, pipefitting, carpentry, utilities, etc.

Core Skills and Qualifications:

The ideal candidate must possess all of the following:

Seven (7) years experience performing preventive maintenance, diagnostics, and repair, or comparable experience with trade school or training

Expert knowledge in the use of hand-tools, power-tools

Previous plant production software experience required, SAP experience preferred

Ability to perform root cause analysis, compare and investigate information, and recommend and implement the resolution

Proven analytical problem solver

Ability to effectively manage and execute multiple tasks, projects, and priorities

Proficient in interfacing with computers

Excellent verbal and written skills necessary in order to communicate intricate job-related processes

Organizational skills including the ability to prioritize workload to meet deadlines

Ability to utilize and train employees on technology, processes, and procedures

Math skills to include simple addition, subtraction, multiplication, and division

Familiar with and ability to convert decimals to fractions or vice versa

Mechanical aptitude and ability to troubleshoot complex problems including knowledge of machines and tools, their designs, uses, repair, and maintenance

Understanding and/or knowledge of pneumatics, hydraulics, temperature, and pressure gauges

Understand manufacturing processes and able to inspect and repair or replace components.

Proficient in reading and interpreting blueprints, manuals, and mechanic and electrical schematics

Experience using Microsoft Office, including the ability to modify basic reports, documents, and spreadsheets in MS Word, and MS Excel

Experience operating test equipment and/or software

Ability to operate Powered Industrial Truck(PIT), hoists and cranes, and maintain PIT certification

Demonstration of minimum proficiency with the English language in order to ensure effective new hire training and ongoing communications about safety and quality issues

Preferred Skills and Qualifications:

Experience in electrical and mechanical trades such as HVAC, PLC, and CNC

Paper converting, chemical/plastics processing, and/or packaging industrial experience

Vocational, Technical or Associate Degree in Machine Tool, Machine Maintenance, Industrial Electrician, Electro-Mechanics, Mechatronics Technology, Automation Controls, Robotics or related field
*This position is a Butane Specialist. As such, the more specific responsibilities of the successful candidate are as follows:
Tube Fitting (Bending & Construction)

Pump Maintenance (Reciprocating & Centrifugal)

Visual Inspections

Leak Identification ( Traditionally called LDAR, Now it's a part of RAGAGEP, It means periodic hand held sniffer checks)

P&ID Interpretation

Electrical Schematic Reading

Electrical Troubleshooting

Accumulator Maintenance

Failure Report Generation

PHA Meeting Participation

Able to present information to large groups,

Root Cause Failure Analysis

SMP Training

Participate in SMP development

Hydraulic System Knowledge (PRVs, Regulators, Mass Flow Meter, Flow Control Valves, Accumlator)

Calibrations

Ability to parametrize instruments (Flow Meters, Drive, Sniffers/O2)

Work well under pressure (no pun intended)

Willingness to work in inclement weather

Understand the hazards of isobutane

Ability to work in Class I & II environment

Enhanced ability to use SAP to perform, document, a facilitate maintenance.
Overview: As the manufacturer of Dart® and Solo® brand products, Dart Container is an industry leading single-use food and beverage packaging company. With 15,000 employees and 40+ locations worldwide, Dart offers more than 4,000 products used every day in restaurants, hospitals, schools and homes around the globe.
Benefits: Dart Container full-time employees enjoy great benefits, including medical, dental, vision, life insurance, 401(k) with company matching contributions, paid vacation, paid holidays, short-term disability, tuition assistance, product discounts and more.
If you experience difficulty applying online, you may call (833) 472-3278 or email us at HRConnect@dart.biz for assistance.
Dart Container is an equal opportunity employer and will consider all candidates for employment without regard to race, color, religion, sex, national origin, age, sexual orientation, gender identity, disability status, protected veteran status, or any other characteristic protected by law.
https://www.dartcontainer.com/eeoaa/
If you have a disability and need an accommodation to access this website or for the application process, you should call Dart at (833) 472-3278 or email us at ADArequests@dart.biz. Relay calls can be made by dialing 711 or the relay number for your state.
INDLEOLA