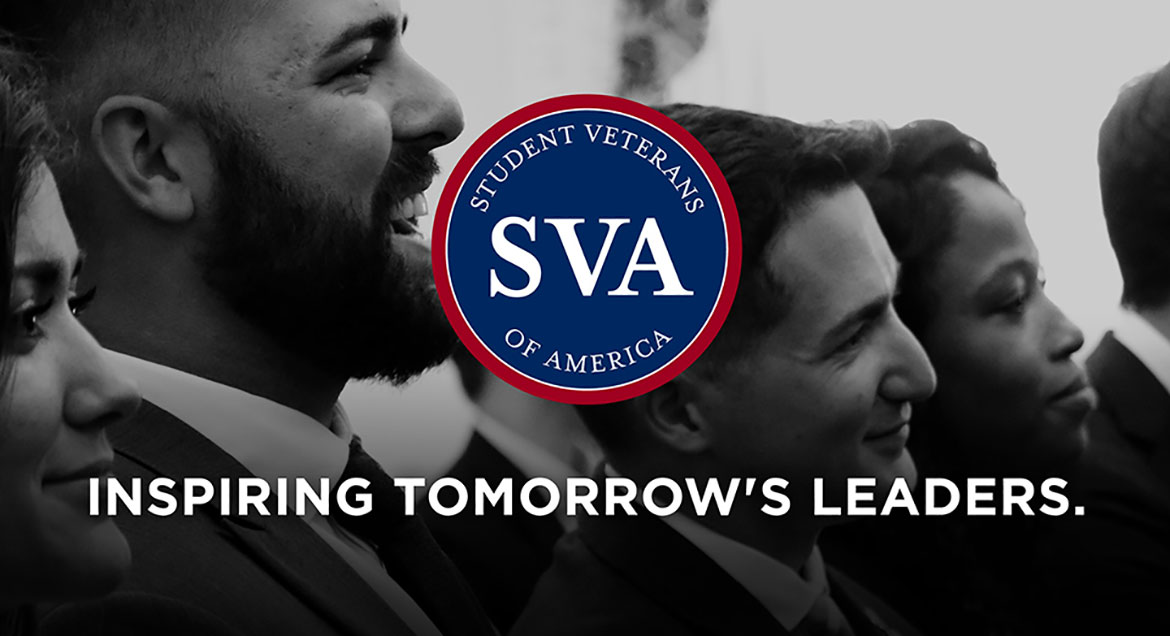 Job Information
Brink Constructors Inc

Tool Room Technician

in

Leesburg

,

Florida
Brink Constructors, Inc., a Quanta Services Company, is an electrical contractor with 75 years of experience in the areas of high voltage transmission line and substation erection. With a long and industrious history, our experienced team continues to help power the nation from its Midwestern location in Rapid City, SD, now and into the future.
Ever since its first days of service, the Brink philosophy has always been to "work safely, maintain equipment, provide quality construction, complete each project in a timely manner to the satisfaction of everyone concerned, and never leave a job site without knowing we would be welcomed back." This is still our philosophy today.
Becoming a member of the Brink team is more than "just a job" or satisfactory employment—at Brink, we build careers, and we invest in the future of our people. Consider our impeccable safety record, our respectable employee retention, and our commitment to ongoing training. Apply today!
This is an hourly/non-exempt position. Our Tooling office is located in Leesburg, where this position will report to.
Job Title :
Tool/Equipment Service Technician
Department/Group:
Tools
Reports To:
Jeff Speck
Position Type
Full-time
Pay Type:
Non-Exempt/Hourly
Salary Range:
$26.00-$34.00
Travel Required:
occasional
JOB SUMMARY:
Brink Constructors Inc is currently seeking an excited and motivated tool technician to join our team. Employee Inspects and ensures that tools coming in and out of tool room are in working condition. Communicates with shop and coworkers to coordinate installations or repairs.
RESPONSIBILITIES AND DUTIES:
Ensures that tools and equipment are maintained in good condition by performing visual and operating checks.

Receiving reports from users on the nature and extent of damage to tools and equipment.

Determines stock replenishment levels for centrally controlled supplies and other material.

Check tools in and out.

Provide assistance with loading/off-loading of tools, equipment and material upon delivery into the warehouse

Prepares periodic inventory and determines the basis for over, short, or misplaced items by checking such reference as out-for-repair, issued, and turn-in records maintained in the tools and parts room.

Performs other duties as assigned

Attend weekly safety meetings

QUALIFICATIONS AND EDUCATION REQUIREMENTS:

High school Graduate, Holder of G.E.D.

Technical school is helpful

PREFERRED SKILLS:

Equipment Maintenance — Performing routine maintenance on equipment and determining when and what kind of maintenance is needed.

Tool -Equipment Selection — Determining the kind of tools and equipment needed to do a job.

Dependability — Job requires being reliable, responsible, and dependable, and fulfilling obligations.

Independence — Job requires developing one's own ways of doing things, guiding oneself with little or no supervision, and depending on oneself to get things done.

Provide own tools

Working knowledge of Microsoft Excel, tool software and email

Benefits and Perks

401(k) with company match

Paid Time Off

10 Paid Holidays

Parental Leave available

Medical, Dental ,Vision

Other Voluntary Options

Short Term Disability

Supplemental Individual, Spouse, & Child Life Insurance

Accident & Hospital Indemnity Insurance

Company paid:

Health Plan (HDHP 5,000 -other plan options available for cost)

Long Term Disability

1X Base Salary life Insurance

Brink Constructors, Inc. does not sponsor applicants for work visas. All applicants must be legally authorized to work in the United States.

Brink Constructors, Inc. participates in E-Verify and will provide the federal government with your Form I-9 information to confirm that you are authorized to work in the U.S. Brink Constructors, Inc. will only use E-Verify once you have accepted a job offer and completed the Form I-9.

We are an Equal Employment Opportunity Employer. We consider applicants for all positions without regard to race, color, religion, sex, national origin, age, marital, or veteran status