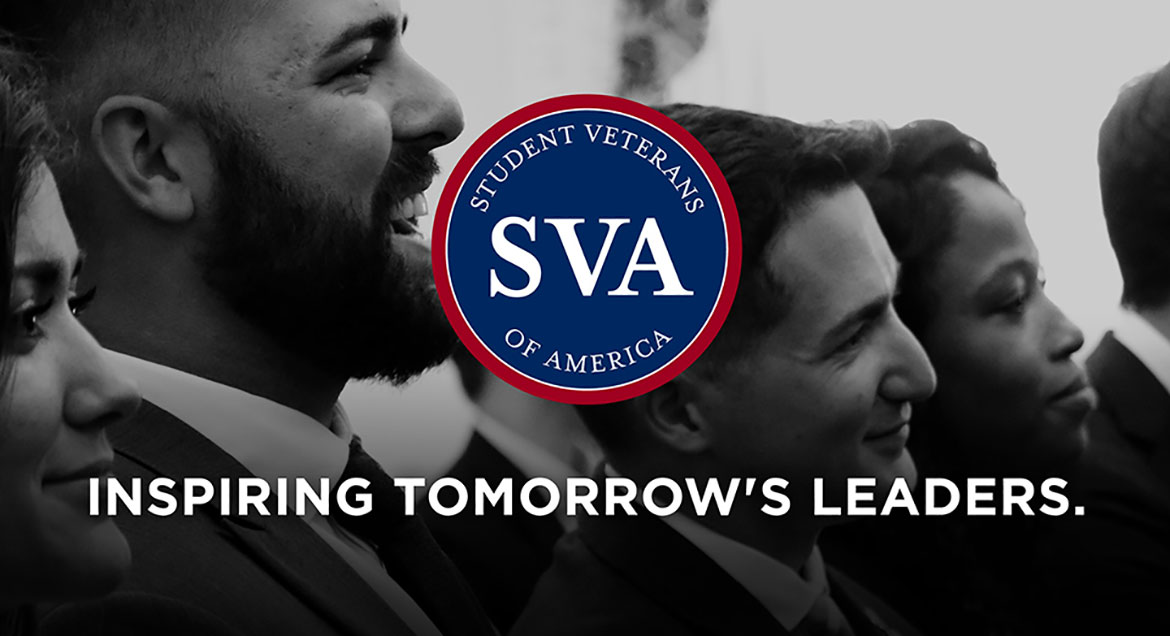 Job Information
WellSpan Health

Medical Laboratory Technician II - Rapid Response Laboratory - Part Time

in

Lebanon

,

Pennsylvania
Medical Laboratory Technician II Part Time Day Shift Rotating Weekends Job Description:
Under the general supervision of the Division Manager or other appropriate supervisor, performs a variety of technical and general duties. Functions in one or more laboratory division.
Duties and Responsibilities:
Performs routine and/or specialized specimen collection, processing and testing procedures with supervision as appropriate.

Performs a variety of duties at progressively greater skill levels under varying degrees of supervision; records results. May operate a variety of laboratory instruments.

Performs quality control and instrument check procedures and maintains related records.

Makes periodic observations of materials derived from cultures and identifies types of bacterial colonies found by determination of cultural requirements and biochemical reactions in chemically-defined media.

May group or type blood of donors and recipients. May determine compatibility of donor blood products with intended recipient.

Counts, describes morphology of, and performs studies on blood and other body fluid cells. Performs coagulation testing.

May perform chemical and/or immunological tests to identify and/or quantitate substances found in blood and other body fluids.

Prepares cytology slides and pathology specimens.

Cuts, stains, and mounts specimens of human tissue. Performs special stains on tissues as directed by the pathologist(s).

Enters or retrieves data from established computer files.

Qualifications:

Associate's Degree; Completion of MLT program; certification eligible

MLT(ASCP) or HT(ASCP) required

Course work in Histologic technology; medical laboratory technology; or military advanced specialist required

Other combinations of formal education, training and experience may be considered.

1 - 2 years experience
#bonus
Federal law requires employers to provide reasonable accommodation to qualified individuals with disabilities. Please tell us if you require a reasonable accommodation to apply for a job or to perform your job. Examples of reasonable accommodation include making a change to the application process or work procedures, providing documents in an alternate format, using a sign language interpreter, or using specialized equipment.
WellSpan Health is an Equal Opportunity Employer. It is the policy and intention of the System to maintain consistent and equal treatment toward applicants and employees of all job classifications without regard to age, sex, race, color, religion, sexual orientation, gender identity, transgender status, national origin, ancestry, veteran status, disability, or any other legally protected characteristic.