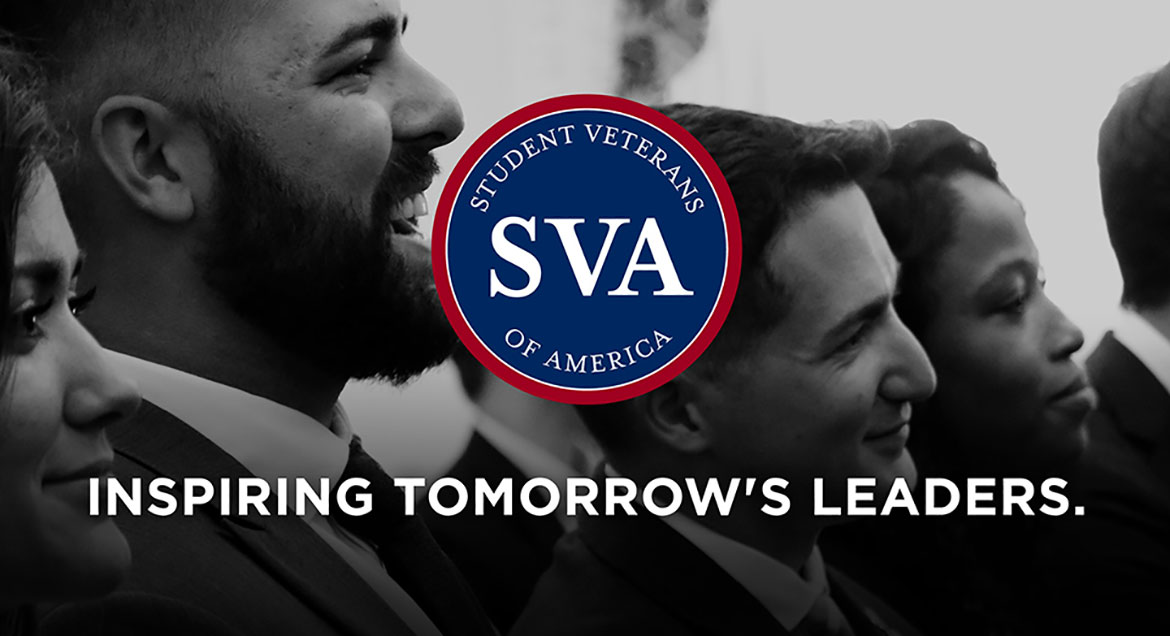 Job Information
BD (Becton, Dickinson and Company)

Ingénieur R&D - Support Technique Client H/F

in

Le Pont-de-Claix Cedex

,

France
Job Description Summary
Avec plus de 65000 collaborateurs dans le monde, des talents, des savoir-faire au service de la santé, un marché en forte expansion, BD, fabricant et distributeur de dispositifs médicaux et de matériels de diagnostic est une référence incontournable du monde médical.
Le site de Pont de Claix, près de Grenoble, regroupe le siège mondial de l'unité Pharmaceutical Systems, une unité de production parmi les 6 sites de production mondiaux (France, UK, Singapour, Japon, US, Mexique) et le marché Français pour les autres unités du groupe BD. Notre offre comprend un vaste portefeuille de seringues préremplies, de systèmes d'auto-injection, de solutions de sécurité et de protection.
C'est vous qui pouvez faire la différence. Rejoignez-nous et jouez un rôle crucial dans l'avancement du monde de la santé !
Job Description
Au sein de la R&D Worldwide et intégré à l'équipe développement produits de nos seringues préremplies, nous recherchons un(e) Ingénieur R&D pour renforcer nos équipes. Travaillant sous la direction du chef de projet ou de votre responsable direct votre rôle sera d'apporter votre support sur le segment Vaccin sur les différentes requêtes adressées par les clients de l'industrie pharmaceutique.
Principales missions
Définir et maintenir les spécifications produit dans le champ d'expertise concerné et générer les données supportives associées

Gérer les changements produits en cas de customisation, d'amélioration continue ou d'extension de ligne produit

Créer les documents techniques supports aux clients dans le cadre de leurs propres développements ou des réclamations issues du marketing

Apporter une connaissance technique et une expertise sur les produits en cours de développement ou historiques. Identifier et évaluer les cahiers des charges techniques et les opportunités de concept.

Planifier et gérer ses propres taches de développement produit dans le cadre des projets.
Vous intéragirez principalement avec des interlocuteurs internes à BD. Vous pourrez être ponctuellement en contact avec des fournisseurs et des clients.
A propos de vous
Issu(e) d'une formation à dominante technique de type Ingénieur spécialisé en matériaux ou mécanique, vous possédez une première expérience d'au moins 3 ans sur une fonction R&D ou de support projet. Une expérience pertinente en développement produit et/ou qualité est un plus.
Vous possédez également une bonne capacité à appréhender les sujets techniques.
Votre bon relationnel, votre forte autonomie et votre rigueur seront d'autant d'atout qui vous permettront de réussir à ce poste.
Vous avez un niveau d' anglais courant vous permettant d'échanger quotidiennement dans un environnement professionnel international.
Primary Work Location
FRA Le Pont-de-Claix Cedex
Additional Locations
Work Shift
BD is a leading global medical technology company that creates medical technology, devices and laboratory equipment for a variety of needs across the healthcare continuum. At BD, we are looking for candidates who possess passion, innovative solutions and a commitment to our one mission of improving access to groundbreaking medical and biotechnology services for people near and far, delivering state-of-the-art technology and cutting-edge research in the battle to fight and cure infectious diseases. With a global reach that extends across 50 countries worldwide, our network of professionals collaborates on effective measures to deliver enhanced patient quality such as lower health care delivery costs, improved health care and safety, and expanded health care for all. Join our company and see how you can become a part of one global mission to make a difference in human health.