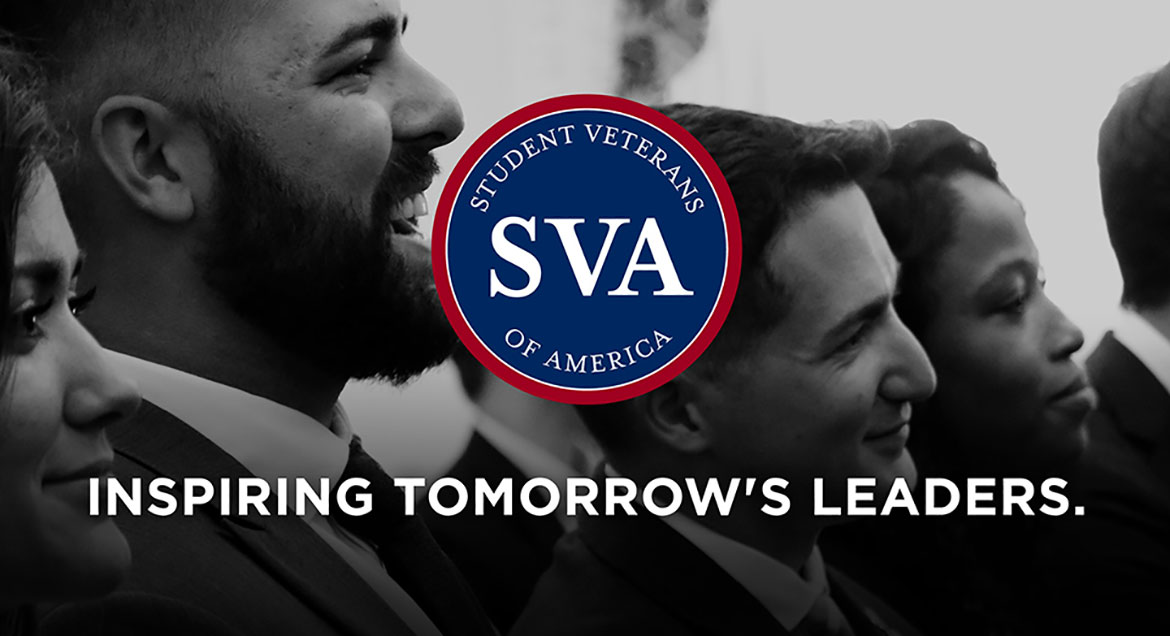 Job Information
Washington Suburban Sanitary Commission (WSSC)

Accounts Payable (A/P) Specialist

in

Laurel

,

Maryland
Position Information
Functional TitleAccounts Payable (A/P) Specialist
Recruitment Category TypeStandard
Functional CategoryFinance/Accounting
GradeUO.09
FLSA StatusNon-Exempt
Requisition Number23-0052
Number of Vacancies1
Job LevelNon-Management
Job CodeN/A
Job Description Summary
Organization NameDisbursements
Reports toSection Manager, Accounts Payable
Full or Part TimeFull Time
If Part Time how many hours per week
Regular or TemporaryRegular
Position End Date (if temporary)
Work Schedule
8:15am – 5:00pm
Position LocationLaurel
Position Summary Information
General Summary
TheAccounts Payable Technicianperforms a variety of complex, professional-level accounts payable work in the preparation and maintenance of financial, accounting and statistical records.
Essential Functions
Monitors vendor payment related reports (i.e. discounts and invoice aging reports)

Reviews and balances pre-selects for payment, select for payment, and post-select reports

Transmits and affirms the positive pay, EFT and ACH files to the bank daily

Reconciles weekly and monthly check, electronic funds transfers ( EFT ), and wire totals

Assists with reviewing and processing monthly and year-end accruals

Provides training and initial orientation for new clerical/technical accounting employees

Oversees and participates in the coordination, distribution, reviewing and scheduling of work to subordinate accounting clerks

Prepares journal entries

Participates in user testing of computer applications during upgrades and maintenance
Other Functions
Assists with preparing the accounts payable statistical report

Assists with the gathering and assembling of documentation for auditors

Verifies the scanned weekly A/P invoices, payments (checks, EFTs and wires), and supporting documentation

Assists with the completion of vendor credit applications and W-9 requests

Classifies and prepares cash receipts and expenditures in accordance with standard accounting principles and account code combinations for WSSC revenue

Participates in the formulation and administration of internal processes and procedures for financial/accounting functions

Assists with maintaining the iSupplier vendor database

Performs other related duties as required
Work Environment And Physical Demands
Work is performed in a business casual office setting.
Required Knowledge, Skills, And Abilities
Comprehensive knowledge of clerical accounting practices, accounting terminology, procedures, and computer spreadsheet applications

Thorough knowledge of accounts payable payment policies and procedures and their correct application

Proficiency with accounts payable software application and check printing software and hardware

Proficiency with Microsoft Office Suite

Ability to analyze, interpret, reconcile and resolve problems

Ability to research vendor payments for accurate disbursement of funds

Ability to proficiently operate calculators, personal computers, and other office equipment

Ability to instruct others in their use

Ability to perform complex mathematical computations quickly and accurately

Ability to train, plan and monitor the work of others

Ability to understand and follow complex verbal and written instructions

Ability to establish and maintain effective working relationships with WSSC employees and customers
Minimum Education, Experience Requirements
High School diploma or equivalent

5+ years of experience in accounting

3+ years of experience in accounts payable
Additional Requirements
This position may periodically require extended work hours to meet critical deadlines, upgrade or enhance systems, or support the monthly and fiscal year-end process.
Preferences
Work experience supplemented by college-level courses in accounting

A/P Specialist certification
Salary$26.06 - $39.78
Posting Detail Information
EEO Statement
AN EQUAL EMPLOYMENT OPPORTUNITY EMPLOYER
It is the policy of the Commission to select new employees and to promote current employees without regard to race, sexual orientation, sex, religion, national origin, marital status, or handicap. The Commission does not discriminate against qualified individuals with a disability and will make reasonable accommodation for any disability that does not result in undue hardship for the Commission.
Close Date
Open Until FilledYes
Special Instructions to Applicants
Additional Information
All applicants selected will be subject to drug screening and a background check/verification.
This is a Union position represented by the International Brotherhood of the Teamsters'.
In an effort to protect our resources, WSSC Water values the safety & security of its employees, vendors, customers our visitors. In support of this strategic priority, if you are selected for this job you must be fully vaccinated against COVID -19, except when vaccination is not medically advised or violates your sincerely held religious beliefs. If you are invited to join our family of H2O People,you must submit proof that you are fully vaccinated against COVID -19to our Human Resources Office, or you must request an exemption. New employees must either provide proof of vaccination or be granted a medical or religious exemption before the first day of hire with WSSC Water. The first day of hire may be adjusted if proof of vaccination has not been received or the exemption process has not been completed.
Supplemental Questions
Required fields are indicated with an asterisk (*).
Do you have a High School diploma or equivalent?

Yes

No

Do you have 5+ years of experience in accounting, including 3+ years of experience in accounts payable?

Yes

No

Are you certified as an Accounts Payable Specialist?

Yes

No

Please list your certifications and license numbers.
(Open Ended Question)
This position may require extended work hours to complete critical deadlines, upgrade or enhance systems, or support the monthly and fiscal year end process. Are you able to meet this requirement?

Yes

No

Will you, now or in the future, require sponsorship for employment visa status?

Yes

No

Are you an eligible veteran of any branch of the armed forces who has received an honorable discharge or Certificate of Satisfactory Completion of Military Service, the spouse of an eligible veteran who has a service-connected disability or the surviving spouse of a deceased eligible veteran?

Yes

No
Applicant Documents
Required Documents
Optional Documents
Cover Letter/Letter of Application