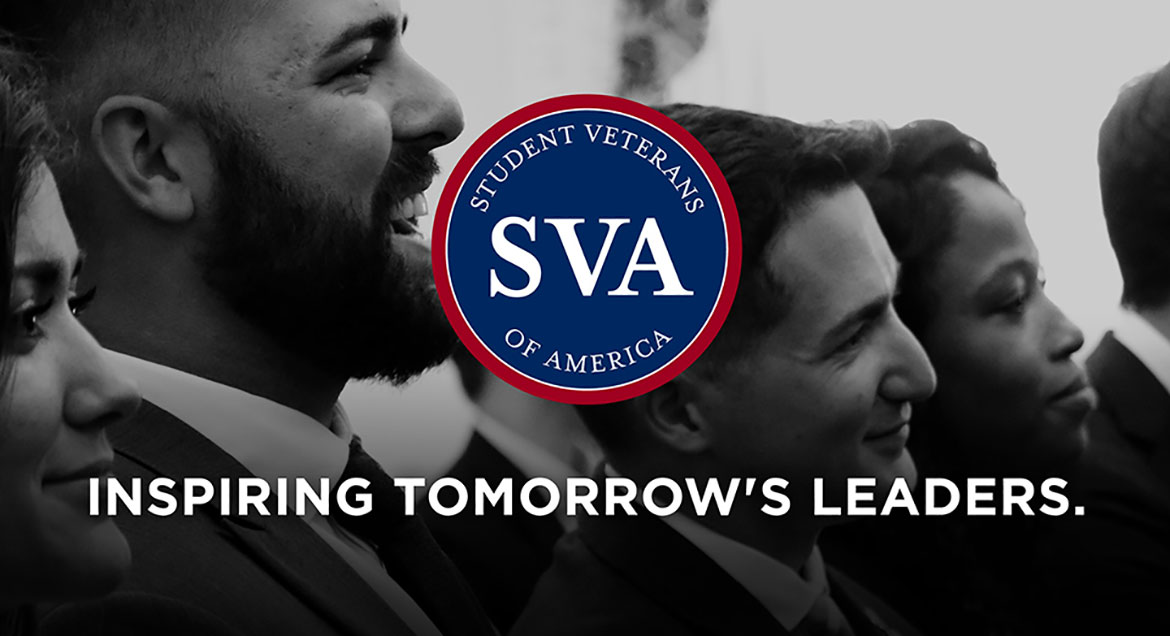 Job Information
State of Michigan

Student Assistant (Office of Business Development)

in

Lansing

,

Michigan
Student Assistant (Office of Business Development)
Print (http://agency.governmentjobs.com/michigan/job_bulletin.cfm?jobID=3813547&sharedWindow=0)
Apply
Student Assistant (Office of Business Development)
Salary
$16.26 - $21.32 Hourly
Location
Lansing, MI
Job Type
Non Career
Department
Transportation
Job Number
5901-22-Exec-OBD-4-SA-SE
Closing
12/6/2022 11:59 PM Eastern
Bargaining Unit
UNITED AUTO WORKERS (UAW)
Description

Benefits

Questions
Job Description
THIS IA A NON-CAREER APPOINTMENT THAT IS LIMITED TO 129 HOURS PER MONTH
This position will assist the Office of Business Development personnel with the On-the-Job Training (OJT) Program, Title VI Program, Equal Employment Opportunity (EEO) Program, and the Disadvantaged Business Enterprise (DBE) Program with scanning documents, monitoring an electronic filing system, filing, and other related duties as assigned.
The "Salary" listed above is a range that reflects the minimum rate through the maximum rate of the Student Assistant position.
For additional information, please see the links below:
Student Assistant Position Details (http://MCSC.state.mi.us/AgencyPDFs/PD%20STUDASTEK31R%20Student%20Assistant%20November%202022.pdf)

All about MDOT
Required Education and Experience
Education
Current enrollment in high school, vocational or technical school, or post-secondary educational institution. MDOT requires current enrollment in at least 6 credit hours and continuously enrolled and earning the required credits.
Experience
No specific type or amount is required.
Additional Requirements and Information
The student must provide evidence of enrollment or acceptance to an educational institution.

Please submit proof of enrollment which includes unofficial transcripts, an acceptance letter from the college/university (as long as it is for the upcoming semester/term), copy of current semester/term schedule, or a receipt of tuition payment that shows a balance of $0.00. Failure to attach proof of enrollment may result in you being screened out of the process.
View the job specification at: http://www.michigan.gov/documents/StudentAssistant_13049_7.pdf
Non-career employees are not eligible for insurance benefits or paid time off, however, they may be able to participate in a deferred compensation plan 401k and/or 457.
01
Your eligibility for this position is based solely upon the information provided in your application, resume, transcripts, cover letter, and other attachments. Provide accurate dates of employment and extensive detail of your job duties in your application. Responses to the questions below must match what is on your application and are used for screening purposes. Have you read and understand the process for submission and use of your application materials?
Yes

No

02

STUDTAST - Are you currently enrolled in a post-secondary education institution (i.e. community college, college, university)? If so, please attach a copy of your proof of enrollment.

Yes

No

03

The Michigan Department of Transportation (MDOT) requires that a student be currently and continuously enrolled in and obtaining at least six credits per semester/term (excluding summers). For new students, MDOT will also consider those who provide proof of enrollment for the next semester/term. Proof of enrollment may include unofficial transcripts, an acceptance letter from the college/university (as long as it is for the upcoming semester/term), copy of current semester/term schedule, or a receipt of tuition payment that shows a balance of $0.00. All confirmation documents should have your name, the college/university name, list of current courses/credits enrolled in and if applicable, courses/credits completed. Prior to being hired, we will need an unofficial transcript with the required information. Did you attach proof of enrollment? Failure to attach proof of enrollment may result in you being screened out of the process.

Yes

No

04

Do you possess a valid driver's license?

Yes

No

05

Are you currently enrolled in a post-secondary institution in a Business related education program?

Yes

No

06

Are you willing to travel?

Yes

No

07

How many years of experience do you have in customer service?

5 or more years

3 to 5 years

1 to 3 years

Less than 1 year

No experience

08

If you indicated you have the above experience, describe the extent of your experience and document it in the Work Experience and Skills sections of your application. Failure to do so may result in you being screened out of the process. If none, type N/A.

09

How many years of experience do you have working with Microsoft Office software?

5 or more years

3 to 5 years

1 to 3 years

Less than 1 year

No experience

10

If you indicated you have the above experience, describe the extent of your experience and document it in the Work Experience and Skills sections of your application. Failure to do so may result in you being screened out of the process. If none, type N/A.

11

How many years of experience do you have working with various data bases to do searching, inputting, printing, etc.?

5 or more years

3 to 5 years

1 to 3 years

Less than 1 year

No experience

12

If you indicated you have the above experience, describe the extent of your experience and document it in the Work Experience and Skills section of your application. Failure to do so may result in you being screened out of the process. If none, type N/A.

13

In accordance with federal law, all new employees must provide proof of eligibility to work in the United States within three business days of beginning employment. Can you, after employment, submit proof of your legal right to work in the United States?

Yes

No

14

MDOT - Have you participated in any of the following MDOT Workforce Programs?

MDOT Youth Development and Mentoring Program

MDOT TRAC Program

MDOT Internship (Co-Op) Program

Transportation Diversity Recruitment Program (TDRP) Internship

MI Construction Career Days

National Summer Transportation Institute (NSTI)

Other

N/A

MDOT Capstone Internship

15

MDOT - Where did you hear about this job? (Check all that apply)

State of Michigan Website/NEOGOV or Governmentjobs.com

LinkedIn

College/University Career Services Office or website

Twitter

Facebook

Indeed

Career Search Engine (i.e. Monster, Careerbuilder)

Michigan Works! Agency

Career Fair

GovDelivery

Billboard

Employee Referral

Veterans Organization

Government Jobs

Diversity Jobs

recruitics

ZipRecruiter

Other

Required Question
Agency
State of Michigan
Address
400 South Pine Street Lansing, Michigan, 48909
Phone
(800) 788-1766 State of Michigan is an Equal Opportunity Employer
Website
https://www.governmentjobs.com/careers/michigan
Apply
Please verify your email address Verify Email