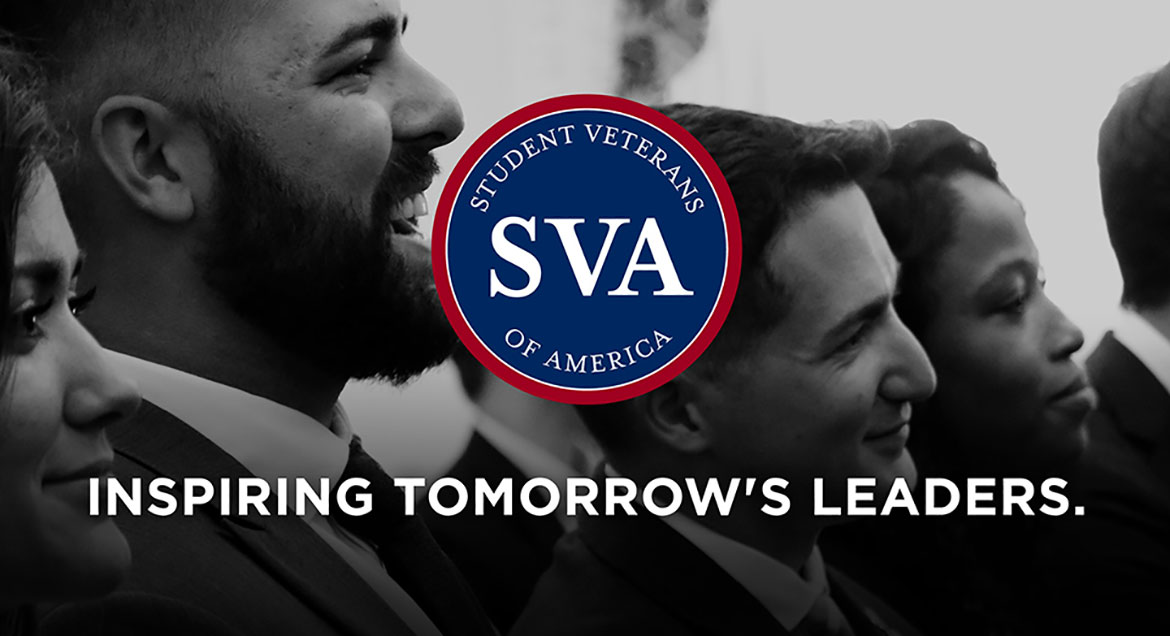 Job Information
Huntington National Bank

Associate General Counsel

in

Lansing

,

Michigan
Description
Associate General Counsel
Huntington National Bank has an exceptional opportunity for a talented lawyer to join its dynamic and growing Legal Department in Columbus, Ohio. By leveraging good judgment and business sense, you will partner closely with the Commercial Digital team and the Commercial Banking segment it supports from an agile development perspective to provide regulatory advice on commercial financial products and services. The ideal candidate will have experience transforming financial products and services into digital product offerings, preferably with agile development experience. We are seeking a seasoned lawyer who appreciates which issues matter the most and delivers timely customer service in a fast-paced and quickly evolving business environment.
**Open to remote candidates within the Huntington footprint ( CO, IL, IN, MI, MN, OH, PA, WV)
Job Description:
Provide creative and flexible legal advice while mitigating risk in an agile development environment to translate commercial banking regulatory and contract requirements into digital product and service offerings online or via mobile app;

Work closely with Commercial Digital clients and stakeholders, as well as Risk and Compliance counterparts, to identify legal requirements and potential risks and mitigation strategies through the agile development framework;

Support Digital workstreams by issue spotting regulatory risks and collaborating with Subject Matter Expert regulatory attorneys to provide advice to clients during design and development;

Work collaboratively across business segments and the legal department to support Commercial Digital workstreams that include commercial financial product development;

Draft terms of use, policies, disclosures and other related information for digital platforms, products, and other services and features related to the delivery of financial products and services;

Provide interpretation, advice and application of laws, regulations, and other regulatory guidance and best practices related to financial services products in a highly regulated banking environment, plus act as subject matter expert on certain laws and regulations;

Collaborate with the line of business, compliance, risk and other stakeholders to issue spot and identify and escalate risks (legal, reputational, or otherwise) and implement policy, process, and procedural changes to comply with bank policy and changing rules/ regulations;

Review proposed new or modified products and services, businesses, practices, procedures, and identify any legal and regulatory issues.

Provide prompt and responsive counsel while handling multiple issues in a deadline-intensive environment.
Basic Requirements:
Licensed attorney who is eligible to be licensed as Corporate Counsel in Ohio or otherwise admitted to the Ohio Bar.

Bachelor's Degree and JD required.
Preferred Additional Qualifications:
6 + years practicing as an attorney with financial industry experience.

Experience providing legal support for digital financial products and services offered online or via mobile app is preferred. Agile development legal support experience is a plus.

Experience with ESIGN Act, state Uniform Electronic Transactions laws, ADA website accessibility and UDAAP is a plus.

Commercial lending or deposit background with relevant experience with applicable federal and state banking regulations, including Reg E, Reg. CC, Reg. DD, Reg. D, TILA, ECOA, REPA, and RDCPA is preferred.

Strong interpersonal skills and collegial attitude

A collaborative team player who likes to work with others to get the job done

Ability to resolve issues, to get to "yes" efficiently and drive performance

Excellent time management and organizational skills

Demonstrated success managing multiple projects and competing priorities under pressure

Highly motivated self-starter with demonstrated growth mindset and passion for learning

Ability to break down complex legal concepts to internal clients in a practical, understandable way that balances legal risk and business objectives

Rigorous attention to detail with the ability to think creatively about unique issues.

Experience in banking or financial services industry preferred

Ability to balance business considerations with legal risk and maintain effective business relationships

Enjoys the challenge of unfamiliar tasks and projects

Communicates clearly and succinctly to internal and external parties in a variety of communication settings and styles
Base Salary Range:   $108,800.00 - $213,600.00
The base salary range represents the low and high end of the salary range for this position. Actual salaries will vary and may be above or below the range based on various factors including but not limited to location, experience, and performance.  Colleagues in this position are also eligible for participation in Huntington's annual long-term incentives program.  In addition, Huntington provides a variety of benefits to colleagues, including health insurance coverage, wellness program, life and disability insurance, retirement savings plan, paid leave programs, paid holidays and paid time off (PTO).
EEO/AA Employer/Minority/Female/Disability/Veteran/Sexual Orientation/Gender Identity
Tobacco-Free Hiring Practice: Visit Huntington's Career Web Site for more details.
Agency Statement: Huntington does not accept solicitation from Third Party Recruiters for any position
Welcome to Huntington!
At Huntington, we look out for people. From reinventing banking with game-changing innovations to building an internal culture that creates lifelong bonds, together, we can make people's lives better.
And amazing things happen when we look out for each other. We prove it every day. Whether it's helping a colleague or collaborating on a new tool that will revolutionize the way people save money, our actions can have a huge impact.
Our colleagues look out for people with a Can-Do Attitude, Service Heart and Forward Thinking.
Those are our values—simple but powerful. Each of them pushes us do the right thing, to do right by people. Because people are what matter.
If that sounds like you, we hope you'll apply to join our team. If you'd like to learn more about how Huntington looks out for people, visit https://www.huntington.com/lookingout .
Job Alerts
If you would like to be kept informed of new potential opportunities, click here (https://huntington.wd5.myworkdayjobs.com/en-US/HNBcareers/jobAlerts) . You will be asked to create an account if you do not already have one.
We endeavor to make this site accessible to any and all users. If you would like to contact us regarding the accessibility of our website or need assistance completing the application process, please contact us at HuntingtonCareers@Huntington.com.