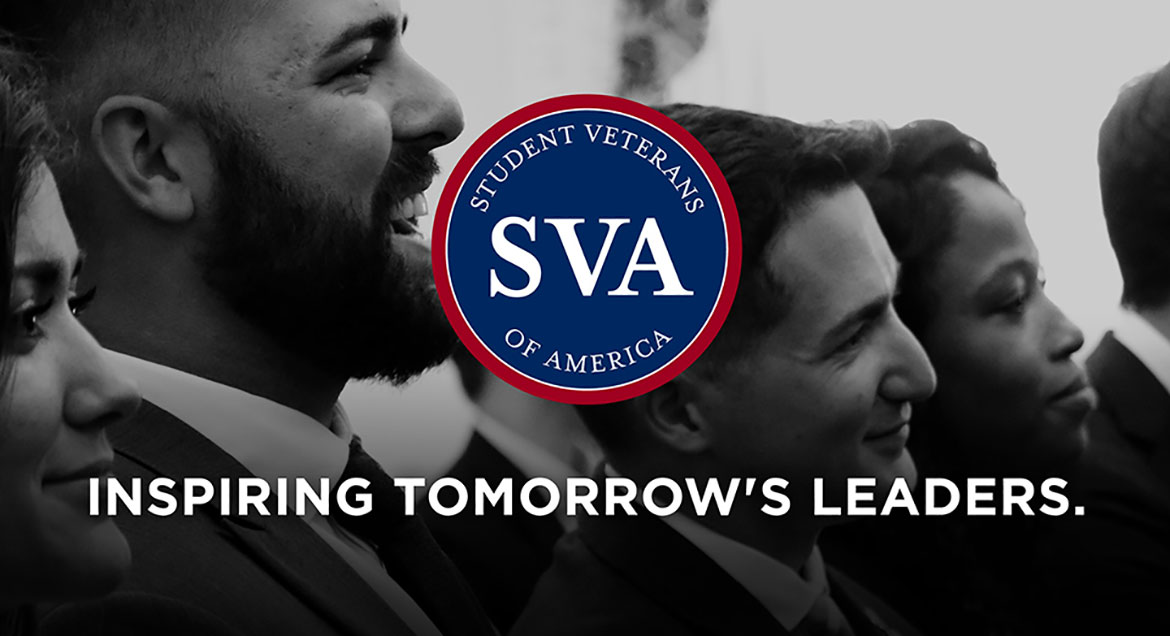 Job Information
Capital Caring

Registered Nurse Inpatient Unit

in

Lanham

,

Maryland
Registered Nurse - Inpatient Unit – Initiates and maintains the care plan for patients in the acute care setting based on decisions and wishes that have been established by the patient and their families. Focuses upon symptom management while addressing all other health-care needs. Works closely with the in-patient team to provide support to patients and their families.
Location: Arbor Terrace; Lanham/Greenbelt Inpatient Unit; may float as needed to our Providence Inpatient Unit in Washington DC.
Schedule: Full-time; 72 hours per pay period; nights 7p-7a with rotating weekends and holidays
Provides quality nursing care via the nursing process, patient and family education, and documentation. May be responsible for supervising, CNAs, Unit Secretaries, and Volunteers, as applicable. May be asked to rotate to other inpatient units to include Providence Hospital in DC.
Experience Requirements:
Must have at least one year of staff nurse experience in a comparable setting/unit. Hospice and/or palliative care experience is strongly preferred.
Education Requirements:
Must have a degree in Nursing from an accredited nursing program. .
Required Certificates and/or Licenses:
Must have a Maryland RN license and if hired, eventually obtain a DC RN License. Health-care Provider BLS (CPR) is required. A CHPN certification is a plus.
Driver's License:
Must have driver's license in good standing.
ID: 2020-2337
Street: 9885 Greenbelt Road, 3rd Floor
Region: MD