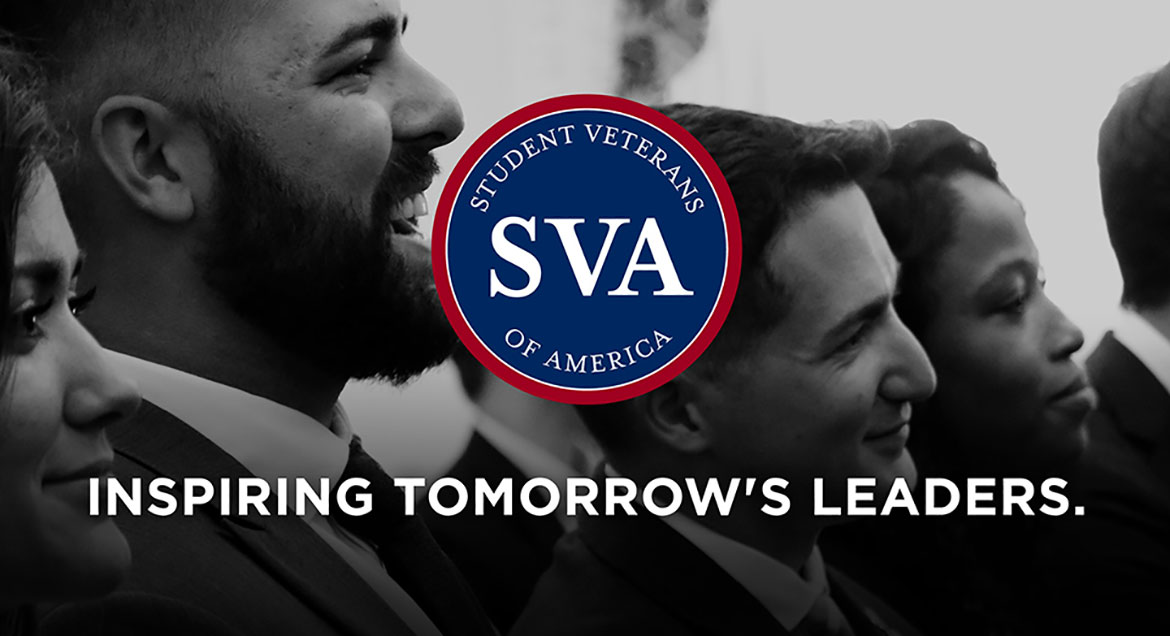 Job Information
Atria Senior Living

Sous Chef-AL

in

Lakewood

,

Colorado
The Sous Chef prepares nutritious, appetizing, and attractive meals while working as a team with other Food Services members to provide smooth, efficient, and safe operation of the Kitchen area. All Holiday policies and procedures must be followed, including menu and portion-control requirements.
Atria is an equal opportunity employer committed to providing equal employment opportunities without regard to race, color, religion, sex (including pregnancy), sexual orientation, age, national origin, disability, genetic information, veteran status, or any other classification protected by applicable law. Atria will not tolerate harassment or discrimination based on any of these protected classifications.
The wage range for this position is $19.75/hr - $23.70/hr, dependent on prior work history and experience.
Review menus and daily food-production worksheets for instructions.

Prepare meals following Holiday menus and recipes while practicing Holiday portion-control standards.

Follow safe food-handling procedures.

Ensure that food, supplies, and appropriate personnel are available for the meal planne

Oversee preparation and set-up of serving carts.

Serve nutritious food, attractively garnished, in a punctual manner.

Follow proper procedures for covering, labeling, dating, and storing food in a timely mann

Complete leftover logs.

Ensure temperature logs (cooler, freezer, production sheets, dishwasher) are completed at required tim

Follow Holiday sanitation standards by effectively cleaning while working, including the preparation and serving areas, pots and pans, Kitchen surfaces, walls, and floors, using appropriate cleaning schedules and charts.

Focus on resident satisfaction and resolve any food-complaint issues as needed.

Oversee the Food Services staff and overall Kitchen operation in the absence of the Executive Chef.

Ensure that all Cooks and Food Services staff are in appropriate, clean, and neat uniforms.

Assign tasks as needed and assist in the set-up of special functions.

Perform administrative duties including menu planning, ordering, receiving, invoice processing, inventory, end-of-the month report, staffing, and payroll if require

Must demonstrate the ability to support, practice and deliver the "Holiday Touch" 100% of the tim

Must demonstrate high standards of ethics and personal accountability.

Perform other duties as assigned by supervis

May be assigned to any other job function in the Holiday Community on a relief basis.

Food Handler or ServSafe certification.

High school graduate or equivalen

Culinary Arts Degree or equivalent experienc

Two (2) years' experience in institutional or full-service restaurant cooking.

Ability to prepare and follow Holiday recipes.

Knowledge of and ability to conform to Food Services sanitation practices.

Ability to communicate in English with Residents and other employees.

Ability to read and write English.

Ability to maintain logs, reports, and records.

Computer knowledge and skills, including word processing and spreadsheet applications.
Starting at $15.25 / hour
Requisition ID: 2022-203407
Posting Community Location: Holiday by Atria - Lakewood Estates
External Company URL: https://www.atriacareers.com