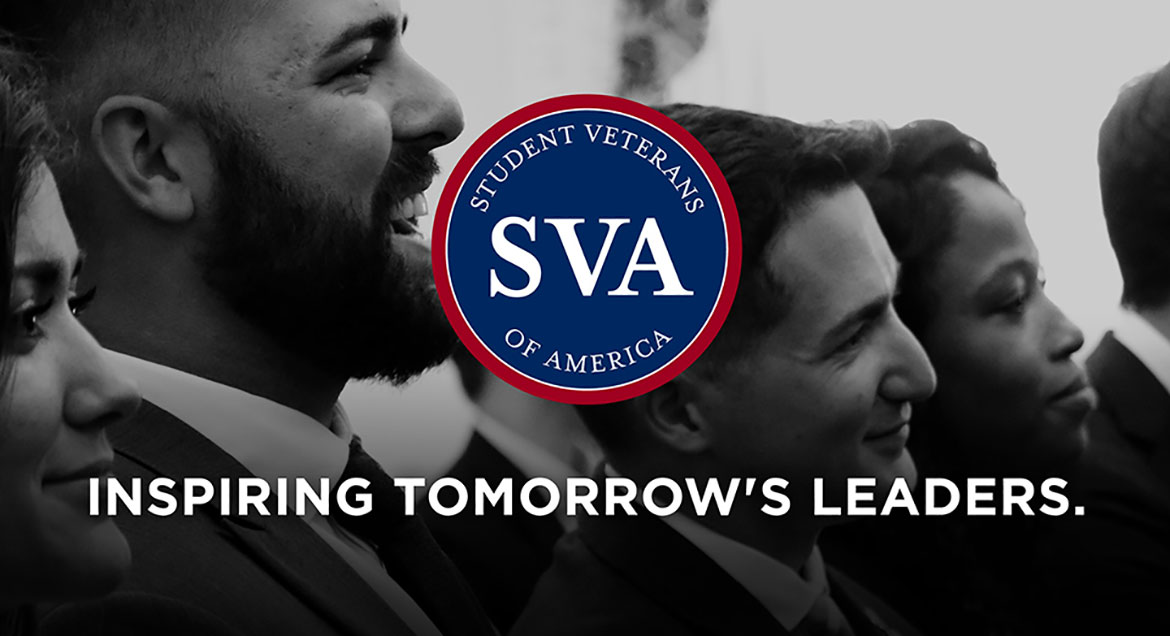 Job Information
Army National Guard Units

Sheet Metal Mechanic (Small Shop Chief)

in

Lakehurst

,

New Jersey
Summary
This National Guard position is for a Sheet Metal Mechanic (Small Shop Chief), Position Description Number D1073000 and is part of the NJ AASF 1, National Guard. NATIONAL GUARD MEMBERSHIP IS REQUIRED: This is an excepted service position that requires membership in a compatible military assignment in the National Guard. Selectee will be required to wear the military uniform. A
Responsibilities
As a Sheet Metal Mechanic (Small Shop Chief), WG-3806-11, you will: Performs the full range of shop work. Devise and maintain plans and records. Implement safety regulatory requirements. Perform in-process and final inspection. Oversee one or more Sheet Metal Mechanics. Determine appropriate maintenance procedures.
Requirements
Conditions of Employment
MILITARY REQUIREMENTS: Compatible military grade and assignment required prior to the effective date of placement. This is an excepted service position that requires membership in a compatible military assignment in the employing state's National Guard. Applicants who are not currently a member of the National Guard must be eligible for immediate membership. If you are not sure you are eligible for military membership, please contact a National Guard recruiter prior to applying for this position. Areas of Consideration: CAT I: All current, permanent technicians within the New Jersey Army National Guard Military Grades: E-4 to E-6 Participation in direct deposit is mandatory.
Qualifications
GENERAL EXPERIENCE:
Experience or training that has provided the candidate with the ability to plan, manufacture, and install cylindrical, square, or rectangular-shaped objects that have easily constructed fastenings such as single and double-hem edges and single, double or grooved seams. SPECIALIZED EXPERIENCE: Must at least gave 18 months experience or training: Using complicated shop tools and equipment. Using metals including aluminum and aluminum alloy sheeting. Demonstrating the use of more complicated mathematical calculations and complicated measuring instruments. Planning, layout, and construction skills to manufacture items and systems with dovetailed seams, set-in-bottom seams, burred-bottom seams, or wired or lock seams.
Education
EDUCATION REQUIREMENTS None
Additional Information
If you are a male applicant who was born after 12/31/1959 and are required to register under the Military Selective Service Act, the Defense Authorization Act of 1986 requires that you be registered or you are not eligible for appointment in this agency (https://www.sss.gov/RegVer/wfRegistration.aspx). If you are unable to apply online or need to fax a document you do not have in electronic form, view the following link for information regarding an Alternate Application.