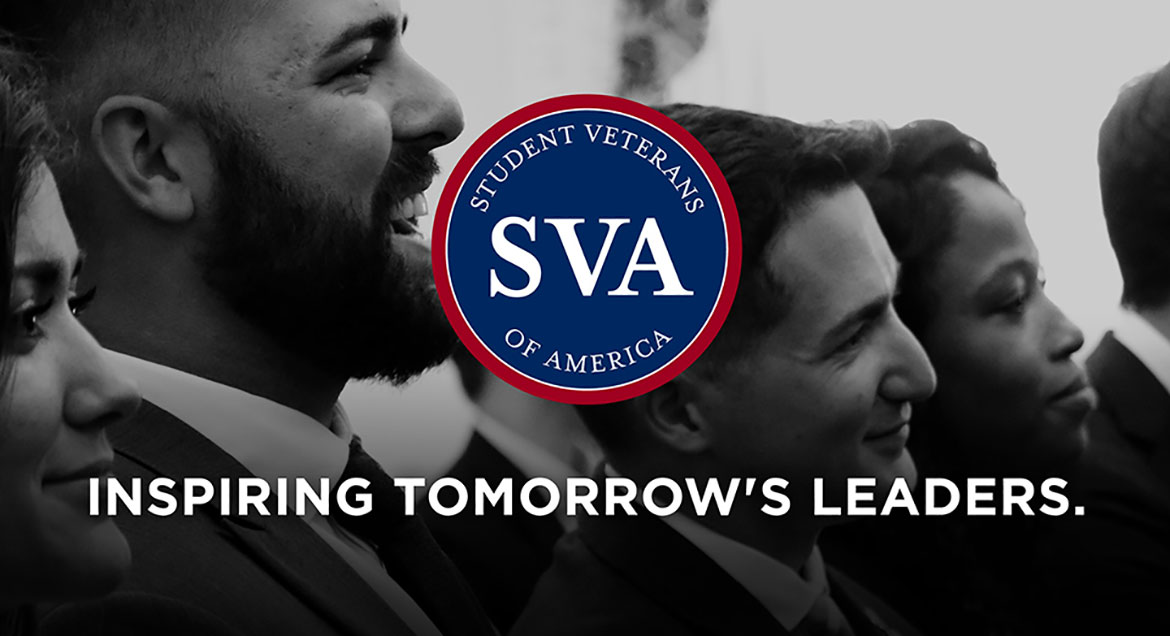 Job Information
Artisan Direct

Sign Holder

in

Lake Zurich

,

Illinois
If you are outgoing with motivation and enthusiasm, this is the ideal part-time weekend job. You will attract attention to the sign and the location to which the sign is directing. Exhibit energy by displaying the sign, smiling, and generally having a pleasant demeanor. It's that simple!
Human Directional signs are a popular way to attract attention to, and direct people to visit our clients' business locations. In the marketing world, this is called increasing "traffic."
What this job entails:
Weekends Only! Two 5 hour shifts! Noon to 5 pm Saturday & Sunday.
Work outside in the daytime and STILL enjoy your weekend after hours!
This is a great way to supplement your income, for any person!
We are looking for self-motivated, reliable people with a GREAT attitude!
This gig is for you if:
Older HS age/college students/retired/anyone needing supplemental income

You can withstand sun exposure and possible inclement weather

You are able to arrive timely at the job location

You have an active cell phone for sending and receiving text messages to communicate throughout the shift, when necessary

You are ready and able to work consistently on weekends or have a substitute.

You have Reliable Transportation (Public Transportation, Bicycles, Motorcycles, or Scooters and not considered viable reliable transportation for this position; as you have to transport a 5 foot sign to where you would be holding it).

Hours: This is a WEEKEND ONLY job. The average work hours are 4 to 5 hours per day Saturday and Sunday.

Pay Rate:  $18.00 per hour

The Position: Display and move the directional arrow, directing the flow of traffic to the sales office for new homes nearby, in a pre-determined location.

Being reliable is essential for this job

 
Powered by JazzHR