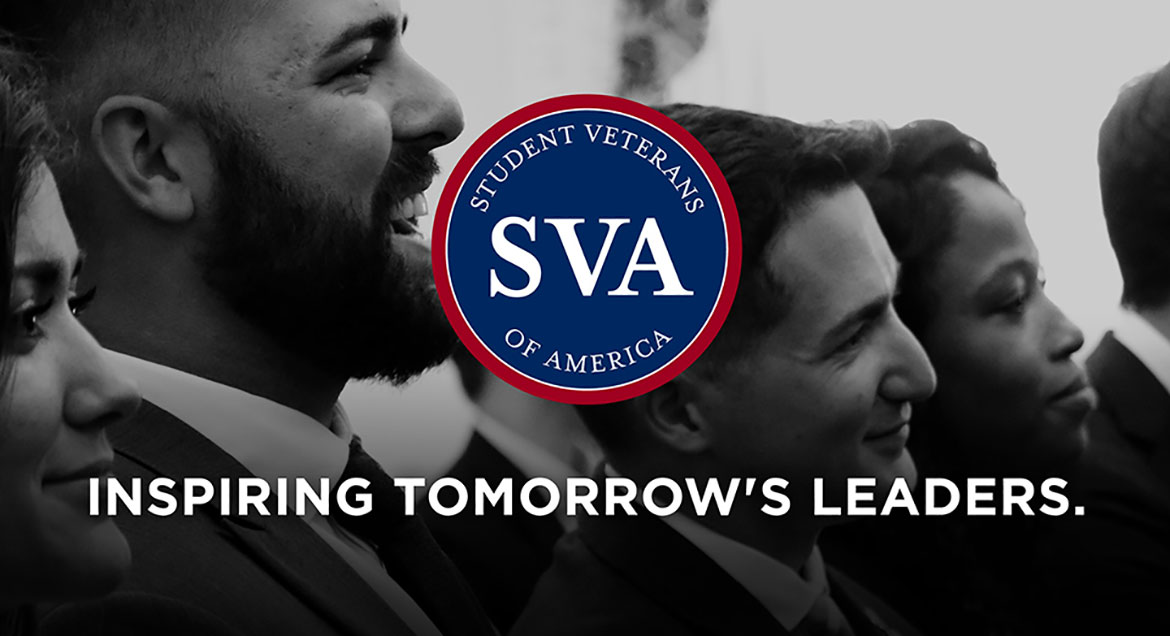 Job Information
Mitsubishi Heavy Industries Group

Senior New Product Development Process Engineer

in

Lake Mary

,

Florida
1570BR
Title:
Senior New Product Development Process Engineer
Role Description:
Come work for Mitsubishi Power Americas, as a Senior New Product Development Process Engineer. We are a growing company that offers great benefits with opportunities to advance and learn alongside accomplished leaders. Here we aren't satisfied with settling, so we search for innovation in everything we do. Are you ready for the challenge?
THE POSITION:
This position is responsible for having a full understanding of Mitsubishi Power's standard combine cycle design. This Process Engineer will work to improve this standard design from a cost down standpoint along with improved efficiency. Also, this role will include working closely with our modularization team and making improvements to the standard design along with future designs. Candidates need to possess effective organizational, communication and interpersonal skills. This position requires an individual who is a self-starter and can work with minimal supervision.
Essential duties and responsibilities include, but are not limited to the following:
Maintain standard simple cycle and combined cycle performance curves across the plant operating range for various GT models offered.

Create and maintain standard guidelines for thermal modeling in cooperation with the Applications Engineering, Process Engineering, and HRSG Engineering groups. Work closely with subject matter experts to ensure a full understanding of the design is understood.

Work with the modularization team to improve the current design from a cost down and efficiency standpoint.

Work directly with the Process Engineering Manager to gain understanding of how main systems of our Gas Turbine is controlled.

Have full understanding of standard operation conditions for main systems along with staying up to date with new designs and operating conditions of those new designs.

Lead effort of cost down from the current design. This include optimizing hydraulics, control valves, heat exchanger designs, etc.

Dynamic, comfortable in speaking to groups, Leadership abilities

Desire to learn

Can work independently

Excellent verbal and written communication skills
EDUCATION:
Bachelor's degree (BS) in Mechanical or Chemical Engineering from a four-year ABET accredited College or University.

8-20 years' experience with an EPC firm or combustion/steam turbine OEM directly focused on Process Engineering

Strong analytical skills

Strong computer skills : Advanced MS Excel, VBA Programming, MS Office

A practical understanding of simple and combined cycle power plant design and construction methods.

Experience with combustion or steam turbine auxiliaries system design

Experience commissioning combustion or steam turbines

Experience with optimizing Process Designs

Hands-on experience with P&IDs, HMBs, and modular designs.

Hands on experience with Aspen HYSYS software

Thermodynamics

Heat Transfer

Fluid dynamics

P&IDs

HMBs
WHY SHOULD YOU APPLY?
Excellent Benefits (Medical, Dental, Vision & 401K Matching).

Excellent growth and advancement opportunities.

Tuition reimbursement and on-the-job training.

Paid vacation and 11 Paid holidays per year.

Great working environment and culture.
THE COMPANY:
Mitsubishi Power manufactures the world's most efficient Advanced Class Gas Turbines and is leading the development of the digital power plant of the future through its digital solutions platform Mitsubishi Power-TOMONI™, providing real-time adaptive control and actionable knowledge to optimize power plant performance and significantly improve reliability.
Mitsubishi verifies identity and eligibility to work of all employees and only US Citizens or Permanent Resident card holders will be considered for the position.
PHYSICAL DEMANDS & WORK ENVIRONMENT
The physical demands and work environment characteristics described here are representative of those that must be met by an employee to successfully perform the essential functions of this job. Reasonable accommodations may be made to enable individuals with disabilities to perform the essential functions.
While performing the duties of this job, the employee is regularly required to stand, walk, bend, talk and hear. The employee must frequently lift and/or move up to 25 pounds and occasionally lift and/or move up to 50 pounds. The employee is occasionally exposed to toxic or caustic chemicals. The employee's working environment maybe loud. The employee may be required to adhere to MHPSA and customer safety procedures including but not limited to, the use of personal protection equipment (hardhat, safety glasses, goggles, hearing and fall protection). The employee may be required to work over their scheduled 8 hour shifts and weekends based off of business needs to support our customers.
Auto req ID:
1570BR
Contract Type:
Permanent
Max. Travel:
Yes
Country:
USA
Industry:
Energy and Utility
Work schedule:
Full Time
Job area:
Engineering
City/Location:
Lake Mary, FL
Company:
Business Unit:
Corporate
Company Name:
Mitsubishi Power Americas, Inc.
We are proud to be an equal opportunity employer and value diversity. All aspects of employment including the decision to hire, promote, discipline, or discharge, will be based on merit, competence, performance, and business needs. We do not discriminate on the basis of race, color, religion, marital status, age, national origin, ancestry, physical or mental disability, medical condition, pregnancy, genetic information, gender, sexual orientation, gender identity or expression, veteran status, or any other status protected under federal, state, or local law.