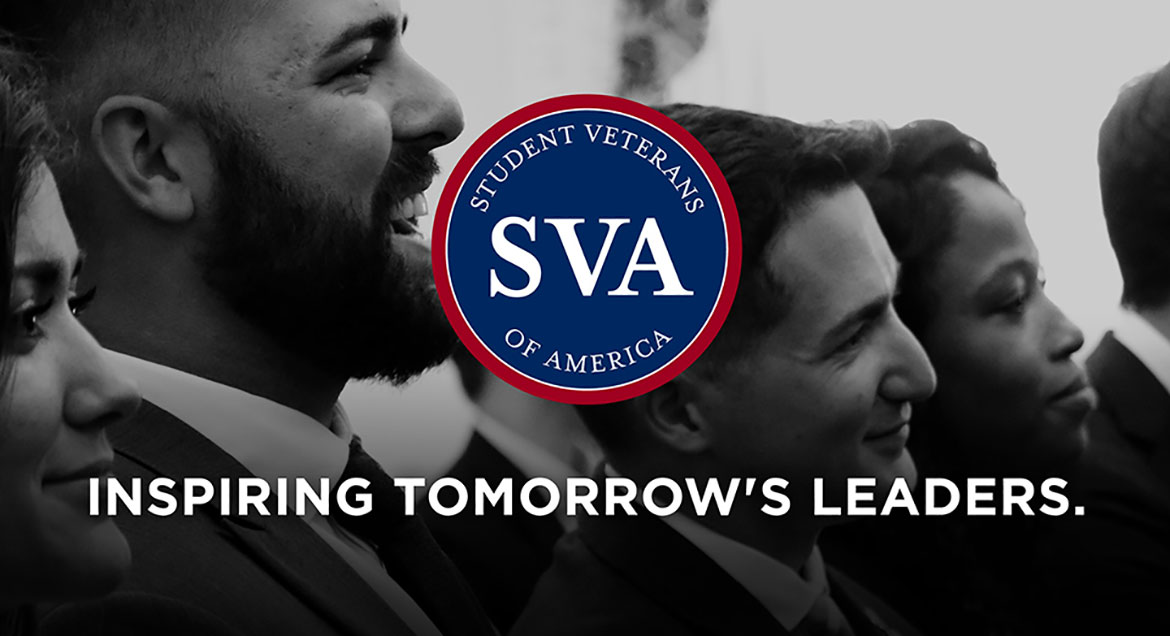 Job Information
Sasol (USA) Corporation

Solution Architect - Maintenance

in

Lake Charles

,

Louisiana
Position Location : Houston, Texas, USA or Lake Charles, Louisiana, USA
We are currently recruiting for a Solution Architect - Maintenance . This position is located at our Corporate Headquarters in Houston, Texas or our Chemical Complex in Lake Charles, Louisiana.
Sasol offers a comprehensive total rewards package with market-related compensation and benefits that are consistent across our sites in the USA. The total rewards package is competitive within our industry and is designed to attract and retain our most valuable assets - our employees. Come be a part of our Growing Team.
Sasol is a global integrated chemicals and energy company spanning 30 countries. Through our talented people, we use our expertise and selected technologies to safely and sustainably source, manufacture and market chemical and energy products globally. Sustainability has become a major driver in our business where we advance chemical and energy solutions that contribute to a thriving planet, society and enterprise. In support, we have prioritized four relevant Sustainable Development Goals to ensure our business is environmentally, socially and economically sustainable.
We are a public company listed on the Johannesburg Stock Exchange (http://www.jse.co.za/Home.aspx) in South Africa and the New York Stock Exchange (http://www.nyse.com/listed/ssl.html) in the United States. We strive to deliver sustainable and superior value to all our stakeholders. Learn more about Sasol at www.sasol.com or www.sasolnorthamerica.com
Purpose of Job
Maintenance - Solution Architect is required to provide expertise in the area of Plant Maintenance and Production Planning functional areas and will be responsible for design, configure and development of IT solutions. The Solution Architect will research, recommend and develop functional solution design; define business processes improvements, and business objectives with focus on Plant Maintenance capabilities and integration points.
Key Accountabilities
Responsible for managing both development and operations for a portfolio of applications assigned to them in the Plant Maintenance area. Ensures that assigned systems work correctly on a day-to-day basis and provides troubleshooting, including after-hours support, for systems as needed. Where applicable, also provide oversight to external vendors supporting systems in portfolio. Systems included will have significant complexity in terms of functionality, software design, and interfaces with other systems.

Determine project needs and architect solutions for assigned product areas for small projects and assist the Senior Solution Architects in gathering requirements, designing and implementing solutions for larger projects. Clarify and translate project needs into feasible workable technical requirements, statements of work, and detailed functional specifications. Assist in creating project cost estimates. Support existing software and evaluate new software when new needs are identified. Current software in this area includes, but is not limited to Meridium, Beamex CMX, and SAP Plant Maintenance. May occasionally also be requested to assist in projects in other MES areas.

Collects and analyzes information and recommends solutions and courses of actions.

Works with the Maintenance user communities to seek out ways to improve processes, implement new functionality, or teach users how to better use existing functionality in their functional areas

Recommends and performs configuration changes for assigned functional areas, and participates in IM Service Change Management Processes

Supports business justification in planning, testing and performing upgrades/migrations for assigned functional areas or providing support to external vendors performing the upgrades.

Manages IM service quality towards the Portfolio and Product Owners.

Serves as a liaison to other functional IM areas, or outsourced resources, as needed to coordinate activities in support of problem resolution, project tasks, or software support of the assigned applications areas
Formal Education
Bachelor's degree (Computer Science, Information Technology); or equivalent years of experience in a related area.
Working Experience
5+ years' experience in designing and implementing Plant Maintenance & Production Planning business processes

Maintenance Application systems specific skills is desired.

Experience with Meridium or SAP Plant Maintenance or similar plant maintenance software is a plus

Project lifecycle implementing of Meridium, SAP PM/PP, or other maintenance and production systems is preferred
Required Personal and Professional Skills
Hands on configuration experience in Meridium, SAP PM/PP, or other maintenance and production systems in the process industry or repetitive manufacturing

Deep knowledge of data migration tools.

Integration experience with SAP QM, MM, FICO, Meridium, Prometheus, eTime, Beamex CMX and any other third-party applications like Picasso is a must.

Good trouble shooting skills in areas of application interfaces

Experience writing functional specifications using SAP standard and custom tables, user exits, business add-ins (BADI#s), BAPI ALE, and IDOC or other EDI related settings is helpful

Knowledge of troubleshooting SQL or Oracle database issues is a plus

Experience working in offshore/onsite support model.

Good Oral and Written communications skills
Sasol (USA) Corporation is an Equal Opportunity Employer and gives consideration for employment to qualified applicants without regard to race, color, religion, creed, age, sex, sexual orientation, gender identity, pregnancy, national origin, disability or protected veteran status, as well as any other characteristic protected by applicable law, regulation or local ordinance. For more information about your rights under the law, see http://www.eeoc.gov/employers/upload/poster_screen_reader_optimized.pdf
Sasol treats work-authorized job applicants equally in recruiting and hiring without regard to their citizenship status or national origin unless required by law, regulation, executive order, government contract, or determination by the Attorney General. Please note Sasol will not sponsor, obtain, and/or petition for temporary visa status (for example, E, F-1, H-1, H-2, L, B, J, or TN) for candidates for this position and/or personnel hired for this position.
We are not accepting unsolicited resumes from 3rd party recruitment