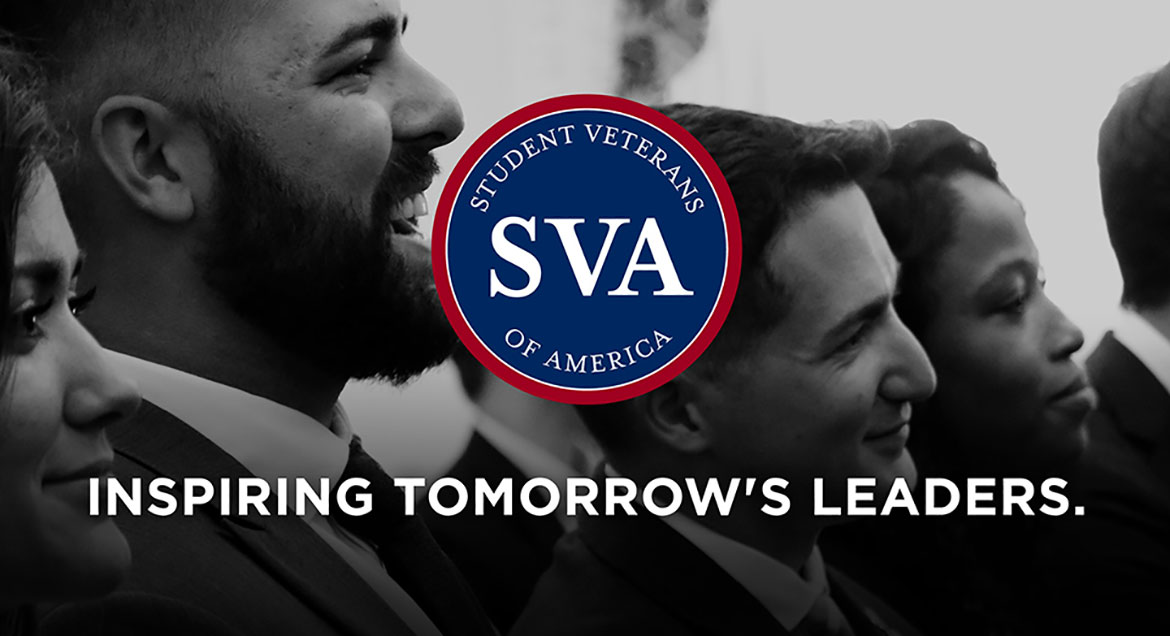 Job Information
US Foods

Delivery Driver Trainee - Lafayette, LA

in

Lafayette

,

Louisiana
Join Our Community of Food People!
To attract candidates with a Commercial Drivers License (CDL) with less than six months commercial driving experience. This is a trainee position, involving a structured 90-180 day training program, both classroom and on-the-road. Must have a valid Commercial Drivers License (CDL) with less than six months commercial driving experience. Class A issued by the state of legal residence with the necessary endorsements and be DOT qualified. At the conclusion of this training program, a successful candidate should be qualified to advance to the position of Delivery Driver. All functions must be completed in a safe and timely manner and in accordance with Department of Transportation (DOT) regulations. During the training period, the trainee will work with designated senior drivers selected to participate in the program and will assist in delivery duties to gain insight into the physical requirements of the job, safe work practices, and receive coaching on their driving skills.
ESSENTIAL DUTIES AND RESPONSIBILITIES:
100 % attendance in all elements of the training program, actively participating in classroom exercises as well as hands on instruction.
Maintains satisfactory feedback from supervisor and driver/coaches during the classroom and on-the-road driving portion of the training program.
Assists designated US Foods drivers in route completion, learning all aspects of the job.
Achieves defined performance expectations during the first 90 day probationary period of program.
Successfully completes the US Foods Driver On-Boarding program as part of the training curriculum.
Attends all required company meetings and adhere to all safety practices and company policies.
Education/Training: High School Diploma/GED preferred. Must be able to read, write and communicate in English as it relates to the job and to the safety regulations. Must have basic math skills (add, subtract, multiply, divide) and ability to work with money collected from customers to ensure the amount collected matches the invoiced amount.
Related Experience/Requirements: Must possess a valid Commercial driver's license Class A. Less than six months CDL Class A commercial driving experience. Experience delivering food or beverage products preferred but not required. Experience operating heavy motor vehicle equipment and/or one year's experience as a warehouse selector in a foodservice or comparable product environment preferred but not required.
Must be able to pass DOT physical and obtain a two year DOT Medical Card upon receiving a conditional employment offer.
Knowledge/Skills/Abilities: Must be at least 21 years of age. Must be able to use, or learn to use, all equipment, global positioning systems (GPS) i.e. XATA, POD, and tools used to perform the job. Must be able to perform all job functions safely. Must be able to work the scheduled/assigned times and required overtime for the position. Must know/have ability to learn material safety data sheet information regarding all material used within the scope of the work.
Must be able to perform coupling procedures for the Tractor/Trailer. Must have excellent customer service skills. Must successfully complete the DOT written examination for drivers and pass a controlled substance abuse screening test. Must be able to work in extreme weather conditions, including applying tire chains if needed. Must adhere to all safety practices and company policies.
No more than two convictions in the past two year period for traffic violations. No more than one of these may be a serious (as defined by DOT) violation or result of an accident - company or private vehicle; No DUI convictions within past three years, regardless of type of vehicle operated; no driver's license suspension within past three years (insurance and overweight tickets are excluded); and no termination by previous employer for failure to comply with safety regulations or for accident involvement.
EOE* Race/Color/Religion/Sex/Sexual Orientation/Gender Identity/National Origin/Protected Veteran/Disability Status*
COMMITTED TO PROTECTING OUR CANDIDATES, ASSOCIATES AND CUSTOMERS
We're continually updating our safety procedures and taking every measure to ensure the protection of our candidates, associates and customers. Our workplace safety efforts include using sanitized interview rooms, social distancing, providing masks and gloves and sanitizing truck cab interiors. We also have COVID-19 Wellness Checks for anyone entering our facilities and safety barriers in select locations in our production facilities. To help our customers make it in this challenging time, we're providing robust support including webinars, one-on-one consults with our experts and detailed reopening materials.
US Foods is proud to have donated $10 million in food to help with COVID-19 relief efforts to help our local communities make it. Learn more here .
US Foods is one of America's great food companies and a leading foodservice distributor, partnering with approximately 300,000 restaurants and foodservice operators to help their businesses succeed. With 28,000 employees and more than 70 locations, US Foods provides its customers with a broad and innovative food offering and a comprehensive suite of e-commerce, technology and business solutions. US Foods is headquartered in Rosemont, Ill., and generates more than $28 billion in annual revenue. Visit www.usfoods.com to learn more.
US Foods may collect personal information from you in connection with the application process. US Foods complies with the California Consumer Privacy Act of 2018, and its policy may be found here (https://www.usfoods.com/content/dam/usf/pdf/Policies/HR/USF_CCPA_policy.pdf) .
US Foods, Inc. is an equal opportunity employer. All qualified applicants will receive consideration for employment without regard to race, color, religion, sex, sexual orientation, gender identity, national origin, disability, protected veteran status, or any other basis prohibited by applicable law.
EEO is the Law poster is available here (https://www.dol.gov/ofccp/regs/compliance/posters/pdf/eeopost.pdf) .
EEO is the Law poster supplement is available here (https://www.dol.gov/ofccp/regs/compliance/posters/pdf/OFCCP_EEO_Supplement_Final_JRF_QA_508c.pdf) .
Pay Transparency policy statement is available here (https://www.dol.gov/sites/dolgov/files/ofccp/pdf/pay-transp_%20English_formattedESQA508c.pdf) .
US Foods is committed to working with and providing reasonable accommodation to individuals with disabilities. If reasonable accommodation is needed to participate in the interview process or to perform essential job functions, please contact our US Foods Application Accommodation Line at 866-960-5886. You will be prompted to leave a message. Please state the specifics of the assistance needed and your contact information. A member of our HR department will return your call within two business days.