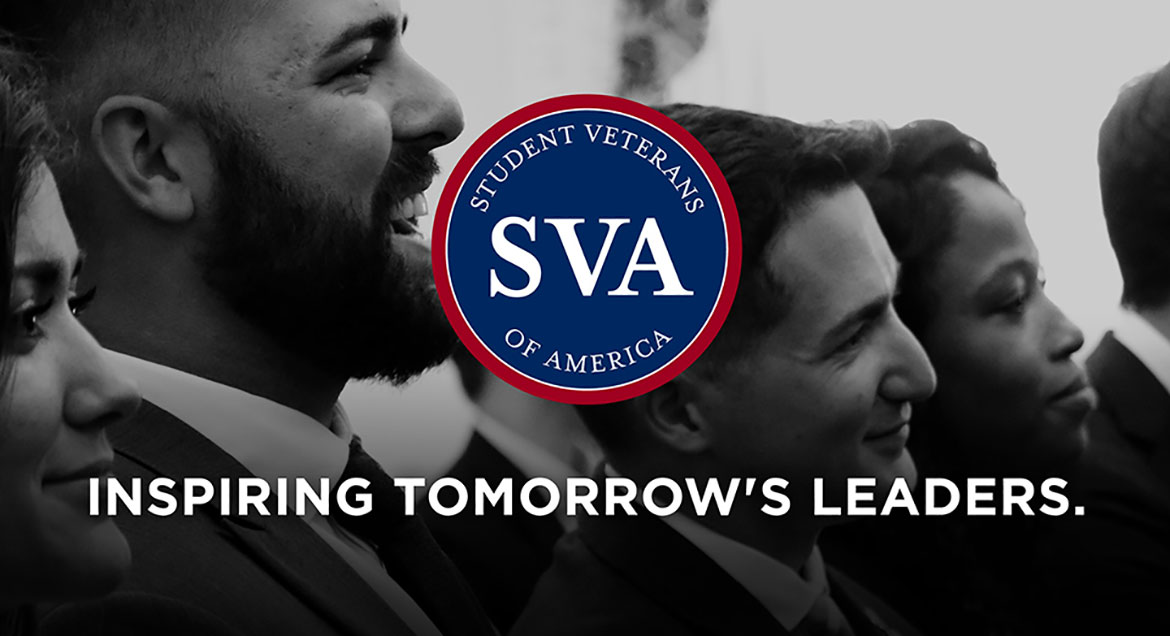 Job Information
Performance Food Group

Driver, Non-CDL, La Crosse, WI

in

La Crosse

,

Wisconsin
44924BR
Job Title:
Driver, Non-CDL, La Crosse, WI
Location:
Reinhart La Crosse (0558)
Job Description:
Position Summary:
This driver role is responsible for driving a straight truck or van intrastate and/or interstate on local routes to deliver and unload various food and food related products to customers. This role generally handles deliveries of urgent orders due to mispicks and other customer service related issues. All routes are expected to be completed safely in accordance with all Company policies and Department of Transportation (DOT) regulations. The driver communicates and interacts with customers, vendors and co-workers professionally ensuring all services and duties are executed in accordance with preferred work methods and customer service practices.
Position Responsibilities:
Perform "pre-trip safety check" inspection of truck and trailer according to Department of Transportation (DOT) regulations; inspect cab and trailer to insure they meet company quality standards and take appropriate action as needed

Perform count check of items and check customer invoices of products that have been loaded

Check and complete in an accurate and in legible fashion all the required paper work associated with freight

Move tractor to the loading dock and attach preloaded trailer as needed

Drive to and deliver customer orders according to a predetermined route

Handles deliveries of urgent orders due to mispicks and other service related issues typically using small straight truck and/or van

Unload products from the trailer transport items into designated customer storage areas

Perform damage control checks on items and contact supervisor about removing orders according to company policy

Verify delivery of items with customer and obtain proper signatures

Collect money (cash or checks) where required

Load customer returns on to trailer and secure trailer doors

Unload damaged goods and customer returns at the driver check-in dock and complete necessary paperwork

Unload pallets, insulated blankets, Power Walker / Hand carts and remove trash from trailers as required

Complete daily record of hours of service and enter in log in accordance with Federal DOT, state and company requirements

Perform "post trip safety check" on the vehicle, secure tractor and trailer and / or "Red Tag" for repair or maintenance as needed

Perform general housekeeping duties in cab, loading dock area and keep trailers clear and clean as required

At the end of the shift secure all equipment and complete all necessary paperwork

Performs other related duties as assigned
Req Number:
44924BR
Address Line 1:
1500 Saint James Street
Job Location:
La Crosse, Wisconsin (WI)
Shift:
1st Shift
Full Time / Part Time:
Full Time
EEO Statement:
Performance Food Group and/or its subsidiaries (individually or collectively, the "Company") provides equal employment opportunity (EEO) to all applicants and employees, regardless of race, color, national origin, sex, marital status, pregnancy, sexual orientation, gender identity, religion, age, disability, genetic information, veteran status, and any other characteristic protected by applicable local, state and federal laws and regulations. Please click on the following links to review: (1) our EEO Policy (http://pfgc.com/Policy) ; (2) the "EEO is the Law" poster (http://pfgc.com/Poster) and supplement (http://pfgc.com/Supplement) ; and (3) the Pay Transparency Policy Statement (http://pfgc.com/PayTransparency) .
Division:
Performance Foodservice
Job Category:
Transportation
Preferred Qualifications:
High School Diploma/GED or Equivalent Experience. 1 - Years of experience Non-Commercial Driver's License; meet the medical requirements of the DOT; successful driving experience within foodservice industry.
State:
Wisconsin
Company Description:
Performance Foodservice, PFG's broadline distributor, maintains a unique relationship with a variety of local customers, including independent restaurants and hotels, healthcare facilities, schools, and quick-service eateries. A team of sales reps, chefs, consultants and other experts builds close relationships with each customer, providing advice on improving operations, menu development, product selection and operational strategies. The Performance Foodservice team delivers delicious food, but also goes above and beyond to help independent restaurant owners achieve their dreams.
Required Qualifications:
• High school diploma/GED or state approved equivalent
• Valid non-commercial drivers license
• Meet all State licensing and/or certification requirements (where applicable)
• Must be 21 years of age
• Clean Motor Vehicle Report (MVR) for past 3 years
• Pass post offer drug test and criminal background check
• Pass road test
• Valid current DOT Health Card and/or able to secure new DOT Health Card
• Able to hand-lift and utilize two-wheeler, lift gate and/or other equipment to move and/or stack product cases/freight of varying size and weight throughout shift; product generally ranges from between 10-35 pounds and up to between approximately 60 and 90 pounds, depending on the location
Required Experience:
• 6-12 months of commercial driving experience
Benefits:
Click Here for Benefits Information (https://pfgc.com/Careers.aspx#benefits)