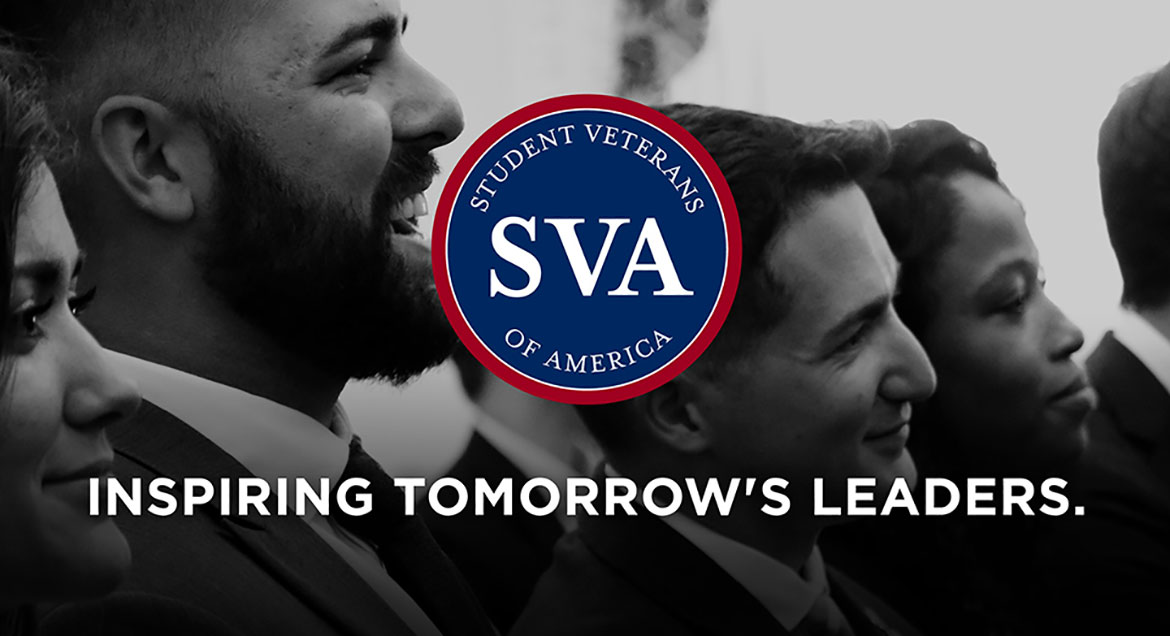 Job Information
Edwards Lifesciences

Analyst, Accounting

in

Kuala Lumpur BSC

,

Malaysia
Key Responsibilities:
Invoice/Travel and Expenses (T&E) Processing:
• Attend to the Accounts Payable inbox and clearing of scanned invoice workflow on daily basis.
• Ensuring timely and accurate processing data entry for all T&E expenses and invoices into accounting system i.e. including those with or without a purchase order.
• Ensure T&E electronic expense reports check and review in compliance with global and supplemented local policies.
• Resolving any expenses reports issues that occur within the end-to-end T&E process.
• Regularly track & timely escalation of outstanding issues to Manager for resolution.
• Where required, participate in knowledge transfer to secure a safe transfer of work from Finance departments abroad to the Business Service Centre.
Payments Transaction:
• Payment clearing is done on time in JDE Financials to ensure accounts always reflect the current state.
• Reverse and coordinate with site finance to investigate non successful payments.
• Ensure payment are made to employees, vendor/service providers are made based on payment term and adherence to payment schedules.
Others:
• Update existing desktop procedures to reflect changes in process.
• Update the monthly KPIs dashboard.
• Create ticket (service now) for all services or issues requests.
• Understand backup process and backup each other when needed.
• Any ad-hoc assignments assigned, always meet/exceeds work quality and meet KPIs.
• Support and execute continuous improvement initiative to streamline existing accounts payable processes.
Education and Experience:
• With accounting background knowledge is highly preferred.
• Minimum of 4 years of working experience in Accounts Payable or any other accounting function preferably from Shared Services environment.
Additional Skills:
• Possessed team player qualities and takes initiative and ownership of assigned duties.
• Good communications skills both verbal and written in English.
• Computer literate, competent in Microsoft office, and conversant in JDE system preferred or any experience with other ERPs.