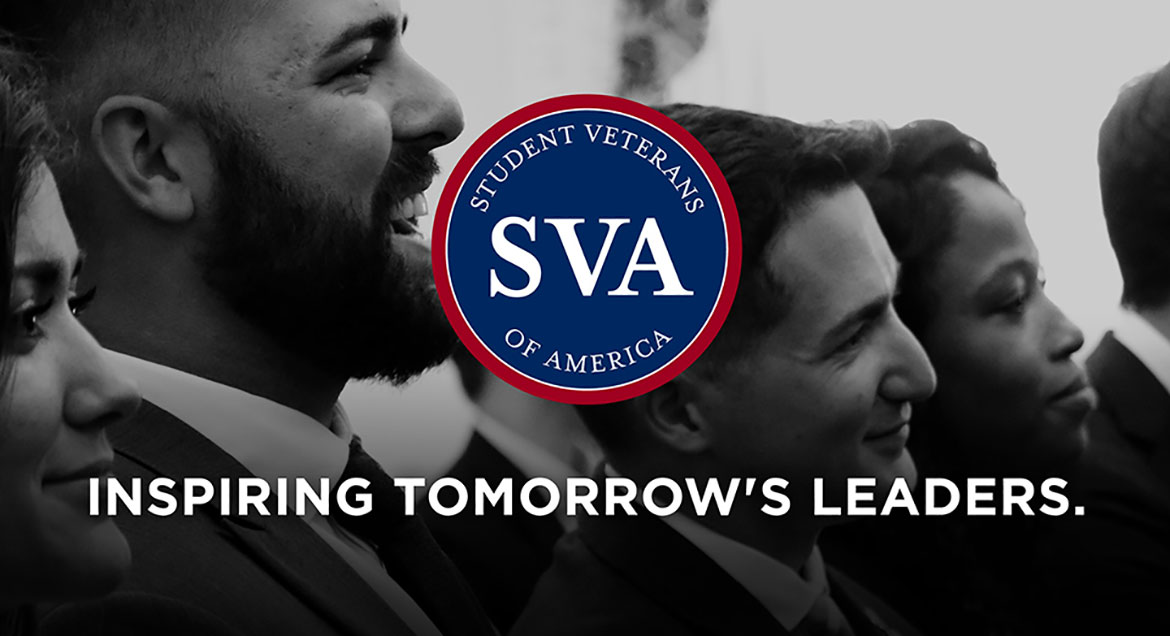 Job Information
Fairmont

Hale Kai Hostperson

in

Kohala Coast

,

Hawaii
Hale Kai Hostperson Provide friendly, courteous and efficient greeting service to all guests while supporting leadership of the department and coordinating reservations for the outlets and supervising the pace of seating, bookings, and guest experience. In addition to hosting duties a host will also offer administrative support for the outlets for a portion of their shift for late morning and early afternoon coverage. What is in it for you:
Extensive Benefit Package

Employee benefit card offering discounted rates in Accor worldwide for you and your family

Learning programs through our Academies designed to sharpen your skills

Ability to make a difference through our Corporate Social Responsibility activities, like Planet 21

Career development opportunities with national and international promotion opportunities. The sky is your limit

What you will be doing:

Consistently offer a professional and friendly greeting, and provide engaging service.

Operate Guest Center reservation management system at an advanced level by: supervising, bookings, pacing, floorplans and infrastructure setup

Coordinate communication between the restaurant and interested parties both internally and externally for promotions and restaurant business levels.

Coordinate the bookings for the outlet ensuring appropriate service flow in the restaurant

Assist the MOD in coordinating the required preparations for large parties

Assist guests regarding food and beverage menu items in an informative and helpful way

Follow outlet policies, procedures and service standards.

Follow all safety and sanitation policies when handling food and beverage.

Your experience and skills include:

Ability to focus attention on guest needs, remaining calm and courteous at all times

Strong interpersonal and problem solving abilities

Ability to work well under pressure in a fast paced environment

Ability to work cohesively and collaboratively as part of a team

Provide the necessary State and Federal Requirements to work in Food and Beverage

Enjoy working in the Sun.

Your team and working environment:
Come join a team of professionals who are committed to an amazing food and beverage experience for all guests
Our commitment to Diversity & Inclusion:
We are an inclusive company and our ambition is to attract, recruit and promote diverse talent.
Why work for Accor? We are far more than a worldwide leader. We welcome you as you are and you can find a job and brand that matches your personality. We support you to grow and learn every day, making sure that work brings purpose to your life, so that during your journey with us, you can continue to explore Accor's limitless possibilities. By joining Accor, every chapter of your story is yours to write and together we can imagine tomorrow's hospitality. Discover the life that awaits you at Accor, visit https://careers.accor.com/
Do what you love, care for the world, dare to challenge the status quo! #BELIMITLESS