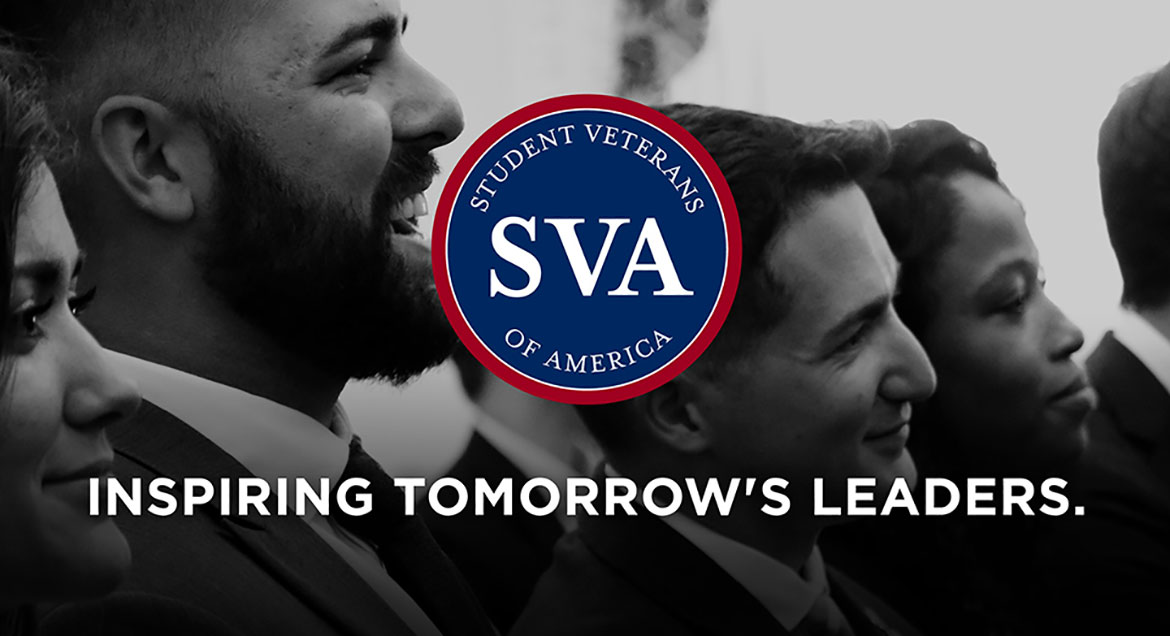 Job Information
IBM

Information Developers (Tech Writers)

in

Kochi

,

India
Introduction
Software Developers at IBM are the backbone of our strategic initiatives to design, code, test, and provide industry-leading solutions that make the world run today - planes and trains take off on time, bank transactions complete in the blink of an eye and the world remains safe because of the work our software developers do. Whether you are working on projects internally or for a client, software development is critical to the success of IBM and our clients worldwide. At IBM, you will use the latest software development tools, techniques and approaches and work with leading minds in the industry to build solutions you can be proud of.
Your Role and Responsibilities
Who you are:
You will Design, Develop and publish IBM Technical Content that is easy to use, understand and find
What you'll do
IBM SDN team is looking for talented, passionate and self-motivated Tech Writer who will be responsible for
Design, develop, and publish IBM technical content that is easy to use, easy to understand, and easy to find. This content can take many forms: content embedded in the UI, messages, product documentation, API documentation, videos, graphics, support content, chatbots, training, and blogs.

Simplify technically complex concepts and details from multiple sources into consumable content that drives user actions. Deliver clear, inclusive, accessible, and translated content for a global audience.

Estimate the workload and manage the project schedule by aligning with the overall product release schedule.

Verify technical accuracy through documentation, verification tests, and technical reviews by software developers.

Work on the end-to-end authoring process: design, development, editing, globalization and accessibility, production, translation, and life cycle management.

Work on projects that involve worldwide teams.
How we'll help you grow:
You will be valued for your contributions in a rapidly growing organization with dynamic opportunities and have an opportunity to learn latest SDN technologies.

You will learn and get mentored directly from expert developers in the field

You will have opportunity to innovate that can be built into product

Each day you can make important contributions in the development and architecture of automated solutions to continue building and optimizing our cloud and deployment infrastructure growing yourself and the product
Required Technical and Professional Expertise
4+ years' experience writing, curating, and editing content for accuracy, clarity, and usability for a technical audience.

Proficient in markup languages (such as Markdown and HTM), source control (such as GitHub, FileNet) and authoring tools.

Proven ability to perform and use independent research.

Success working in a dynamic team-based development environment.
Preferred Technical and Professional Expertise
Foundational understanding of UX design and design research.

Degree in Writing, English, Journalism, Communication, Information Design, or related field, or a technical degree.Experience writing for globalization and accessibility.

Experience working in an agile, squad-based, continuous delivery development model.

Ability to document detailed technical content such as APIs and SDKs.

None
About Business UnitSoftware Defined Networking (SDN) Business unit focuses on software based networking, an architecture approach that enables network to be intelligently and centrally controlled using software with main focus on automating network functions, supporting multi-cloud networking , allowing for simpler provisioning and management of network resources, everywhere from the data center to the campus to the edge.
Your Life @ IBMWhat matters to you when you're looking for your next career challenge?
Maybe you want to get involved in work that really changes the world? What about somewhere with incredible and diverse career and development opportunities - where you can truly discover your passion? Are you looking for a culture of openness, collaboration and trust - where everyone has a voice? What about all of these? If so, then IBM could be your next career challenge. Join us, not to do something better, but to attempt things you never thought possible.
Impact. Inclusion. Infinite Experiences. Do your best work ever.
About IBMIBM's greatest invention is the IBMer. We believe that progress is made through progressive thinking, progressive leadership, progressive policy and progressive action. IBMers believe that the application of intelligence, reason and science can improve business, society and the human condition. Restlessly reinventing since 1911, we are the largest technology and consulting employer in the world, with more than 380,000 IBMers serving clients in 170 countries.
Location StatementFor additional information about location requirements, please discuss with the recruiter following submission of your application.
Being You @ IBMIBM is committed to creating a diverse environment and is proud to be an equal opportunity employer. All qualified applicants will receive consideration for employment without regard to race, color, religion, gender, gender identity or expression, sexual orientation, national origin, genetics, pregnancy, disability, age, veteran status, or other characteristics. IBM is also committed to compliance with all fair employment practices regarding citizenship and immigration status.