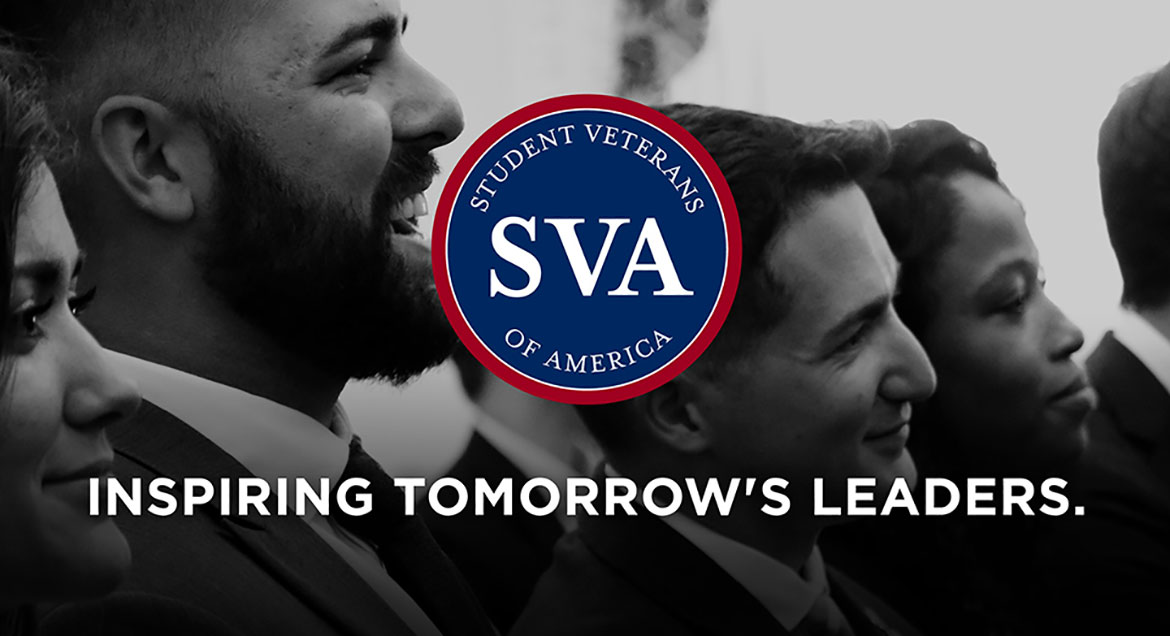 Job Information
Covenant Health

SURGICAL TECHNOLOGIST-CERT

in

Knoxville

,

Tennessee
Overview
Certified Surgical Technologist - Surgery Unit
Full Time, 80 Hours Per Pay Period, Day Shift
Fort Sanders Regional Overview:
Fort Sanders Regional Medical Center is an award-winning, certified, and accredited facility with 541 beds. As a Joint Commission Comprehensive Stroke Center, Fort Sanders offers state-of-the art care that maximizes recovery from stroke. We are also the region's leader in technology in areas such as bariatric surgery, robotic surgery and minimally invasive spine surgery. Our door-to-balloon times for heart attack patients are below the national average, and our hip fracture center offers advanced diagnosis, surgery and recovery procedures for hip patients.
Fort Sanders Regional Medical Center is a member of Covenant Health (https://www.covenanthealth.com/) , a locally-owned, non-profit health system based in Knoxville, TN, with a "patient-focused" culture. It has been recognized by Forbes Magazine as its 2020 "Best-in-State-Employer" (https://www.covenanthealth.com/best-employers-in-tennessee-2020-forbes/) for Tennessee. The CEO of our company, Jim VanderSteeg, attends every new employee orientation and will ask you to sign our pledge of excellence to always put patients first, strive for excellence in everything we do, and make Covenant Health the first and best choice for patients in our region. As you'd expect, we offer our employees a robust benefits package (https://www.covenantcareers.com/benefits) , including: offering unmatched medical insurance, tuition reimbursement; student loan repayment assistance, certification bonuses; leadership and professional development programs; an employer-matched 401(k); and a generous Combined Time Off (CTO) program.
Position Summary:
Facilitates patient care by assisting physicians and nursing staff before, during and after surgical procedures by creating and maintaining a sterile field and providing the instruments and supplies required by the surgeons in a sterile manner according to the established plan of patient care. Competently performs with and/or without assistance the majority of assigned cases in a given service/shift; may perform difficult or complicated cases either with or without assistance.
If you have any questions please contact Recruiter: Kimberlin Woods || 865-374-5403 || kwoods8@covhlth.com
Responsibilities
Under supervision of RN/MD, facilitates patient care by assisting the surgeon before, during and after surgical procedures by creating and maintaining a sterile field and providing the instruments and supplies required by the surgeons in a sterile manner according to the established plan for patient care; follows unit standards and processes to deliver age-appropriate care for all patients; demonstrates accountability as an individual and team member in meeting patient/family needs; participates in identifying cost-effective measures for clinical care.

Plans, sets up, performs and cleans up the assigned surgical procedure as a circulator and/or as a scrub tech; demonstrates knowledge of equipment and instrumentation pertaining to case; safely operates special equipment which may be used in surgical cases (e.g. lasers, microscopes, tourniquets, endoscopes, drills, saws, etc.); maintains instrument and equipment integrity; performs room turn-over and terminal cleaning; utilizes supplies appropriately and in a cost effective manner.

Demonstrates knowledge of and the ability to apply the principles of asepsis in creating and maintaining the sterile field; uses proper technique when scrubbing, gowning, gloving and setting up of sterile fields; recognizes what is sterile and what is unsterile; recognizes contamination and takes proper action to correct situation; continually monitors the sterile field and surgical team to assure that sterility is maintained.

Assists nurse in performing sharp, sponge and instrument counts according to policy as needed; demonstrates proper counting technique for all countables, and applies proper procedures with incorrect counts; demonstrates understanding of exceptions to counts.

Demonstrates proper positioning techniques; knows the proper position for cases and understands the use of proper positioning aids to protect nerves, bony prominences and to maintain circulation.

Follows policies, procedures, and safety standards. Completes required education assignments annually. Works toward achieving goals and objectives, and participates in quality improvement initiatives as requested.

Performs other duties as assigned.
Qualifications
Minimum Education: None specified; however, must be sufficient to meet the standards for achievement of the below indicated license and/or certification as required by the issuing authority.
Minimum Experience:None with certification
Licensure Requirement:Must hold current and active national Certified Surgical Technologist (CST) certification established by the National Board of Surgical Technology and Surgical Assisting (NBSTSA).
Apply/Share
Job Title SURGICAL TECHNOLOGIST-CERT
ID 3554197
Facility Fort Sanders Regional Medical Center
Department Name SURGERY