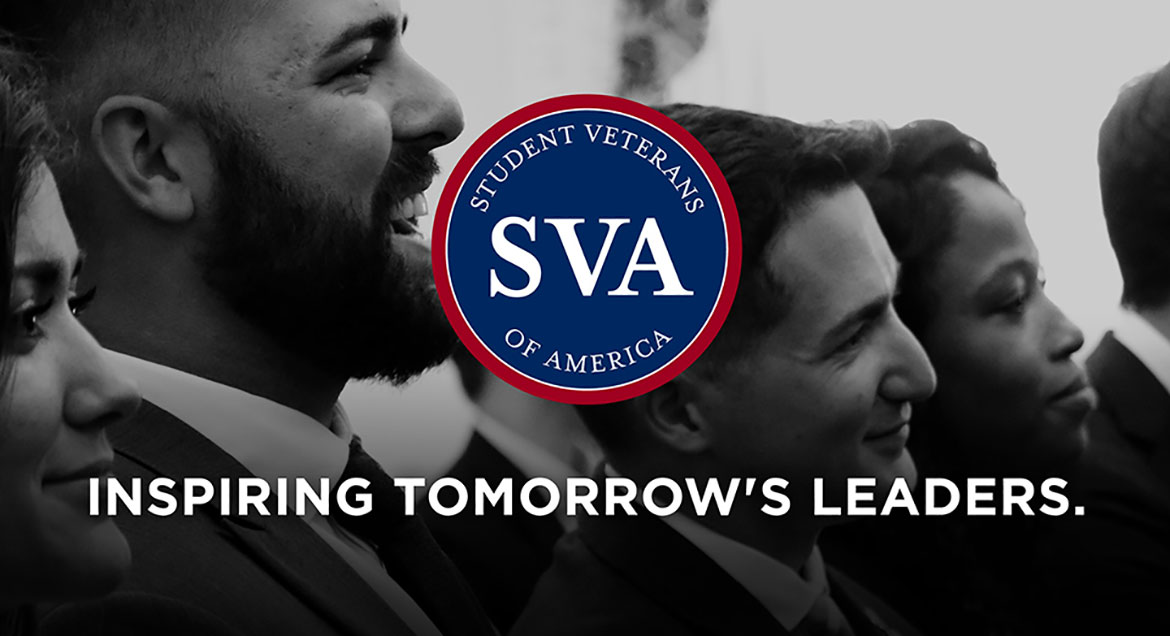 Job Information
Covenant Health

ER Registration Specialist

in

Knoxville

,

Tennessee
Overview
Emergency Department Registration Specalist
Full Time, 72 Hours Per Pay Period, Day Shift
At Fort Sanders Regional Medical Center we strive to provide outstanding patient care during emergent situations. The brand new Emergency Department at our hospital consists of 50 beds for providing such care. Nurses in our emergency department work in a very fast paced environment to quickly assess conditions and stabilize patients in life-threatening emergencies such as strokes, heart attacks or severe injuries as well as less urgent medical issues.
Fort Sanders Regional has the longest running comprehensive stroke certification in the region, meaning that our ED is trusted to care for a large portion of the areas stoke patients. If you are passionate about saving lives and caring for the members of your community, apply for our ER today.
Position Summary: Functions as a specialized direct patient caregiver in the emergency department (ED) by performing an initial data collection of the patient's chief complaint at the time of entry to the waiting area. Completes a quick registration process and reports patient's condition to the nurse as needed. Provides waiting room customer service, serves as a customer liaison, performs specified technical tasks, and coordinates communication to the unit.
Please contact Michelle for more information on this job or others you may be interested in! 865-374-5363 or mball6@covhlth.com
Responsibilities
Be the first point of contact for patients arriving to the emergency department.

Collect the patient's name and reason for visit.

Enter the data so the patient is visible on the tracking board.

Notify RN, "Patient for triage" if RN needed immediately.

Enters and updates the ED tracking board promptly to communicate with staff.

Documents/maintains patient record as appropriate.

Takes and records temperature, pulse, respiration rates, blood pressures, oxygen saturation, weights, heights, and intake-output measurements.

Assists in maintaining a safe environment, which may include checking equipment daily for proper function and reporting equipment that is out of order, appropriate handling of linen and storing of supplies.

Responds to patient requests and keeps them updated on care progress.

Reports observed changes in patient condition to nurse or provider.

Assists in triage with vital signs.

Ambulates and assists patients in and out of bed, into wheelchairs and transport when necessary (on oxygen if required).

Helps to maintain clean and orderly patient and work environment.

Follows policies, procedures, and safety standards. Works toward achieving goals and objectives, and participates in quality improvement initiatives as requested.

Performs other duties as assigned.
Qualifications
Minimum Education:None specified; however, must be sufficient to meet the standards for achievement of the below indicated license and/or certification as required by the issuing authority.
Minimum Experience:Three (3) years' experience in an EMT, Paramedic, or LPN role.
Licensure Requirement:Must have and maintain an EMT, Paramedic, or LPN license.
Apply/Share
Job Title ER Registration Specialist
ID 3544613
Facility Fort Sanders Regional Medical Center
Department Name EMERGENCY ROOM