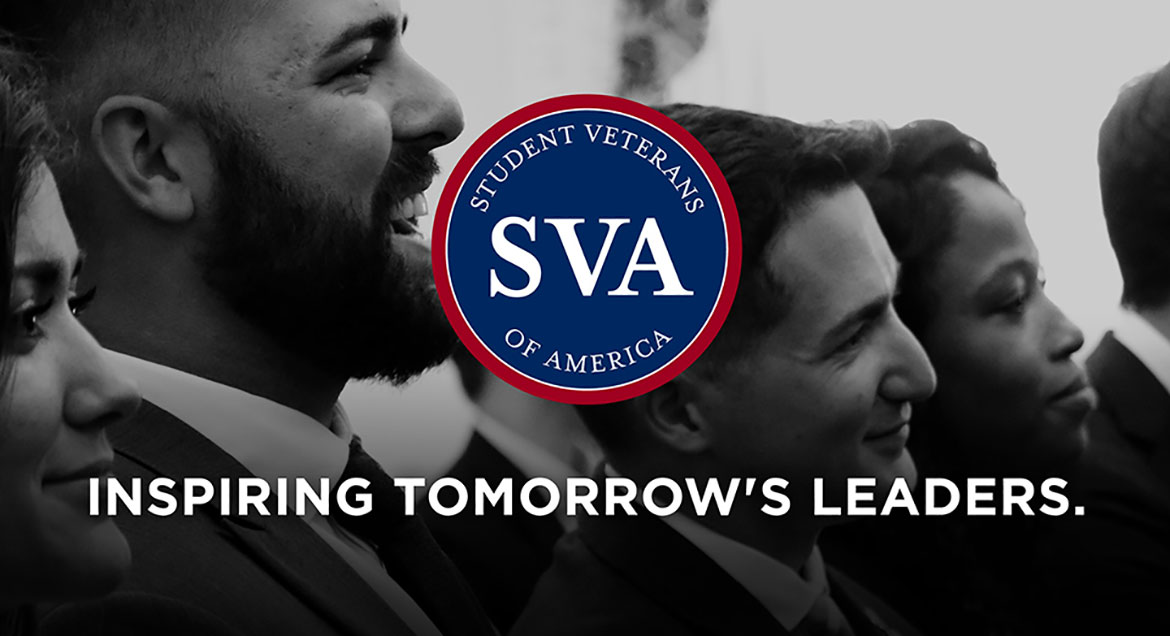 Job Information
Silgan

Manager, Maintenance & Engineering

in

KINGSPORT

,

Tennessee
Summary:
The Maintenance Engineering Manager plans, organizes, directs, and manages the plant's Maintenance Engineering Department (MED). The Maintenance Engineering Department consists of Plant Engineering, Equipment Maintenance, Mold/Tooling & Facility Maintenance. They are responsible for the Safety, Productivity, Effectiveness and job satisfaction of the Maintenance Engineering Department.
Duties:
Manage all Maintenance, Facility & Engineering personnel.

Manage the department budget for expenses and purchasing.

Research, submit and manage all capital projects for new equipment or site upgrades.

Lead Team as Project Manager for all Department related tasks which includes Project Plans, Reviews and AAR's.

Responsible for plant KPI's (safety, OEE, scrap, cavitation, product quality, etc.)

Manage MED employee development including high school and college students/interns, Apprentices, Department Technicians & Division Support.

Use Reliability Centered Maintenance (RCM) Program to identify failure modes using RCFA techniques to reduce failure risks and then standardize approach.

Responsible for compression/injection molding machines, injection molds, secondary equipment, automation equipment as well as all supporting equipment in the facility.

Support initiatives to extend asset lifespan, optimize energy usage, inventory management, lower maintenance costs, and identify cost reduction opportunities.

Utilize continuous improvement tools for organization, documentation and problem-solving.

Organize detailed inspections and/or trouble shooting of injection molding equipment, decorating equipment, production support equipment, as well as other various electrical, pneumatic, mechanical and hydraulic power supplies.

Make recommendations for production support equipment, facilities equipment, and facilities layout.

Schedule maintenance personnel for various tasks to meet production needs.

Ensure compliance with federal, state, and local agencies regarding health, safety, and environmental impacts of the business. Must have the ability to effectively communicate with such agencies as OSHA, FDA, Department of Agriculture, and the local Fire Dept.

Interface with vendors, contractors, and other Silgan clients regarding physical changes to facilities and equipment.

Responsible for maintaining acceptable staffing levels and skills required including recruiting/interviewing, hiring, promotions, compensation, and performance management.

Responsible for Maintenance budget including cost of utilities, material, internal/external labor, and consulting fees.

Acts as facilitator and leader to create and maintain a positive, productive team environment.

24-hour emergency availability may be required.

Requirements:

Bachelor's degree in Engineering (or equivalent). Minimum eight (8) years related experience managing a Maintenance Department.

Experience in working with high speed, electro-mechanical and hydraulic equipment.

Experience and knowledge of production support equipment, facilities layout and maintenance; experience with compression and injection molding machinery a plus

Proven experience in Project Management development and implementation.

Experience in designing and scheduling Preventative Maintenance programs.

Ability to facilitate and delegate assignments that are complex in nature

Strong judgement, initiative and problem-solving skills, and the ability to make recommendations and follow-through with initiatives

Excellent communication skills, and strong ability to interact with all phases of local and corporate operations

Strong leadership skills and the ability to foster a participative, positive and productive team environment.
Requisition ID: 12771