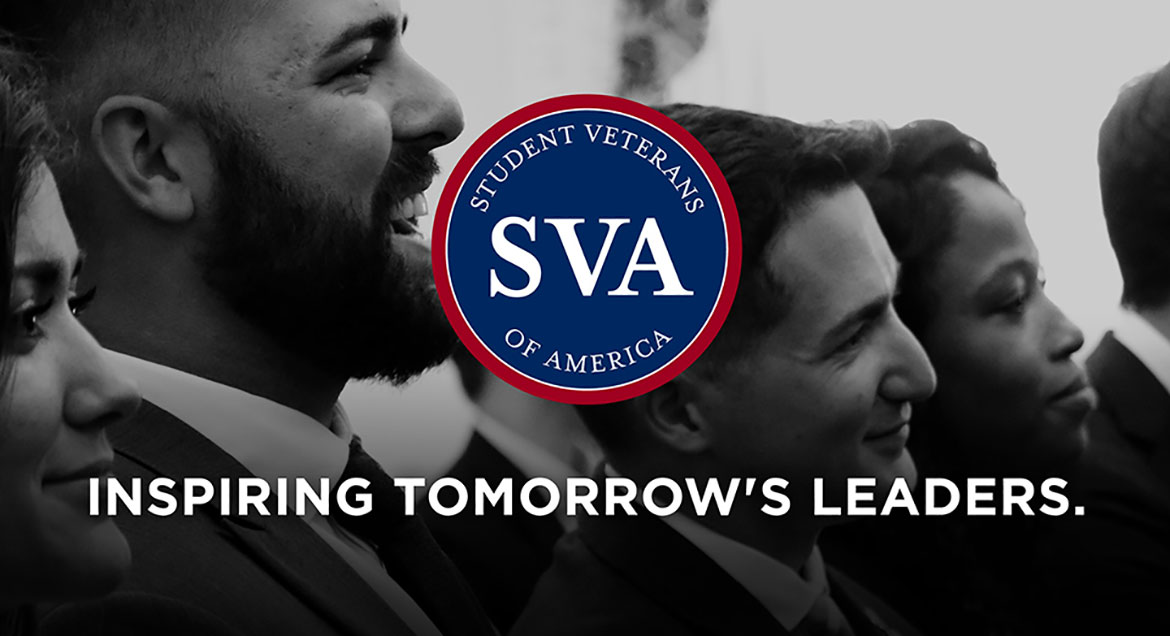 Job Information
Eastman

Global Capital Procurement Manager

in

Kingsport

,

Tennessee
Founded in 1920, Eastman is a global specialty materials company that produces a broad range of products found in items people use every day. With the purpose of enhancing the quality of life in a material way, Eastman works with customers to deliver innovative products and solutions while maintaining a commitment to safety and sustainability. The company's innovation-driven growth model takes advantage of world-class technology platforms, deep customer engagement, and differentiated application development to grow its leading positions in attractive end-markets such as transportation, building and construction, and consumables. As a globally inclusive and diverse company, Eastman employs approximately 14,500 people around the world and serves customers in more than 100 countries. The company had 2020 revenues of approximately $8.5 billion and is headquartered in Kingsport, Tennessee, USA. For more information, visit www.eastman.com.
Responsibilities
Major responsibilities across will include the following: ⦁ Lead the generation of the capital procurement management plan that will document procurement strategies for the project from developing procurement documentation through contracting and how the work will be accomplished. ⦁ Align with the project manager on the project schedule and time-phased material and service requirements to build the procurement schedule. ⦁ Identify critical path material requirements to inform the project schedule impacts ⦁ Coordinate with sourcing managers for alignment to category strategies and identification of potential vendors ⦁ Create the equipment and material requirements list and potential vendors ⦁ Lead the project team in the development and implementation of project commercial execution strategies including the acquisition process for engineering and/or construction services ⦁ In the early stage of projects especially during option definition and basic engineering (FEL 1 and FEL 2) ⦁ Assist with project cost estimating and budgeting utilizing current pricing, statistical estimates, recent bid results and other methods ⦁ Develop risk profiles early for long-lead time items ⦁ Help generate options for lowering the overall cost of the project ⦁ Ensure the project is ready for FEL 3 and the final appropriation estimate with the final project scope ⦁ Create all the procurement documents required for the execution of the project with the project team (not all inclusive) ⦁ Responsible for the procurement aspects of the project risk register ⦁ Lead either directly or indirectly teams of capital buyers (internal or contracted) to ensure timely purchase order placement and tracking of expected delivery; coordinate expediting activities when necessary to meet the project schedule. ⦁ Negotiate contracts and requirements that may be deviate from Eastman's standard terms and conditions. ⦁ When schedule, quality, warranty, or other contractual compliance issues occur, lead/facilitate the development of negotiation strategies to recover costs and liquidated damages. Engage in negotiations to recover the value. ⦁ For medium to major capital projects (more complex projects with a TIC of over $5M USD to $300M,, an EPCOM (Engineering, Procurement, Construction, Operations, and Maintenance or portions of an EPCOM) team may be formed and the capital procurement manager will be assinged as part of that team to represent Indirect Procurement and Sourcing. ⦁ For larger capital projects, the coordination of training of contractor personnel may be required as well as temporary assignments working in the contractor's office or at other Eastman sites. ⦁ For smaller capital projects (simpler projects with a size under $5M USD) the requirements will generally be the same as a large or major capital project. However, they may require less intense efforts due to the size and utilization of current, preferred suppliers to minimize the work required to create new sources. ⦁ May be assigned to assist with major turnaround and shutdown activities, or a portfolio of shutdowns. ⦁ Many small capital projects will be included in the shutdown periods, as well, which the Capital Procurement Manager will also be responsible for managing.
Qualifications
Bachelor's degree-technical or business-related degrees are required. MBA is a plus. Have at least 5 years of relevant experience in the functions noted above, preferably in the Chemical industry, either working for an Owner or in the EPC arena. Strong planning/project management skills, accountability, and follow through. Strong interpersonal and negotiating skills. Strong communication skills (written and verbal) from blue collar to executive audiences. Strong problem-solving and analytical skills (ability to evaluate situations with multiple complex dimensions simultaneously). Embraces change, ambiguity, and complexity in the internal client base and external markets; pivots these to generate value. Proactively meets challenges head-on with a can-do approach and a demonstrated bias for action. Experience engaging with outside vendors and suppliers is preferred.
Eastman Chemical Company is an equal opportunity employer. All qualified applicants will receive consideration for employment without regard to race, color, religion, sex, sexual orientation, gender identity, national origin, disability, veteran status or any other characteristics protected by law.
Eastman is committed to creating a powerfully diverse workforce and a broadly inclusive workplace, where everyone can contribute to their fullest potential each day.