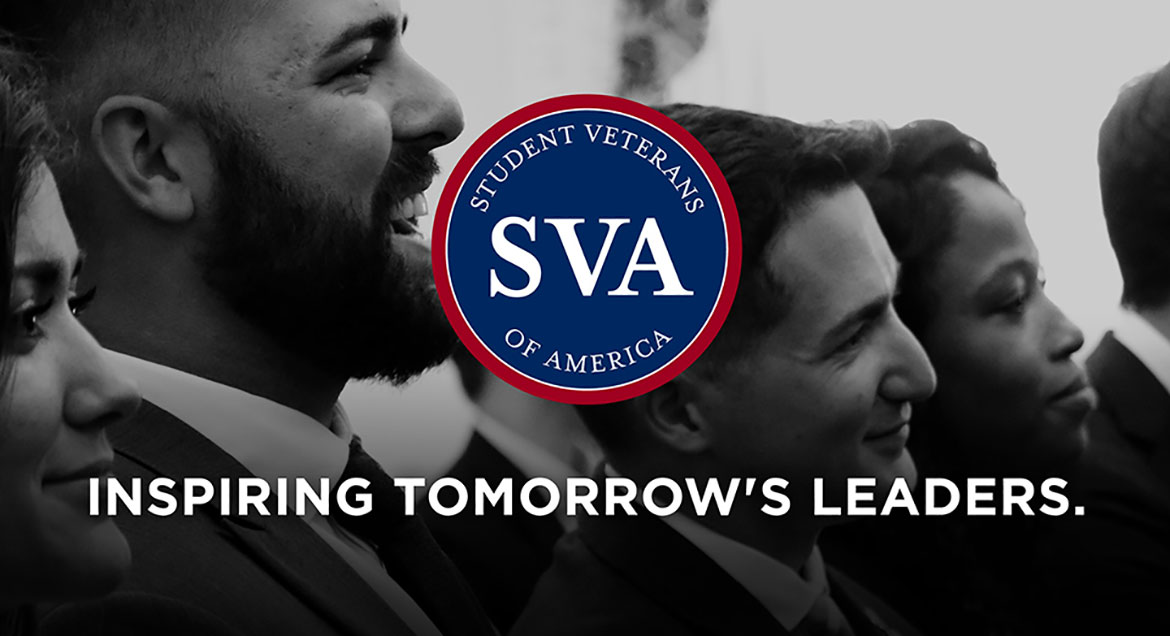 Job Information
PetroChoice

Driver Training Manager

in

King of Prussia

,

Pennsylvania
Coordinates corporate-wide activities as they relate to Driver Training and Driver personnel certifications.
The Company reserves the right to add to, delete, change, or modify the essential duties and responsibilities at any time. All work is to be completed with minimum supervision and in accordance with Company standards. Other duties may be assigned.
Train new and existing drivers behind-the-wheel and in the classroom

Train drivers on safe driving practices utilizing the Smith system or equivalent safe driving program.

Conduct fleet DOT audits, inspections, or reviews

Exercises independent judgment and discretion in certifying new and existing drivers according to DOT requirements/standards.

Determine commercial driver retraining and training needs, and proficiency requirements

Assist, identify/ monitor and communicate with supervisor about drivers displaying unsatisfactory or marginal driving skills and recommend remedial actions, equipment restrictions and other corrective measures

Inspect and verify truck stops, loading zones, roadway conditions, and truck maneuvering restrictions for safety and approved truck stop designation

Establish, maintain and/or support standards of driver personal conduct and discipline, in accordance with the current discipline policy while on the truck or at branch or at the stops.

Refine the driver training program to comply with the law and customer requirement continuously.

Responsible for enforcement of PC Driver training program to ensure compliance with training and certifications by conducting ride-alongs, training, and certifying new and existing drivers.

Rides with drivers and evaluates them to ensure they meet requirements and provides Branch Operations Managers performance evaluation data on same.

Understands and complies with established procedures and federal regulations regarding DOT requirements

Studies and recommends methods of work and productivity effectiveness.

Train drivers on operating the hand-held.

Completes duties and examines work for exactness, neatness, and conformance to policies and procedures.

Studies and suggests methods of work and productivity effectiveness.

Responds to and follows written and oral instructions.

Monitor driver performance yearly for adherence to SOP and quality control standards.

Drive in any location in any vehicle when necessary

Must maintain a qualified Class A CDL license.
Supervisory Responsibilities:
Supervises new drivers during training and annually certifies all drivers on existing and new equipment/vehicles. Provides hand-held training and provides feedback to Facility Managers on performance and necessary training.
Travel:
Ability to travel 70% of the time.
COMPETENCY:
To perform the job successfully, an individual should demonstrate the following competencies:
Solving - identifies and resolves problems in a timely manner; gathers and analyzes information skillfully; develops alternative solutions.

Interpersonal - focuses on solving conflict, not blaming; maintains confidentiality; keeps emotions under control; remains open to others' ideas and tries new things.

Oral Communication - speaks clearly and persuasively in positive or negative situations; listens and gets clarification; responds well to questions; participates in meetings.

Written Communication – writes clearly; responds to emails from supervisors or others in a timely fashion.

Change Management - develops workable implementation plans; communicates changes effectively; builds commitment and overcomes resistance; prepares and supports those affected by change; monitors transition and evaluates results.

Leadership - exhibits confidence in self; Inspires and motivates others to perform well; inspires respect and trust; provides vision to peers and subordinates; displays passion and optimism; mobilizes others to fulfill the vision when required.

Diversity - shows respect and sensitivity for cultural differences; supports a harassment-free environment.

Ethics - treats people with respect; inspires the trust of others; works with integrity and ethically.

Quality - demonstrates accuracy and thoroughness; looks for ways to improve and promote quality; applies feedback to improve own performance; monitors own work to ensure quality.

Quantity - meets productivity standards; completes work in timely manner; strives to increase productivity; works quickly.

Safety and Security - observes safety and security procedures; determines appropriate action beyond guidelines; reports potentially unsafe conditions promptly.
To perform this job successfully, an individual must be able to perform each essential duty satisfactorily. The requirements listed below are representative of the knowledge, skill, and/or ability required. Reasonable accommodations may be made to enable individuals with disabilities to perform the essential functions.
EDUCATION/EXPERIENCE:
Associate degree (A.A.) or equivalent from two-year College or technical school; or 2 - 5 years related experience and/or training; or equivalent combination of education and experience.
Prior experience with Smith System or equivalent driver behavior training
Two to five years' experience as a Class A CDL driver with tank and hazmat endorsements
LANGUAGE ABILITY:
Ability to read, analyze, and interpret general business periodicals, professional journals, technical procedures, or governmental regulations. Ability to write reports, business correspondence, and procedure manuals. Ability to effectively present information and respond to questions from groups of managers, clients, customers, and the public.
MATH ABILITY:
Ability to calculate figures and amounts such as proportions, percentages, area, circumference, and volume. Ability to apply concepts of basic algebra and geometry.
REASONING ABILITY:
Ability to solve practical problems and deal with a variety of concrete variables in situations where only limited standardization exists. Ability to interpret a variety of instructions furnished in written, oral, diagram, or schedule form.
COMPUTER SKILLS:
To perform this job successfully, an individual should have knowledge of Microsoft Suite, including Outlook, Word, Excel, and PowerPoint
WORK ENVIRONMENT:
The work environment characteristics described here are representative of those an employee encounters while performing the essential functions of this job. Reasonable accommodations may be made to enable individuals with disabilities to perform the essential functions.
While performing the duties of this job, the employee is frequently exposed to work near moving mechanical parts. The noise level in the work environment is usually moderate.
PHYSICAL DEMANDS:
The physical demands described here are representative of those that must be met by an employee to successfully perform the essential functions of this job. Reasonable accommodations may be made to enable individuals with disabilities to perform the essential functions.
While performing the duties of this Job, the employee is regularly required to use hands to finger, handle, or feel and talk or hear. The employee is frequently required to stand; walk and reach with hands and arms. The employee is occasionally required to sit; climb or balance and stoop, kneel, crouch, or crawl. The employee must frequently lift and/or move up to 50 pounds and occasionally lift and/or move up to 75 pounds. Specific vision abilities required by this job include close vision, distance vision, peripheral vision, depth perception and ability to adjust focus.
EOE
Job ID: 2021-2605
External Company Name: PetroChoice
External Company URL: http://petrochoice.com/
Street: 640 Freedom Business Drive