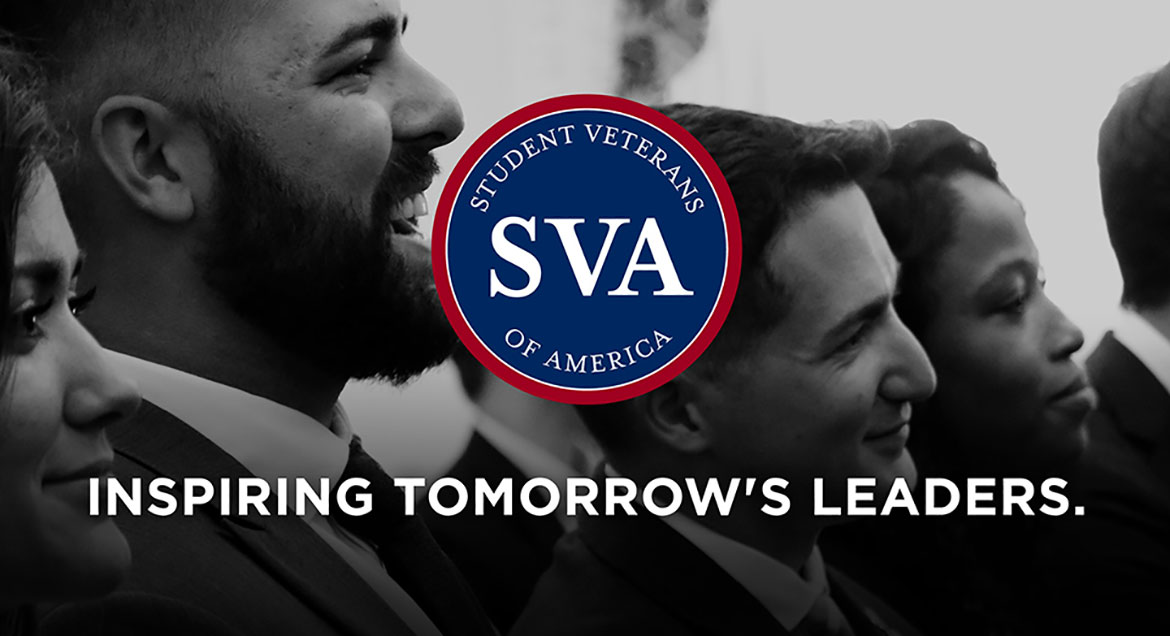 Job Information
TricorBraun

Senior Network Engineer

in

Kent

,

Washington
The Company
TricorBraun is a global packaging leader, with more than 1,100 team members working from 50 locations throughout the Americas, Europe, and Asia.
As North America's largest distributor of primary packaging, we provide innovative solutions to customers from a wide variety of industries. Our award-winning Design & Engineering team provides creative, custom packaging solutions, for cutting-edge start-ups to the world's most iconic brands. And as one of the largest purchasers of packaging in the world, we leverage our global supply chain expertise to provide cost-effective solutions for our customers.
Since our company was founded in 1902, we have continually evolved to meet our customers' needs. Our substantial growth, both organic and through strategic acquisitions, enables us to provide unlimited opportunities for team members to develop and succeed.
We are focused on being the Best Place for the Best People in Packaging—it is the foundation of our strategy and of our success. Join us as we work together to build the undisputed global packaging leader.
The Role:
The Senior Network Administrator performs technical work designing, securing, installing, operating and providing the top-level support for local and wide area networks, firewalls, and voice systems.
Essential Functions:
Leading enterprise-level team members on network, voice, and cyber-security efforts involving architecting, designing, development, configuration, and support of cloud and on premise-based networking solutions

Own relationship with managed services partners that provide remote datacenters, NOC, SOC, WAN support

Provide top-tier design and support for all aspects of the network, voice, and network security solutions

Negotiate, purchase, plan, deploy and support new or replacement circuits and hardware for global IT network.

Manage all solutions that support Hybrid worker technology suite

Participate in multi-discipled team and lead IT efforts to support aggressive remote office moves/relocations, including vendor management for new circuits, national wiring company for internal physical networking needs, wireless survey partner for warehouse coverage mappings, Audio Visual partners for conference and collaboration space buildout.

Monitors, measures, and reports the performance of the networking, firewall, voice, and other areas of the networking environment.

Maintains documentation of the network and voice solutions.

Other tasks as needed.
Specific knowledge, skills and abilities:
The ideal candidate will have the ability to work independently and have a strong sense of accountability. Team members are expected to estimate, anticipate and improve deadlines wherever possible, research new and better solutions in collaboration with peer groups independent of leadership directives, and have a proven track record of quickly mastering leading-edge solutions.

Excellent project management & organization skills, as well as a keen interest in learning and asking questions are an absolute must. This position is expected to be able to have very strong multitasking skills and be able to prioritize workstreams and leverage others to efficiently deliver on timelines.

Candidates are expected to have excellent 360 communication skills. This position requires effectively communication and customer service-oriented skills at all levels of the organization. This is everywhere from non-technical team members outside the IT department, to non-technical peers outside the Infrastructure team as well as highly technical peers within. Additionally, this candidate would ideally possess a strong executive level presence.

Advanced knowledge of Cisco & Cisco/Meraki, Palo Alto firewall and application suites, Citrix NetScaler, Audio Codes Session Boarder Controllers, and network management software such as SolarWinds solutions is critical

Stand out candidates will have experience with the Microsoft networking solutions like ExpressRoute, Azure Virtual Network, and the overall architecture of SaaS/PaaS offerings specifically in, but not limited to the Microsoft solution suite.

Previous experience in migrating from a legacy MPLS network architecture to a modern SDWAN solution, in a global, multi-continent environment is a huge plus.

Experience with both on-premise as well as cloud voice solutions is highly desirable, specific knowledge with Microsoft Teams voice capabilities would be extremely beneficial.
Education and Experience:
Bachelor's degree in Computer Science, Engineering or related field of study, or equivalent work experience. and one to two years of related experience OR equivalent combination of education and experience.
Why TricorBraun
Career opportunities -- We are a stable and growing company offering a product that is widely recognized and useful. That means that across our organization we have plenty of ways to help people who are looking to grow and succeed. If you've got the drive to get out there and grab it, you'll find lots of opportunity here.
Training and development -- Our commitment to your career development helps to set us apart as an employer. We want to enhance your potential, both for your personal development and as a contributor to our firm. That's why we provide every opportunity to expand your skills, knowledge, and experiences through formal education, leadership development opportunities, and informal one-on-one coaching and mentoring from your TricorBraun colleagues.
Stable industry -- The packaging industry is a particularly stable one because, no matter how the economy is doing there is always a need for containers to carry consumer products. With our long history, exceptional experience, and wide range of offerings we're the industry leader in this niche industry.
Strong culture -- We strive to create and sustain a great work environment in which we are able to achieve and exceed personal and professional goals. Our people focus on service and consistently drive for results. Our company works and lives by a set of core values which include integrity, service, passion and value add which are the roots of our success.
Industry recognition -- TricorBraun has won many national and international packaging awards recognizing excellent design, function, economy and sustainability
Excellent compensation -- in addition to a competitive salary and and yearly bonus potential, we offer comprehensive benefits in medical, dental, and vision insurance, a 401(k) plan with employer match, paid time off plus holidays, insurance, tuition reimbursement, and more.
TricorBraun is an equal opportunity employer and will consider all applications without regard to race, sex, age, color, religion, national origin, veteran status, disability, genetic information or any other characteristic protected by law.
We are proud to be an equal opportunity employer.