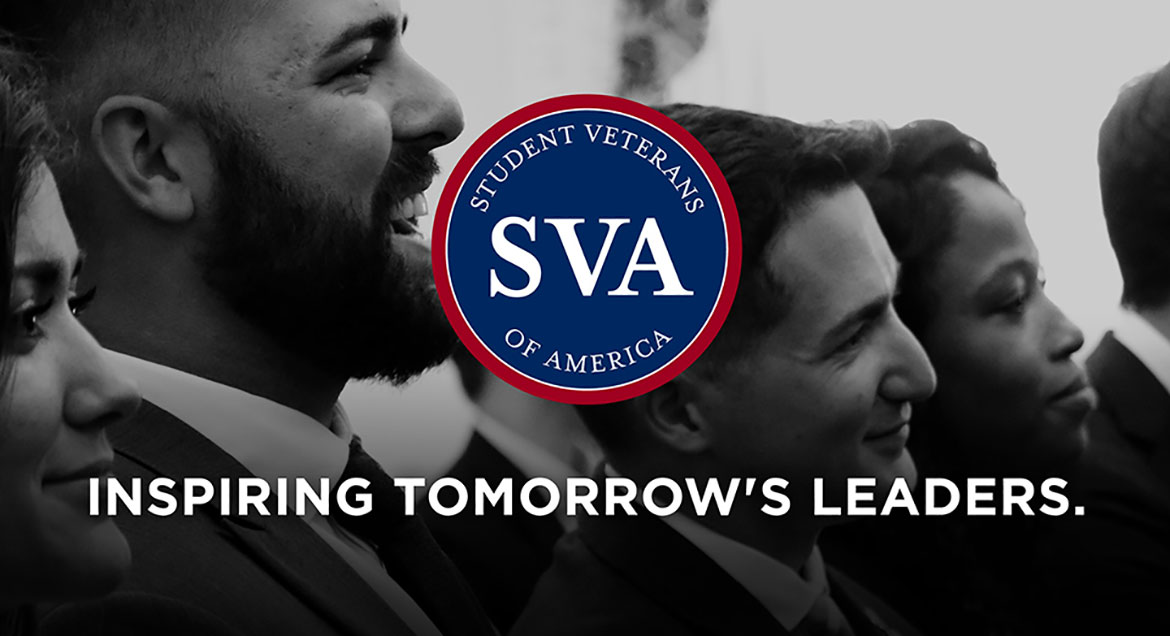 Job Information
Cook - Permanent, Full-time - Bayfield Retirement in Kemptville

in

Kemptville

,

Ontario
Home: Bayfield Manor, Retirement Home
Location: Kemptville, Ontario
Position: Cook - Permanent Full-Time (Shift 10am-6pm)
Tired of living to work? Work to LIVE in beautiful Kemptville at our established Retirement Home, Bayfield Manor! The urban hub of Kemptville is an eclectic mix of small-town charm and big city convenience, with plenty of natural beauty and heritage architecture to admire. 
We're looking for a qualified Cook to become part of a dynamic Food and Nutrition Department team, that ensures our Residents are provided with nutritious and delicious meals, that are prepared and served with love. If you are ready to be part of a great team that is passionate about their work and improving the lives of our Residents, this is the role for you!
RESPONSIBILITIES
Reviews regular and therapeutic menus and sets up equipment and supplies for food preparation.  Prepares food and nourishments including evening meal following standardized recipes and production sheets.  Provides for prescribed diets, including variations in texture.  Ensures meals are served on time, at appropriate temperatures and in portion-controlled quantities.

In the absence of the Food Services Manager, decides on menu changes as necessary and ensures that changes are recorded following department procedures.

Monitors quality and quantity of food supplies ordered, proper operation of kitchen equipment and alerts Manager of problems.  Recommends corrective action.

Directs Dietary Aides in basic food preparation procedures and in serving activities at meal times; assumes responsibility for routine departmental operations in the absence of the Dietary Manager, including staff replacements and service calls for malfunctioning equipment.

Maintains all required records such as menu changes, delivery receipts, temperature checks; cooperates with other departments to meet resident needs.

QUALIFICATIONS

Experience in institutional large quantity cooking preferred

Ability to work safely, following established safety practices and procedures

Ability to read and write English, and understand moderately complex verbal and written instructions in English

Proven ability to provide direction and lead others within a busy environment.

Interested applicants should send their resume through this posting. We would like to thank all applicants for your interest in working as part of our team! Only those applicants selected to move forward in the recruitment process will be contacted.  

In Ontario, Extendicare, ParaMed Home Health Care and affiliated organizations including our partner homes in Extendicare Assist, accommodate the needs of job applicants throughout its recruitment and selection processes in accordance with the Ontario Human Rights Code and the Accessibility for Ontarians with Disabilities Act.  Accommodation needs must be provided in advance. To discuss your needs, please contact the individual noted in the posting.
Powered by JazzHR