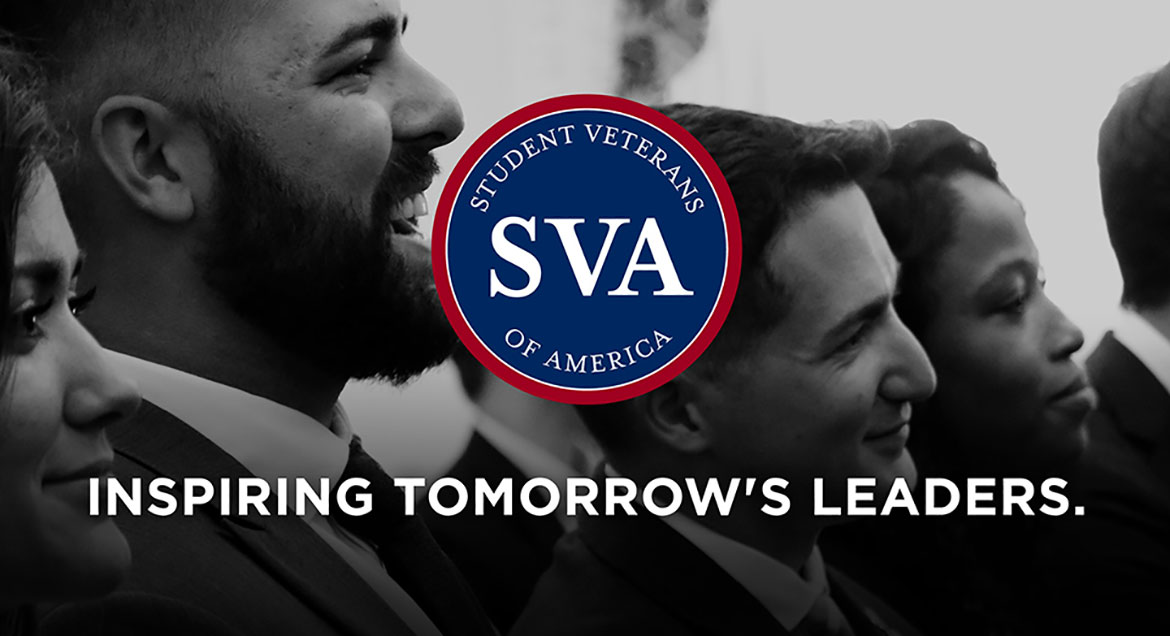 Job Information
Amentum

Aircraft Mechanic III (LUH-72) A&P

in

Kawajalein

,

Marshall Islands
Job Summary
The Aircraft Mechanic III LUH-72 A&P performs the full range of military tactical aircraft maintenance functions including assembly and modification on the assigned aircraft, their major assemblies, sub-assemblies, components, and related systems.
Performs scheduled and unscheduled aircraft maintenance, to include repairs, modifies aircraft structures, structural components and engines of complex to extreme difficulty, maintains and repairs aircraft components including but not limited to flight controls, engines, hydraulics, pneumatics, fuel systems, and mechanical components, and applies technical knowledge of airframe and power plant systems in determining equipment malfunctions and applies technical expertise and guidance to solve complex problems by interpreting technical data such as; blue prints and manufactures manuals.

Work typically requires a thoroughly comprehensive knowledge of aircraft mechanical component troubleshooting/repair procedures and replacement of components, a thorough knowledge of aircraft sheet metal/structural modification and repair and the ability to determine functionality of complex electrical systems.

Accomplishes inspections including, but not limited to preflight, thru-flight, basic post-flight, and phase inspections.

Launches and recovers aircraft as required.

Performs operational checks of all aircraft systems and maintains aircraft appearance and cleanliness.

Operates all associated ground support equipment and uses hand tools, special tools, and fixtures applicable to aircraft.

Performs all tasks associated with ground movement of aircraft.

Annotates maintenance actions in aircraft records/forms and completes associated CAMS entries.

Practices good housekeeping, tool control, FOD awareness and prevention and safety at all times.

Performs other duties related to the occupational field as assigned to include TDY and travel.

Must be able to workday shift, swing shift, night shift, and/or weekend shift as required.

Perform other qualified duties as assigned
Minimum Requirements
High School diploma or Equivalent required
A minimum of Five (5) years working knowledge of aircraft maintenance operations is required.
Five years of rotary wing experience; all experience must be within the last ten years.
FAA A&P certificate Required
Valid U.S Passport is Required for Kwajalein
Valid Driver's License
Tools are required for this job
(Site will ship tools for employee to Kwajalein)
Preferred Qualifications
Knowledge & Skills
Knowledge of the use of aircraft hand tools, special tools, and test equipment is required.

Must have a working knowledge of aircraft safety requirements and know how to operate portable firefighting equipment.

The ability to read, interpret, and comprehend schematic diagrams, drawings, charts, and technical publications are required.

Must be able to obtain and maintain a NAC-I and flight line driver's license.

Physical Requirements/Working Environment

Must be available and flexible to work variable shifts including weekends and holidays.

Must be able to perform duties of the job including, but not limited to, standing, lifting, bending, pushing, and pulling for extended periods of time.

Frequently required to climb or balance and work in small spaces, ladder work and working at heights at or above 40 feet is required.

Must be able to routinely lift and/or move objects weighing up to 50 pounds.

The diversity of work conditions may range from an environment where there is little or no physical discomfort, to an environment where inclement weather may subject individual to severe changes of temperature, wind, rain, snow, ice, etc.

May be required to work in areas where high noise hazards prevail. May be exposed to fumes or airborne particles. May be exposed to electrical shock hazards.
EOE including Disability/Protected Veterans. If you are an applicant with a disability that requires a reasonable accommodation to complete any part of the application process, or are limited in the ability—or unable to use—the online application system and need an alternative method for applying, you may contact our Reasonable Accommodation Helpline at 1-888-877-3181 or 301-944-3299 or email itsupport@amentum.com for assistance. In order to address your request, the following information is needed:
LP.SKU-D1.LIST
Upon receipt of this information we will respond to you promptly to obtain more information about your request.