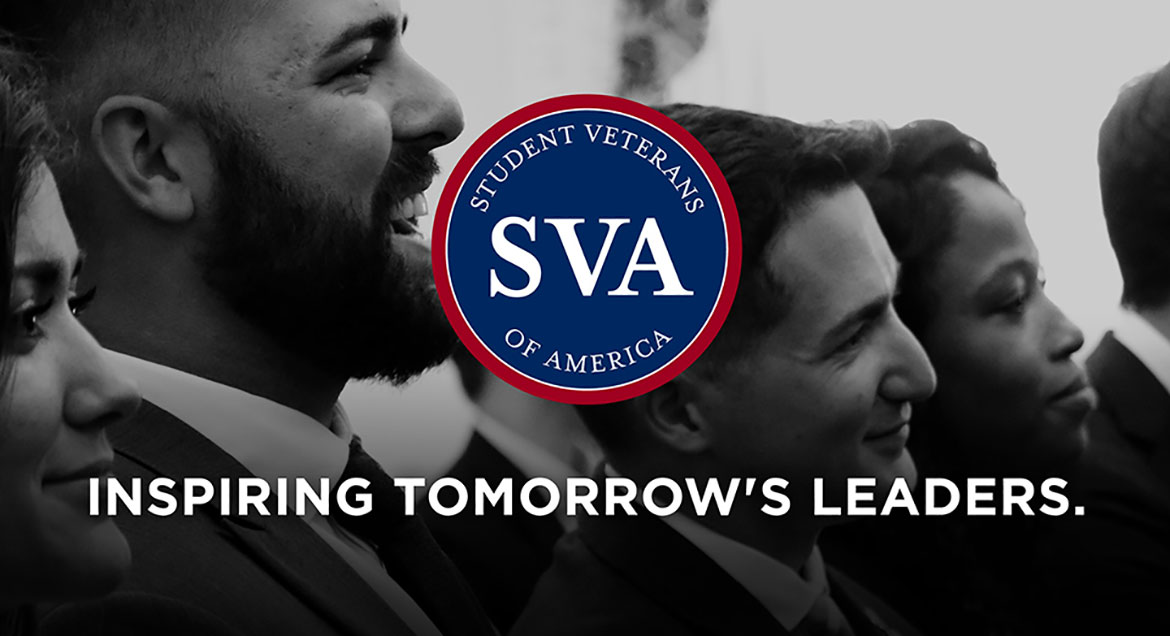 Job Information
Performance Food Group

Yard Driver CDL-A

in

Kansas City

,

Missouri
44984BR
Job Title:
Yard Driver CDL-A
Location:
Performance Foodservice Kansas City (0566)
Job Description:
Position Summary:
The Yard Driver is responsible for moving tractor trailers to/from the loading docks and parking loaded or empty trailers in designated areas. The Yard Driver will transport tractor trailers to offsite maintenance and/or inspection facilities requiring local city driving. All driving is expected to be completed safely in accordance with all Company policies and Department of Transportation (DOT) regulations. Responsible for fueling, moving and parking tractors and trailers to the docks and parking the loaded or empty trailers in the designated areas. Requires attention to safety and cautious driving in the facility parking lot. The Yard Driver communicates and interacts with co-workers and vendors professionally ensuring all services and duties are executed in accordance with preferred work methods and customer service practices. Functions as a team member within the department and organization, as required, and perform any duty assigned to best serve the company.
Position Responsibilities:
• Perform all required safety checks (i.e. pre/post trip) including inspections of tractor/truck and trailer according to Department of Transportation (DOT) regulations; inspect tractor/truck and trailer to insure they meet company safety standards and take appropriate action as needed. Report all safety issues and/or repairs required.
• Follow all DOT regulations and company safe driving guidelines and policies. Immediately report any and all safety hazards.
• Safely move trailers to/from loading docks and to/from designated parking area.
• Handle and return all necessary paperwork related to offsite maintenance and/or inspection facility interactions.
• Ensure that tractor, trailer and freight are appropriately locked and/or secured at all times.
• Perform general housekeeping duties in tractor, loading dock area and keep trailers clear and clean as required.
• At the end of the shift secure all equipment and complete all necessary paperwork.
Performs other related duties as assigned.
Req Number:
44984BR
Address Line 1:
290 SE Thompson Drive
Job Location:
Kansas City, Missouri (MO)
Shift:
3rd Shift
Full Time / Part Time:
Full Time
EEO Statement:
Performance Food Group and/or its subsidiaries (individually or collectively, the "Company") provides equal employment opportunity (EEO) to all applicants and employees, regardless of race, color, national origin, sex, marital status, pregnancy, sexual orientation, gender identity, religion, age, disability, genetic information, veteran status, and any other characteristic protected by applicable local, state and federal laws and regulations. Please click on the following links to review: (1) our EEO Policy (http://pfgc.com/Policy) ; (2) the "EEO is the Law" poster (http://pfgc.com/Poster) and supplement (http://pfgc.com/Supplement) ; and (3) the Pay Transparency Policy Statement (http://pfgc.com/PayTransparency) .
Division:
Performance Foodservice
Job Category:
Transportation
Preferred Qualifications:
• 1+ years commercial yard driving experience
• Foodservice distribution industry experience
• Onboard computer and electronic log system experience (i.e. PeopleNet)
State:
Missouri
Company Description:
Performance Foodservice, PFG's broadline distributor, maintains a unique relationship with a variety of local customers, including independent restaurants and hotels, healthcare facilities, schools, and quick-service eateries. A team of sales reps, chefs, consultants and other experts builds close relationships with each customer, providing advice on improving operations, menu development, product selection and operational strategies. The Performance Foodservice team delivers delicious food, but also goes above and beyond to help independent restaurant owners achieve their dreams.
Required Qualifications:
• High school diploma/GED or state approved equivalent
• Must be able to work the scheduled, assigned times and required overtime for the position
• Valid CDL A
• Meet all State licensing and/or certification requirements (where applicable)
• Must be 21 years of age
• Meet all State licensing and/or certification requirements (where applicable)
• Clean Motor Vehicle Report (MVR) for past 3 years
• Pass post offer drug test and criminal background check.
• Pass road test
• Valid current DOT Health Card and/or able to secure new DOT Health Card
Required Experience:
6-12 months of commercial driving experience. Internal candidates may be promoted with less than 6 months experience with good performance record and in accordance with driver training program requirements where applicable.
Benefits:
Click Here for Benefits Information (https://pfgc.com/Careers.aspx#benefits)