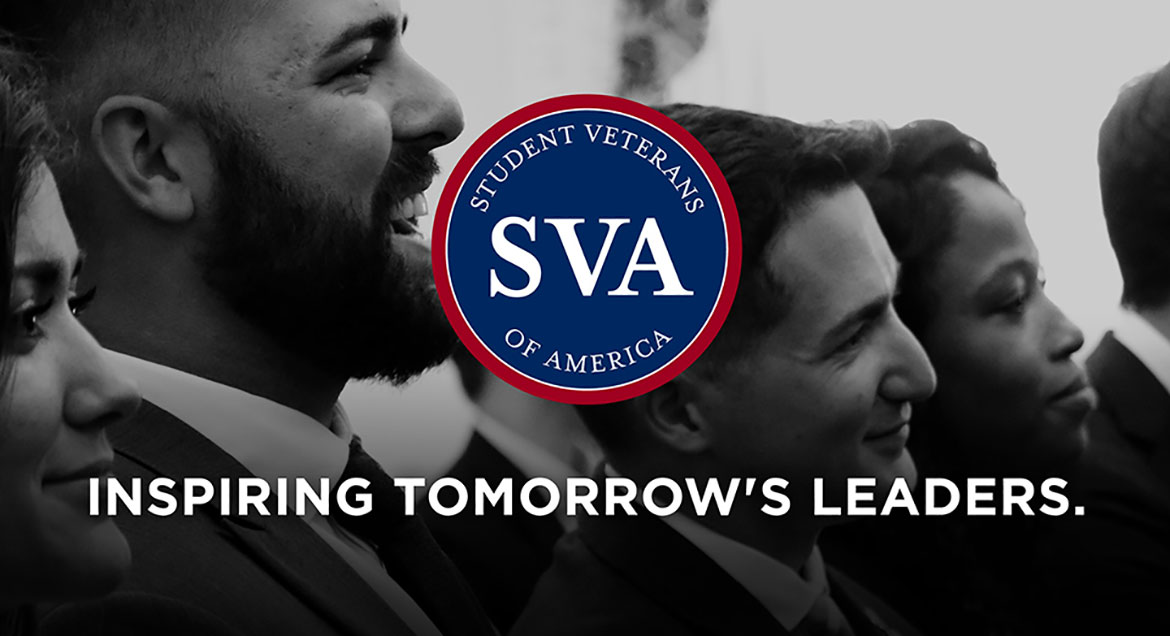 Job Information
Peter Kazella & Associates, Inc.

Senior Project Manager - Colo Data Center Construction

in

Kansas City

,

Missouri
Senior Project Manager - Colo Data Center Construction Kansas City, MO Apply for this Job
This opportunity is with a leader of construction services for large scale facilities construction projects. This firm provides a complete life cycle of solutions that are custom-fit to the requirements of their client's critical facilities. They build these critical facilities nationwide and are aimed at adding value and strength to their clients by providing expertise in current pricing and economic trends, while utilizing the most up to date means and methods in the construction and design industries.
Senior Project Manager - Data Center Construction - Kansas City, MO
We are looking for a Data Center Construction Project Manager to support critical facility construction projects. The Construction PM will be responsible for all aspects of managing a data center construction project. This will include providing leadership to contractors and vendors associated with the delivery of company projects. Project assignments for the most part will be regional.
The candidate will have overall responsibility for the delivery of assigned projects on budget on time and assurance that the project scope and quality meet Company Design Standards and the objectives set for the project.
The successful candidate will have to be exceptionally organized and be great with back office work (change orders, budgets, paperwork driven, etc)
Responsibilities:
Maintain liaison with various contractors and vendors in order to manage the day to day activities that impact the delivery of company's critical facilities construction projects

Ensure that all day to day project responsibilities are met by the contractors and vendors on the project.

Manage multiple projects simultaneously. Assist the Senior Project Manager in negotiating contracts with vendors as necessary. Responsible for creating and managing project schedules.

Put together Project plans – size up, costs, budget, scheduling , timeline, manage change orders, etc

Assists with reporting and RFPs to Contractors

Deliver Built to Suit projects with a heavy emphasis on value-engineering

Drive Company Standards uniformly as it regards to Project Delivery by all project participants on all projects.

Manage financial aspects of contracts (progress billing, rental equipment, income / expenses) to protect the company's interest and simultaneously maintain good relationship with the client

Represent the company in project meetings

Act as key Liaison with managers of all company departments.

Maintain all logs required to track the progress of the project.

Requirements:

Experience managing Data Center Construction Projects as an Owner or as a General Contractor

Minimum of 10 years relevant experience in the Data Center Construction Industry.

Client Facing /Client relationship / Client Management skills.

Must be familiar with the design process of building systems for data center and mission critical projects.

Solid Construction Project Management experience.

Effective Communicator – emails, phone and face to face.

Ability to work independently.

Solid Admin skills

Computer savvy: MS Project, Excel, AutoCAD a plus

Submittal Instructions

Qualified candidates can send their resume to resume@pkaza.com ( resume at pkaza dot com ) with 14622499 in the subject. After applying, if you have further questions, you may call 973-895-5200 and ask for Iggy. You can also submit via our career portal and also see all of our critical facility openings at: https://www.pkaza.com/jobs/

If this job is not for you, feel free to forward this along. WE PAY FOR REFERRALS!!

Company offers a competitive compensation and benefits package, medical insurance and a 401(k) plan

EEO/AA Employer M/F/D/V

Pkaza, LLC is a third party employment firm. All fees assessed by Pkaza will be paid by the employer that we represent and not by the candidate.

Apply for this Job