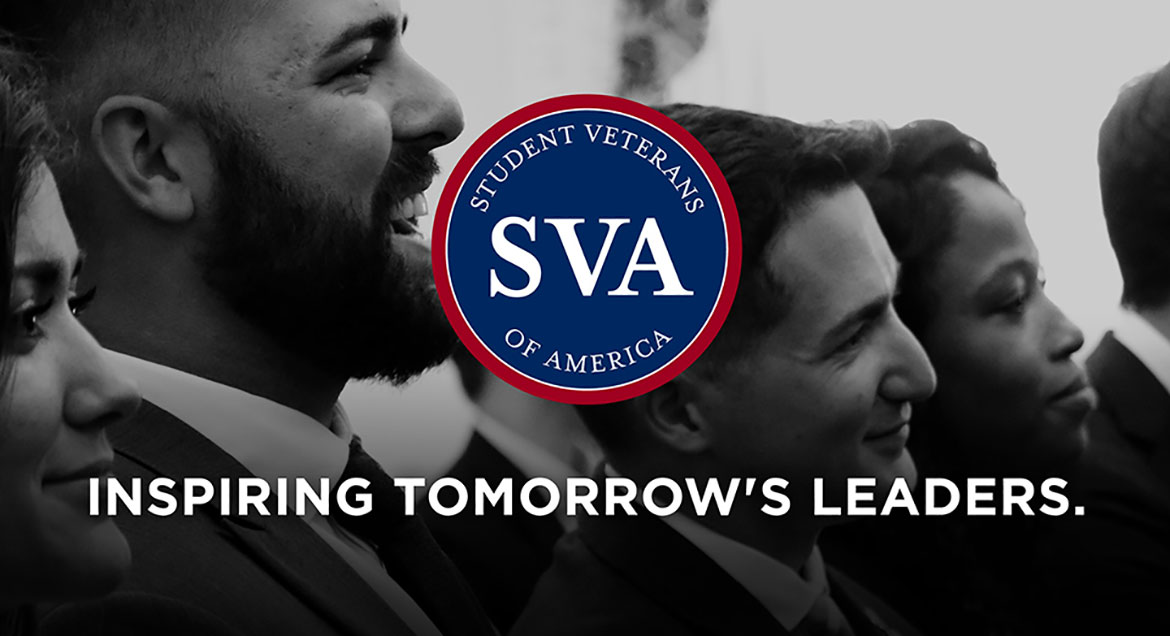 Job Information
UMB Bank

Manager of Enterprise Data Governance / Master Data Management

in

Kansas City

,

Missouri
Be part of something more.
A majority of our time is spent "at work." We believe that time most meaningful when it's spent around people who care about you and who challenge you. We hire people who know how to make good decisions, because we won't be constantly looking over your shoulder—you'll be empowered to do what's right for our customers. Most importantly, we're a partner. We partner with our associates to help them thrive personally and professionally. We partner with our communities and the organizations that support them. And, we partner with our customers to create an experience they won't find elsewhere.
Are you ready to be part of something more?
You're more than a means to an end — a way to help us meet the bottom line. UMB isn't comprised of workers, but of people who care about their work, one another and their community. Expect more than the status quo. At UMB, you can expect more heart . You'll be valued for exactly who you are and encouraged to support causes you care about. Expect more trust . We want you to do the right thing, no matter what. And, expect more opportunity . UMBers are known for having multiple careers here and having their voices heard.
The Corporate Services & Data Solutions group falls under the Enterprise Technology and Operations organization and is comprised of multiple teams focusing on various programs supporting the company. These programs include Data Governance, Data Engineering and Analytics, Database Operations, Workflow, Content Management, ERP, CRM, Digital Account Opening, Quality Assurance, and the Enterprise Project Management Office. Their hard work provides our organization with data and tools to be readily available for day-to-day operations.
As the Manager of Enterprise Data Governance / Master Data Management, you will lead the Enterprise Data Governance team and work in partnership with business partners and UMB's technology risk organization. You will partner with technical leadership of the Data Engineering and Analytics team to achieve success in formulating our master data management strategy and to serve as champion across the enterprise for our data governance framework. UMB's data governance framework includes the following tenets: Data Security & Privacy, Data Architecture, Quality Management, Data Modeling & Design, Data Operations, Metadata Management, Content Management, Data Lifecycle Management, Analytics & Business Intelligence, and Master Data Management. The success of this framework ensures that UMB data is consistent, trustworthy and compliant.
The Corporate Services & Data Solutions group is comprised of IT leaders, project managers, architects, software engineers, and analysts coming from diverse background and experiences.We share a strong commitment to ensure our enterprise-level systems are performing at peak capacity and we believe in fully supporting each other to achieve this goal. Trust and open communication are the cornerstones of how we roll, and we have plenty of fun while doing it! Self-education, peer consultation, mentor guidance, and formal training/seminars are some of the methods that we share information and knowledge.
How you'll spend your time:
Managing and leading the Data Governance team through expectation setting, staff development, mentorship, salary administration and team building.

Leading execution of the organization's data governance roadmap and collaborating with information security/governance team to monitor and enforce enterprise data policies and standards for the organization.

Leading efforts toward master data management implementation by defining business value, and tool and process implementation.

Working with business to form Data Domain teams by establishing data ownership roles to enable the rollout of data governance practices across the organization.

Participating in Data Governance Council and serving as a contributor to regular data governance presentations to Executive Leadership.

Participating on the Corporate Services and Data Solutions leadership team. Preparing and implementing departmental goals and objectives including assisting in the development of the IT department budget.
We're excited to talk with you if:
You have a Bachelor's degree in an Information Technology discipline and at least 3 years of demonstrated experience leading a team engaged in Data Governance, Data Management, or Data Operations. 5 years or more are highly preferred.

You have in-depth knowledge and experience in data governance standard methodologies, methods and operating models. Familiarity with data security and protection methodologies are highly preferred.

You have experience driving business value from data assets, including the ability to be an innovator and a strategic problem solver within the data governance space.

You have the understanding how to drive business outcomes via technology enablement.

You have a mixed background in multiple industries with strong domain knowledge of data management technology and operations.
The pay range for a candidate selected for this position who is based in Colorado is typically $119,100 to $154,000 annually. The selected candidate's actual pay will be based on various factors, including but not limited to work location, qualifications, and experience, so the actual starting pay for the selected candidate may be above or below this range. The successful candidate will also be eligible to participate in one or more incentive plans based on company and individual performance.
UMB offers competitive and varied benefits to its associates including Paid Time Off; a 401(k) matching program; annual incentive pay; paid holidays; a comprehensive company sponsored benefit plan including medical, dental, vision, and other insurance coverage; health savings, flexible spending, and dependent care accounts; adoption assistance; an Employee Assistance Program; fitness reimbursement; tuition reimbursement; an associate wellbeing program; an associate emergency fund; and various associate banking benefits.
UMB Financial Corporation is an equal employment/affirmative action employer. If you need accommodation for any part of the employment process because of a disability, please send an e-mail to talentacquisition@umb.com or call 816-860-7972 to let us know the nature of your request.
Who we are
We are more than a company. We are advisors, consultants, problem solvers, friends, community members, experts, and we are here to help you make the best of every moment with a financial foundation that can help you succeed.