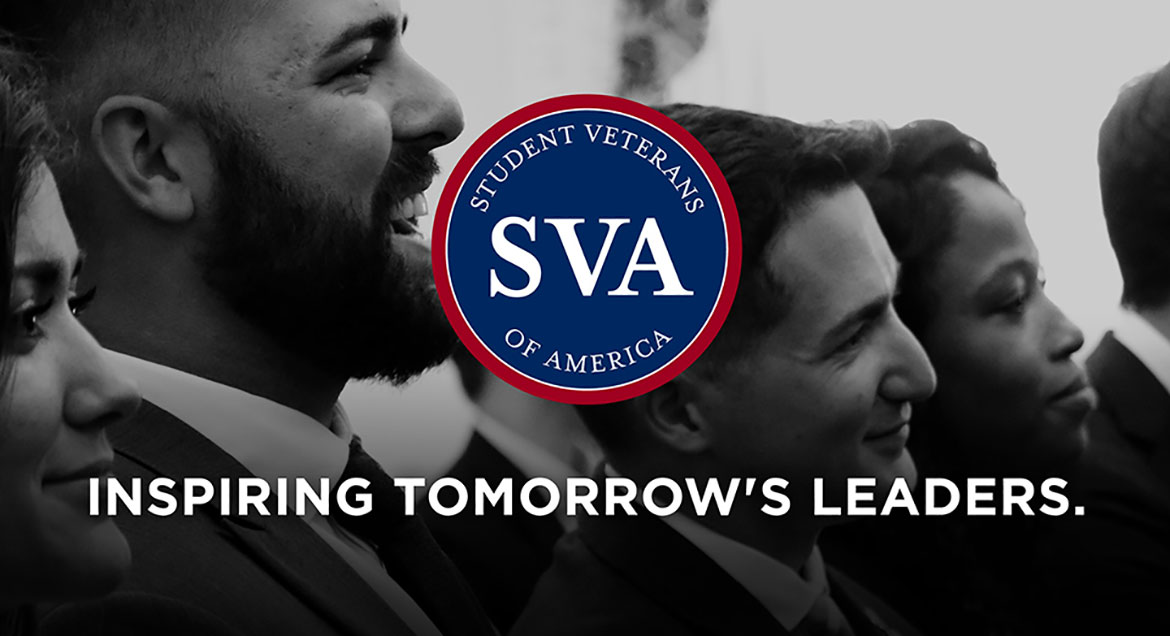 Job Information
Pfizer

Sr Industrial Engineer

in

Kalamazoo

,

Michigan
Why Patients Need You
At Pfizer, our mission is to inspire a best-in-class culture of continuous improvement and project management that empowers colleagues and enables simple, effective processes. Whether you are managing projects or liaising with others, your contribution in this team will help in making our work easier and faster so that we can deliver breakthroughs that change patients' lives.
What You Will Achieve
The Senior Industrial Engineer position contributes to Drug Product Operations by using data to find ways to improve performance and eliminate wastefulness in production processes. This role is directly responsible for developing and maintaining production rate standards in SAP, as well as systems to input and collect production data, while ensuring appropriate metrics exist and are in use for both shop floor and production management. This position plays a central part in the annual budget process, working closely with finance and production management to establish the basis for staffing models and product costing. The Senior Industrial Engineer is also responsible for developing colleagues' and leaders' abilities to understand and leverage production-related data; is responsible for leading continuous improvement of the systems, tools, and methods the organization uses to accomplish these deliverables, and may provide key input to master planning activities and broader Pfizer-wide network strategy assessments.
How You Will Achieve It
Work closely with production and finance management to develop and maintain Drug Product rate standards, scheduling tools, and systems to input and collect production data. This includes the annual budget process and periodic capacity analysis.

Assure appropriate performance metrics exist and are in use for responsible plant area, including shop floor as well as management level metrics.

Using the typical Industrial Engineering tool set (listed above), analyze and assess shop floor related data, creating information for the plant to make sound decisions and prepare for the future.

Identify and recommend specific areas for change to meet cost, quality, supply or new product goals.

Facilitate, educate and partner with production management and colleagues to lead a culture of standard work and continuous improvement efforts within the site's production management system (IMEx).

Lead improvement projects to deliver results in cost reduction, quality, supply or safety. Serve as subject matter expert for OEE improvement teams.

Develop colleagues' and leaders' ability to understand and leverage production data to improve performance and make strategic decisions.
Qualifications
Must-Have
5+ years related experience with BA/BS in technical discipline, preferably Industrial Engineering or related field

3+ years experience with Master's or PhD in technical discipline, preferably Industrial Engineering or related field

Strong data analysis and presentation skills

Financial acumen related to manufacturing operations

Demonstrated ability to effectively coach/mentor colleagues and manage diverse relationships
Nice-to-Have
Green Belt certification recommended

Experience in pharmaceutical manufacturing environment desired

Lean/IMEx exposure and capability

SAP experience
PHYSICAL/MENTAL REQUIREMENTS
Strong analytical skills required, including the ability to formulate rigorous data collection and validation plans, create standard, powerful visualizations, and collaborate with operations and management to interpret results and develop action plans.
Strong organizational skills required to ensure that both standard reporting responsibilities and project/budget deliverables are met.
NON-STANDARD WORK SCHEDULE, TRAVEL OR ENVIRONMENT REQUIREMENTS
Occasional support of off-shift operations as required by project or operational needs.
Other Job Details:
Last Date to Apply for Job: October 28, 2021

Eligible for Employee Referral Bonus: Yes
#LI-PFE
Pfizer requires all U.S. new hires to be fully vaccinated for COVID-19 prior to the first date of employment. As required by applicable law, Pfizer will consider requests for Reasonable Accommodations.
Sunshine Act
Pfizer reports payments and other transfers of value to health care providers as required by federal and state transparency laws and implementing regulations. These laws and regulations require Pfizer to provide government agencies with information such as a health care provider's name, address and the type of payments or other value received, generally for public disclosure. Subject to further legal review and statutory or regulatory clarification, which Pfizer intends to pursue, reimbursement of recruiting expenses for licensed physicians may constitute a reportable transfer of value under the federal transparency law commonly known as the Sunshine Act. Therefore, if you are a licensed physician who incurs recruiting expenses as a result of interviewing with Pfizer that we pay or reimburse, your name, address and the amount of payments made currently will be reported to the government. If you have questions regarding this matter, please do not hesitate to contact your Talent Acquisition representative.
EEO & Employment Eligibility
Pfizer is committed to equal opportunity in the terms and conditions of employment for all employees and job applicants without regard to race, color, religion, sex, sexual orientation, age, gender identity or gender expression, national origin, disability or veteran status. Pfizer also complies with all applicable national, state and local laws governing nondiscrimination in employment as well as work authorization and employment eligibility verification requirements of the Immigration and Nationality Act and IRCA. Pfizer is an E-Verify employer.
Continuous Imprv and Proj Mgmt
#LI-PFE