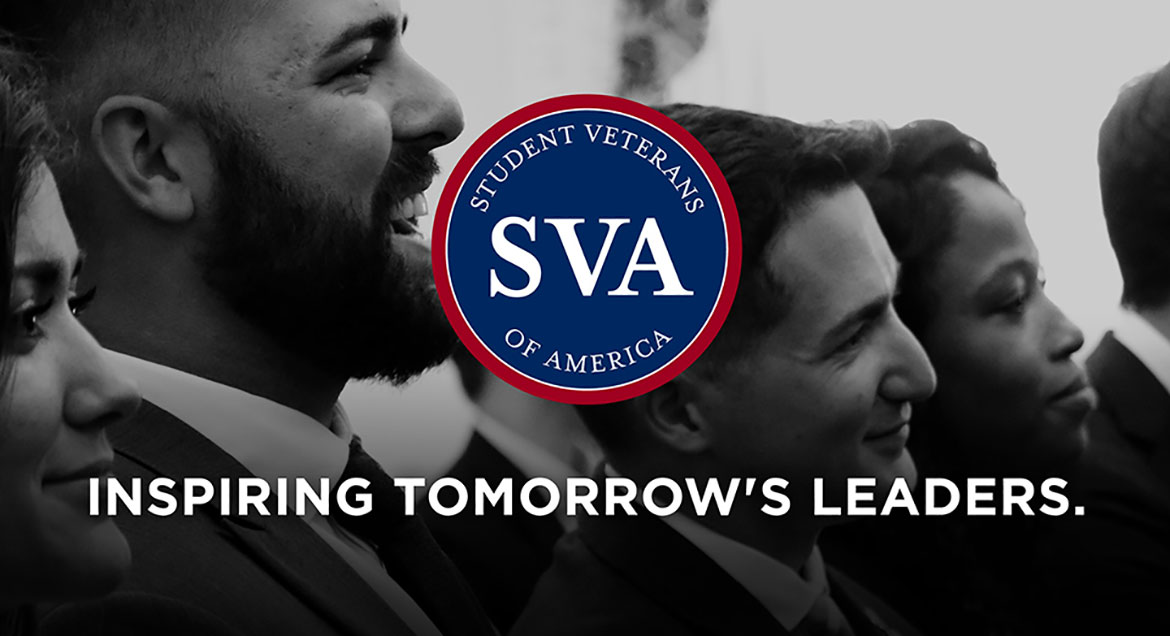 Job Information
General Dynamics Information Technology

Budget / Admin Analyst (NON-TESA) - Kaiserslautern, GE - (Secret Clearance Required)

in

Kaiserslautern

,

Germany
Type of Requisition: Expatriate
Clearance Level Must Be Able to Obtain: Secret
Public Trust/Other Required: None
Job Family: Financial Analysis
GDIT is seeking a Financial / Admin Analyst (Non-TESA) in Kaiserslautern, Germany. This position requires someone with a current and active Secret clearance.
*NOTE: "This is a Non TESA Position, Candidate Must be Subject to Criminal Background Investigation, Posses current German work authorization, German health insurance, and pay German taxes. No Relocation, Living Allowance or Logistical Support."
As the selected Budget / Admin Analyst, must be an all-around Logistician. Will be responsible for the following (not limited to):
Maintain Funds Accountability. Account for all funds so that the total funds allocated as per original contract and amendments are fully reflected in the financial reporting CDRL under this task order

Maintain confidence from the customer that our Financial CDRLs are accurate and as close to real-time as possible

Knowledgeable with Federal Acquisition, FEDMALL and Govt Purchasing.

Review, Approve, and Track all Purchases Request

Advanced knowledge of relevant laws, regulations, terms, conditions, and policies governing assigned purchase orders and proposals, including FAR, DFAR, and CAS including expertise with negotiations of terms, price and cost analysis, commercial item determination, and sourcing.

Fully proficient understanding of Supply Chain and ERP/MRP tools, applications and reporting capabilities and how to apply Federal Acquisition Requirements/DFAR.

Substantially advanced decision-making skills including the development, communication and enforcement of company policies and procedures for purchasing.

Submit daily PERSTAT accurately and on time. Submit weekly Timesheet report.

Track Government and Corporate Mandatory Training

Maintain Personnel Filling System.

Assist Personnel In / Out Processing
Qualifications
US Citizenship

Must have a current and active Secret clearance.

BA or equivalent - At least 2+ yrs of experience

Good Organizational and Communication Skills

Must have Valid SOFA or German Driver License
#GDITPriority #CECOMWFS #DefenseOCONUS
COVID-19 Vaccination: GDIT does not have a vaccination mandate applicable to all employees. To protect the health and safety of its employees and to comply with customer requirements, however, GDIT may require employees in certain positions to be fully vaccinated against COVID-19. Vaccination requirements will depend on the status of the federal contractor mandate and customer site requirements.
We are GDIT. The people supporting some of the most complex government, defense, and intelligence projects across the country. We deliver. Bringing the expertise needed to understand and advance critical missions. We transform. Shifting the ways clients invest in, integrate, and innovate technology solutions. We ensure today is safe and tomorrow is smarter. We are there. On the ground, beside our clients, in the lab, and everywhere in between. Offering the technology transformations, strategy, and mission services needed to get the job done.
GDIT is an Equal Opportunity/Affirmative Action employer. All qualified applicants will receive consideration for employment without regard to race, color, religion, sex, sexual orientation, gender identity, national origin, disability, or veteran status, or any other protected class.