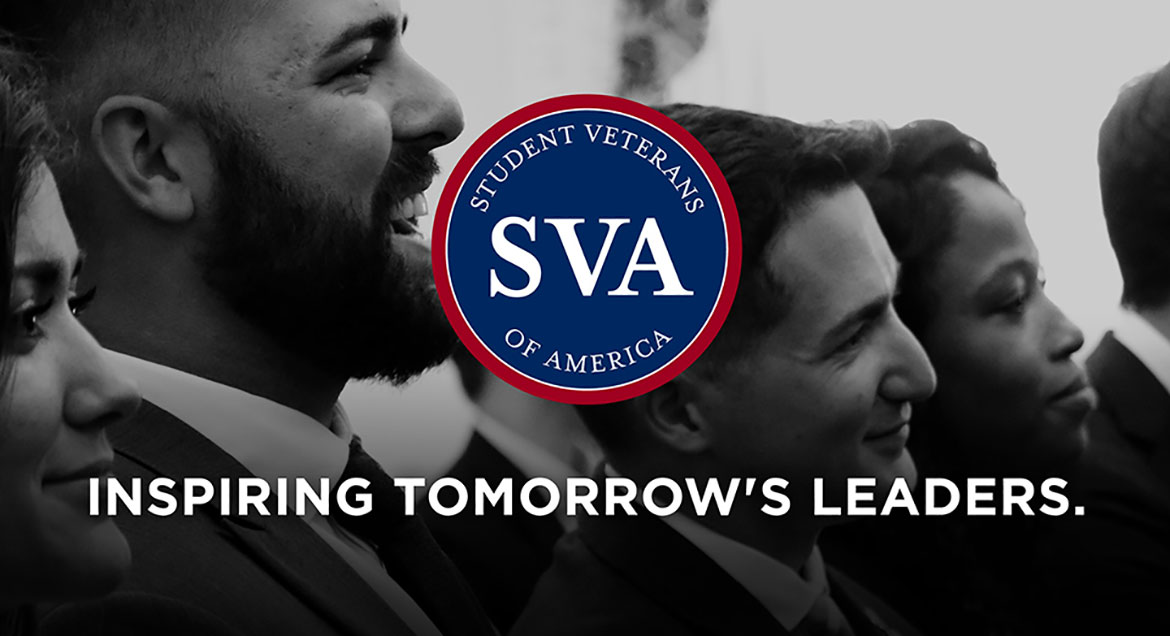 Job Information
Royal Kona Resort

Security Officer (Full Time)

in

Kailua Kona

,

Hawaii
The Royal Kona Resort offers a fun and rewarding business environment with opportunities for career advancement and a true sense of `Ohana.
The Security Officer provides the foundation of great guest service by performing protective and enforcement functions in a professional and courteous manner. This position responds to emergency situations, undesired conduct, and disturbances in order to maintain a safe, secure and enjoyable environment. This position also performs functions of a routine nature to maintain a visual presence and be available for guest inquiries and service opportunities.
Requirements
Excellent written and verbal communication skills, an eye for detail and the ability to calmly interact with external and internal customers, some of which will require a high level of tact and diplomacy, are attributes required of this position. The ideal candidate has a natural aptitude for guest service, a positive affect, and previous hotel Security experience or first response experience in a related field.
The ideal candidate is also someone with the following skills and abilities:
Speaks, reads and writes in the English language.

Available and willing to work a variety of shifts including days, evenings, overnight shifts, weekends and holidays.

Possesses a valid Driver's License.

Possesses a High School Diploma or Equivalent.

Possesses a valid State of Hawaii Guard Certification

Possesses active CPR/First Aid Certification.

Proficiency with Microsoft Office products including Microsoft Word, with excellent writing abilities to capture detailed incident reports.

Neat and professional appearance, a genuine Spirit of Aloha, and the desire to serve.

As a condition of employment, candidate must be able to satisfy all pre-emloyment screenings; such as criminal background checks, drug screening and personal and professional references.
Benefits
Competitive benefits offered including health, vision and dental as well as vacation, sick, holiday and retirement plans based on eligibility.