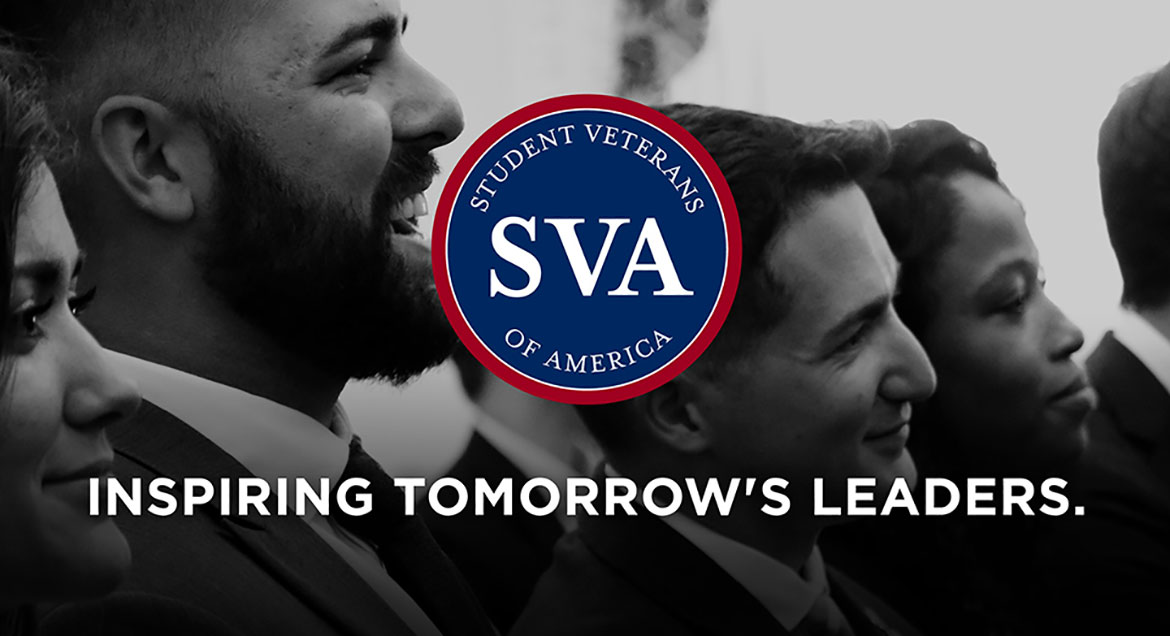 Job Information
Southern Star Central Gas Pipeline, Inc.

Operator I

in

Joplin

,

Missouri
Assist with the operation of the pipeline system. Provide routine assistance in mechanical equipment repairs and preventative maintenance efforts in all functions within operations performs housekeeping throughout reporting location, assists in maintenance and/or operation of various types of Company property such as buildings, machinery, rights of way, and pipelines. This is a key training phase intended to build an individual's progression to a higher level of performance and expertise
Technical Duties (with supervision and/or under direction)
• Develop understanding of natural gas transmission pipeline industry
• Provide routine assistance with assigned duties in areas of pipeline and compressor station operations and maintenance activities
• Perform or assist with basic electrical tasks, if requested, as allowed under NFPA70E such as routine maintenance and replacement of existing single phase electrical equipment
• Utilize all applicable IT systems
• Complete all criteria in Qualifications section above as well as other items in the "Job Qualification Task List" as incorporated by reference.
Compliance
• Create/maintain all required documentation related to assignments
• Attain and Maintain proficiency in performing Operator Qualification tasks
• Comply with all applicable regulations, Company policies and procedures (OSHA, DOT, NFPA 70E, etc.)
Training
• Defensive Driving
• First Aid/CPR
• CBT / ExxTend learning modules
• Other coursework and proof of skill as required by law, regulation, or Company policy or procedure
• New Employee Safety OrientationSafety 101
Safety
• Participate in safety presentations.
• Learn Emergency Procedures
• Understand and use Sec 65 of the SSCGP O&M
• Participate in SSCGP Safety program
Other duties and training as assigned.
Minimum Qualifications:
High school diploma or GED; technical aptitude; basic skill level in Microsoft Office products; maintain a valid driver's license and maintain a DOT Physical Card.
Preferred Qualifications:
Bachelor's degree, Associates or two-year technical degree, experience with a natural gas pipeline
Must reside within a 40-mile radius of reporting location.
#usatoday
Requisition ID: 2022-1900
External Company Name: Southern Star Central Gas Pipeline, Inc.
External Company URL: www.sscgp.com
Street: 6300 S. Rangeline Rd
Post End Date: 10/28/2022