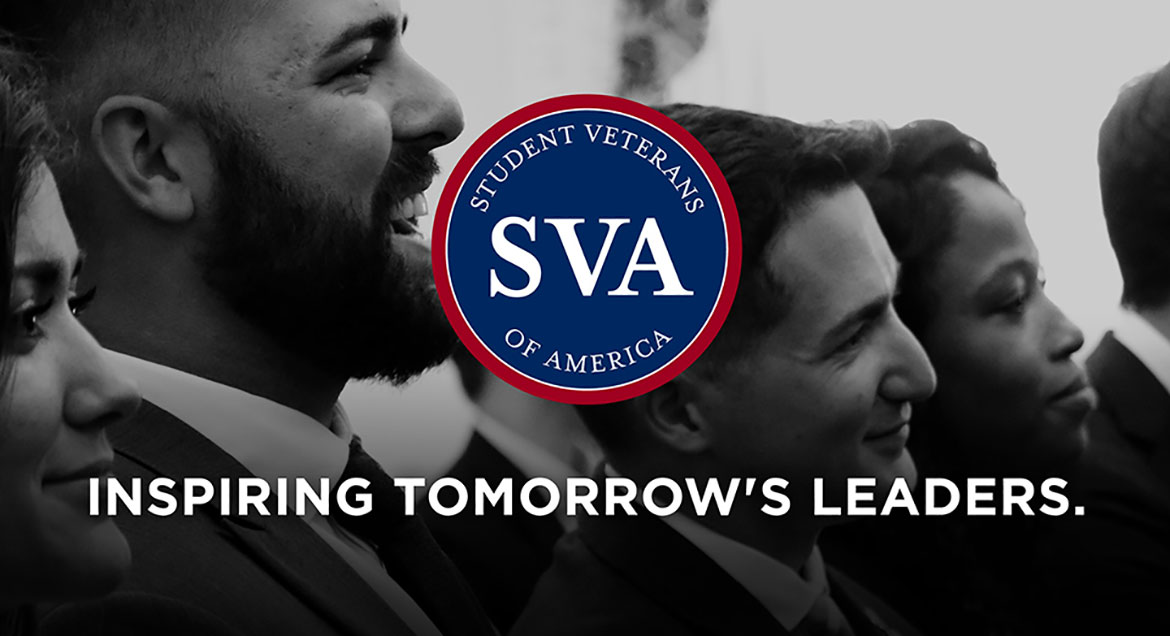 Job Information
NANA

Supply Technician

in

Joint Base Andrews

,

Maryland
Supply Technician
Description
Akima Logistics Services (ALS) provides the full spectrum of logistics services, ranging from performance-based and integrated logistics services (PBL & ILS), sustainment planning, material management, warehousing, and distribution to vehicle and equipment maintenance including legacy aircraft maintenance, sustainment, and transition support. ALS is also a major provider of role-player and foreign language speaking training support at U.S. Army installations across the nation. Our personnel enjoy competitive benefits packages and challenging roles in work environments committed to safety, diversity and opportunity for career growth. As an Alaska Native Corporation (ANC), 100% of our company's profits go back to our 14,300 Iñupiat shareholders that have resided near and above the Arctic Circle for more than 10,000 years. Our business helps support their way of life and contributes to the survival of a culture that has thrived in a challenging environment.
Job Summary:
A Supply Technician is responsible to the Supply Manager and the Project Manager for satisfactory accomplishment of all assigned tasks/duties to include but not limited to accountability, security, safety, and task performance within their area of responsibility (AOR) under the Section Lead's direction. The Supply Technician shall provide supplies and equipment support to authorized customers through the systems and processes of the USAF Standard Base Supply Systems. In performing the basic functions of a Base Supply activity, the Supply Technician shall determine requirements, requisition, receive, inspect, store, distribute, issue, account, research, maintain records, provide customer service, conduct training and process shipments.
Responsibilities:
Perform all assigned duties and functions as directed by AFI 23-101, AFH 23-123, and AFM 23-122, applicable Technical Orders, and other publications.

Perform assigned duties as directed by the Supply Manager and assigned by the Supply Lead.

Responsible for inventory control of expendable supplies and equipment assets through various sources of Supply.

Ensure inventory remains accurate and adjustments minimized.

Performs in-depth research and analysis when discrepancies are identified as a result of physical inventories, warehouse refusals, Reports of Survey or customer complaint.

Ensure materials is properly received and issued from the main and remote warehouse.

Resolve customer (internal and external) problems and complaints regarding warehouse functions.

Ensure non-conforming material is correctly processed to prevent re-use.

Operate material handling equipment.

Knowledge of Supply Systems; ILS- Supply, ILS-Mobility, Asset Management, and LIMS EV, as required.

When assigned, responsible for War Consumables Distribution Objective (WCDO) items and NWRM IAW AFM 23-122.

Responsible for the timely reporting of accidents, injuries and near miss and hazardous situations.

Must be able to perform all essential tasks as related to directives in Contractual Performance Work Statements.

Perform After-Hours Support when scheduled.

Subject to assisting the main mobility element for exercises and mission support.

Perform other duties and tasks as assigned.
Qualifications
Minimum Qualifications:
U.S. Citizenship.

High School diploma or equivalent.

A minimum of 2 years military experience is a plus.

Knowledge of governing supply regulations, procedures, and instructions.

Military experience in the Supply career field is highly desirable.

Ability to lift at least 40 lbs.

Requires a valid Class C driver's license with an "Acceptable" driving record.

Customer services oriented and possess good communication and mathematical skills.

Must be able to obtain and maintain a secret security clearance.
The duties and responsibilities listed in this job description generally cover the nature and level of work being performed by individuals assigned to this position. This is not intended to be a complete list of all duties, responsibilities, and skills required. Subject to the terms of an applicable collective bargaining agreement, the company management reserves the right to modify, add, or remove duties and to assign other duties as may be necessary. We wish to thank all applicants for their interest and effort in applying for the position; however, only candidates selected for interviews will be contacted.
We are an equal opportunity employer. All applicants will receive consideration for employment, without regard to race, color, religion, creed, national origin, gender or gender-identity, age, marital status, sexual orientation, veteran status, disability, pregnancy or parental status, or any other basis prohibited by law.
We are committed to Equal Employment Opportunity and providing reasonable accommodations to applicants with physical and/or mental disabilities. If you have a physical and/or mental disability and are interested in applying for employment and need special accommodations to use our website to apply for a position please contact, Recruiting Services at job-assist@akima.com or 571-353-7053. Reasonable accommodation requests are considered on a case-by-case basis.
The dedicated email and telephonic options above are reserved only for individuals with disabilities needing accessibility assistance to apply to an open position using our website.
Please do not use the dedicated email or phone number above to inquire on the status of your job application.
In order for our company to stay compliant with government regulations, please apply on line. Please DO NOT email resumes or call in lieu of applying online unless you have a physical and/or mental disability and need assistance with the online application.
Job: Transportation, Logistics & Cargo Handlers
Primary Location: US-MD-Joint Base Andrews
Shift: Day Job
Req ID: ALS00360