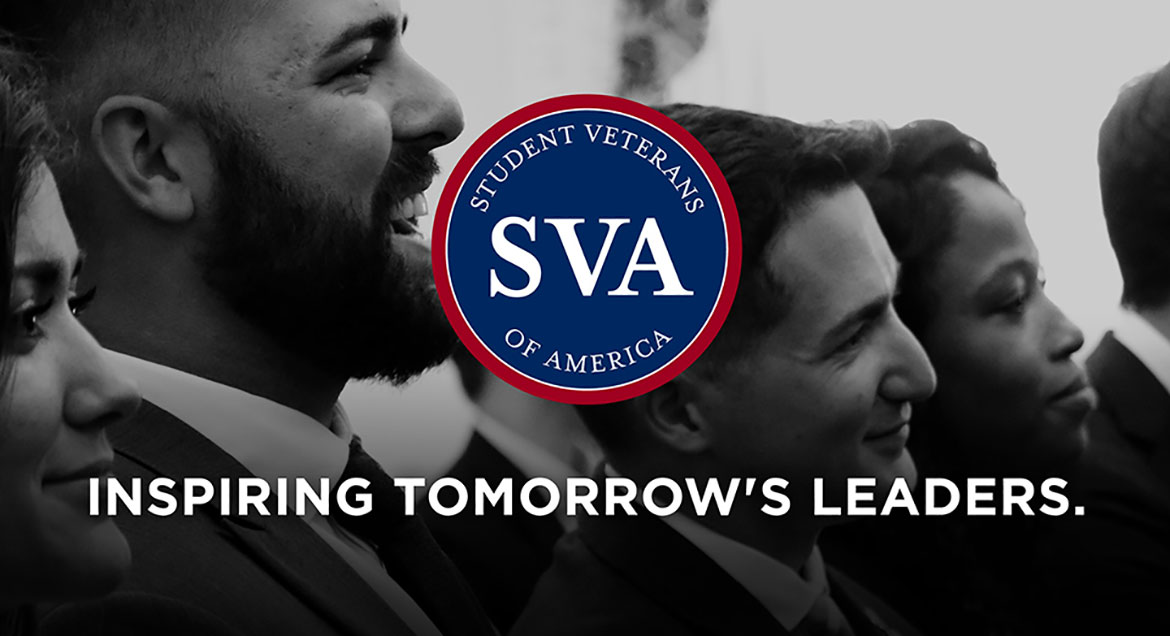 Job Information
Centene Corporation

Intake Representative I

in

Johnstown

,

Pennsylvania
Position Purpose:
The Intake Representative I enters specific data/information from physicians' requests into a medical management authorization system, achieving required production quota/quality standards.
Validates patient and medical provider demographic information including correct selection of a medical provider by specialty for healthcare service.

Determines whether patients are eligible to receive health care benefits under the insurance program by determining the patients' status/eligibility the Primary Care Manager (doctor) type, and the appropriate referral/authorization path.

Contacts medical provider offices by telephone, and makes confirmation calls to patients for all urgent requests. Uses sound judgment in making decisions in order to keep the referral/authorization process moving forward in accordance with contractual timeliness standards.

Follows step-by-step instructions, including redirecting patients into the provider network for care, as required by contractual standards.

Formulates brief sentences/paragraphs from referral/authorization orders and prepares correspondence in business letter format to provide clinical information to servicing providers.

Generates letters and reviews to validate that they are going to the correct providers/patients, and that the provider/patient demographics and reason(s) for services to be rendered are correct.

Accounts accurately for personal production via a production report that includes outcome data such as closed transactions, duplicative transactions and requests.

Meets goals and produces results through tracking performance, improving work processes, and prioritizing work and tasks.

Achieves successful solutions by reviewing situations and ensuring a full understanding before taking steps to resolve. Key components of this responsibility are objectively identifying problems, recognizing patterns, and determining solutions.

Works as a team member; cooperates, assists and collaborates with co-workers to achieve goals and department success, and takes personal responsibility for achieving outstanding customer service.
Education/Experience:
High School diploma or equivalent; college course work preferred. Six months experience in a production/data entry environment performing alpha and numeric data entry in a healthcare related organization such as managed care, claims/billing, health insurance, customer service, call center, or claims office preferred.
License/Certification:
Medically based trade school diploma/certification, desired. Centene is an equal opportunity employer that is committed to diversity, and values the ways in which we are different. All qualified applicants will receive consideration for employment without regard to race, color, religion, sex, sexual orientation, gender identity, national origin, disability, veteran status, or other characteristic protected by applicable law. TITLE: Intake Representative I LOCATION: Johnstown, Pennsylvania REQNUMBER: 1293690