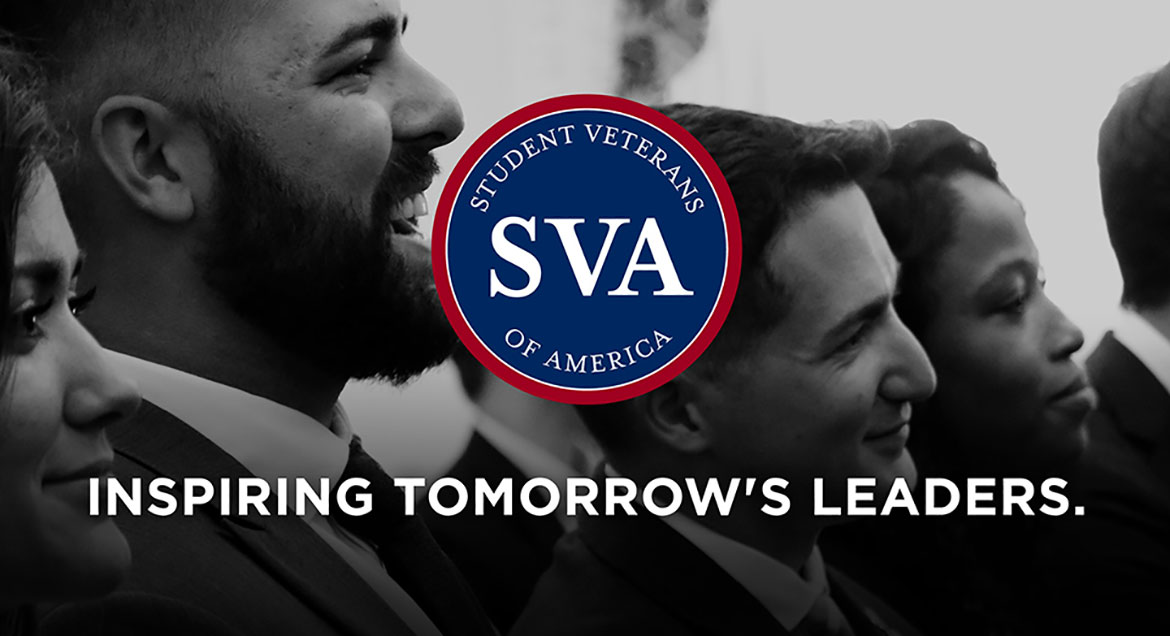 Job Information
Citizens Bank

Scrum Master

in

Johnston

,

Rhode Island
Description
Do you enjoy empowering teams to deliver customer value faster and more efficiently? Do you believe that team work is the way to deliver the right solutions for customer? Do you personify Scrum and Agile values? If so, this is the role for you.
The Scrum Master will unlock the potential of 1-2 scrum teams by challenging everyone to bring their best thinking, celebrating successes and treating mistakes as learning opportunities. Your collaborative approach and commitment to continuous improvement will create a positive, high-achieving environment. Raising the bar for yourself and others, you will use Agile methods to design strategies that overcome resistance to change in a variety of settings.
Primary responsibilities include:
Understand Agile values and principles; guide - and coach - teams and the organization on using Agile/Scrum practices

Guide and coach delivery teams to self-organize and achieve objectives, without assigning or dictating the work

Cultivate an environment of continuous learning, helping teams to inspect and adapt

Build a trusting and safe environment where problems can be raised and resolved

Provide support to the Product Owner and Development Team, and lead by example

Use "test and learn" to make better decisions faster; encourage smart risk taking and innovative thinking

Design from a customer point of view and think beyond a single interaction to deliver great end-to-end experiences; make decisions based on customer needs

Pro-actively identify and mitigate risks using Agile best practices and project data

Work with Product Owner and Development Team to facilitate effective sprints by removing impediments and ensuring that stories are 'sprint ready'

Collaborate across business lines to drive simple, quick, agile outcomes that have big impacts

Respond to fast-changing clients' requirements; interpret into business or technical language

Challenge teams to innovate; break down boundaries to bring the right people together

Identify and design group process interventions required by the situation

Maintain the group's focus on established scope and goals; redirect efforts when the group gets stuck

Design strategies for overcoming resistance to change in a wide variety of settings

Assist with internal and external communication, improving transparency, and information radiation

Arrange daily stand-ups, facilitate story grooming, coordinate sprint demos, planning and retrospectives

Facilitate discussion, decision-making, and conflict resolution

Work with management and team to clarify needs and plan delivery of major product changes, future versions and new products
Qualifications
Required Skills/Experience:
3-5 years of experience with Agile methodologies (e.g., SAFe, Scrum, and Kanban) including backlog tracking and story splitting

Work with agile development methodology, applying corresponding tools and techniques

Experience with Agile PLM tools (e.g., JIRA, Rally, VersionOne)

Experience in sprint and release planning, running demos and retrospectives

Use of data to bolster work and glean insights
Preferred Skills/Experience:
Experience in financial services

Experience on multiple Scrum teams in a variety of contexts (e.g., team size, organization, culture, co-located vs. distributed)

Track record of continued and recent education in Scrum

Knowledge of other approaches (e.g., XP, Crystal, FDD)

Experience with successful Agile techniques (e.g., ATDD, TDD, Continuous Integration, Continuous Testing, Pairing, Automated Testing, Agile Games)
Education, Certifications and/or Other Professional Credentials:
CSM or equivalent certification, required

BA in computer science, management information systems, or related disciplines, preferred
Hours and Work Schedule
Hours per Week: 40
Work Schedule: M-F
Why Work for Us
At Citizens, you'll find a customer-centric culture built around helping our customers and giving back to our local communities. When you join our team, you are part of a supportive and collaborative workforce, with access to training and tools to accelerate your potential and maximize your career growth.
Equal Employment Opportunity
It is the policy of Citizens to provide equal employment and advancement opportunities to all colleagues and applicants for employment without regard to race, color, ethnicity, religion, gender, pregnancy/childbirth, colleague or a dependent's reproductive health decision making, age, national origin, sexual orientation, gender identity or expression, disability or perceived disability, genetic information, genetic characteristic, citizenship, veteran or military status, marital or domestic partner status, family status/parenthood, victim of domestic violence, or any other category protected by federal, state and/or local laws.
Equal Employment and Opportunity Employer/Disabled/Veteran
Citizens is a brand name of Citizens Bank, N.A. and each of its respective affiliates.