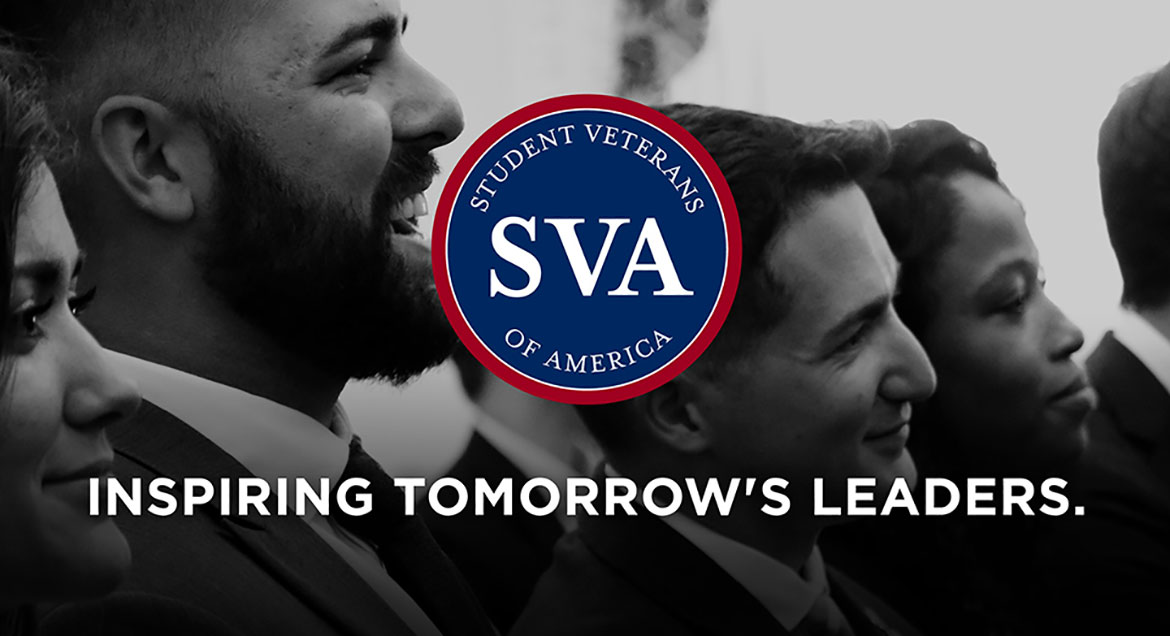 Job Information
M&T Bank

Branch Manager

in

Jericho

,

New York
R26403
Overview:
Manages all activities of a branch. Responsible for the overall success of the branch operating model, including customer and employee experience, digital engagement, transactions/operations, servicing, and sales. Has personal production responsibility.
Primary Responsibilities :
Responsible for overall profitability by directing sales and business development, meeting operational objectives and ensuring the branch achieves its annual goals.

Leads team through coaching, performance management, and setting priority. Builds and develops branch staff.

Identifies Retail and Business Banking customer needs through the M&T sales processes, using the tools and resources to assist customers with short and long term solutions.

Proactively prospects and grows Business Banking relationships through outreach. Builds the bank's presence in the community

Conducts interviews and selects employees based on staffing model.

Actively models and coaches customer service and needs determination behaviors. Reinforces and maintains accountability for execution of Retail strategy.

Ensures operational and requirements are maintained, to include consumer and business banking guidelines. Ensures compliance with operational, security and control policies/procedures, preventing fraud and protecting customer assets.

Takes ownership of complex account servicing and error resolution issues, including those escalated by other Bankers. Provide coaching and guidance to improve and reduce future problem resolution/escalations.

Engages with all team members and business partners as appropriate.

Independently processes all Business Banking loan requests up to $100,000. Proactively bundle products and services as appropriate.

Adheres to applicable compliance/operational risk controls in accordance with Company or regulatory standards and policies.

Promotes an environment that supports diversity and reflects the M&T Bank brand.

Maintains M&T internal control standards, including timely implementation of internal and external audit points together with any issues raised by external regulators as applicable.

Completes other related duties as assigned.

Exercises usual authority of a manager concerning staffing, performance appraisals, promotions, salary recommendations, performance management and terminations.
Scope of Responsibilities:
This position reports to a Retail Regional Manager and leads the branch team to achieve annual sales and profitability goals, and has a sound working knowledge of the overall operations of the branch.
Branch Managers have the responsibility to establish and maintain federal registration requirements outlined in the SAFE Act.
Branch Managers must stay current on operational, product, and system changes/enhancements, as well as demonstrate good risk management decisions. In addition, Insurance licensing minimum expectations must be maintained as outlined in MTS Licensed Banker Academy document. Business Banking Specialist minimum expectations will be set by both the Branch and Retail Regional Manager.
Branch Managers will typically spend some of their time servicing existing customers, and the majority of the time growing the business through proactive sales and outside calling activities.
Branch Managers are responsible for building productive partnerships with appropriate areas of the bank to ensure customer needs, service issues, and employee issues are resolved timely and accurately. Branch Managers are responsible for taking full ownership of customer issues until they are completely resolved.
Supervisory/ Managerial Responsibilities:
Branch Managers generally have direct reporting responsibility for branch staff.
Education and Experience Required:
Bachelor's degree,
OR, in lieu of degree,
Four (4) years' relevant experience. Minimum three years sales experience
Minimum two years' managerial experience or proven leadership abilities.
At Market Manager discretion/branch need, Life/Accident and Health Insurance licensing required within 18 months of entry into position. Note: branch provides training for licensing within 6 months.
M&T Business Banking Specialist within 18 months of hire.
Demonstrated strong knowledge of Business Banking products, services and client relationship management.
M&T Way Certified
Precision Leadership Certified Bi-lingual/Spanish preferred
Work with common PC software, including knowledge of Microsoft Office software for word processing and spreadsheets.
Experience with Internet and email preferred.
Education and Experience Preferred:
Demonstrated sales/business development experience and success. Has fundamental understanding of profitability.
Excellent communication and interpersonal skills.
Proven ability to demonstrate and coach exceptional customer service.
Ability to communicate and function professionally with all levels of personnel and business partners across the organization.
Strong financial services product knowledge preferred.
Strong organization, time management, and prioritization skills.
Location
Jericho, New York, United States of America
At M&T Bank, we make a difference in people's lives . For more than 160 years, we've been providing our customers with guidance and financial solutions, leading our communities through challenges and growth opportunities, and empowering our employees to build purpose-driven careers.
Our talent and culture set us apart. Our core values drive the work we do – integrity, ownership, collaboration, curiosity, candor. We seek to further build upon our record of success by bringing in diverse talents and fresh skill sets while supporting the growth and development of all team members. At M&T, we are a talent and people driven organization. Take a peek inside M&T's Human Capital Report (https://www3.mtb.com/homepage/careers/why-work-at-m-and-t) to learn how it feels to be one of our 17,000+ employees.
We are constantly renewing. Our future success relies on our ability to understand what's important to our customers and use that understanding to build new and innovative customer experiences.
We support our employees every step of the way.
Competitive compensation

Full medical & dental benefits, Heath Savings & Flexible Spending Accounts, and life/disability insurance

Generous paid time off (PTO) plus 11 paid holidays and an option to buy additional PTO

401(k) match at 5% with options for Roth and discretionary employer contributions

A deep commitment to equity, including 14 resource group charters, a D&I sponsorship program, 40 annual paid volunteer hours and more

Various options for tuition assistance, paid parental leave, stock purchase, wellness and employee discounts
We need you. Are you ready to join us? Apply today to start the journey.
If you are unable to apply through this site due to technical issues, please contact us at careersitesupport@mtb.com for assistance.
M&T Bank Corporation is an Equal Opportunity/Affirmative Action Employer, including disabilities and veterans.
M&T Bank Corporation has policies and procedures in place to promote a drug free workplace.