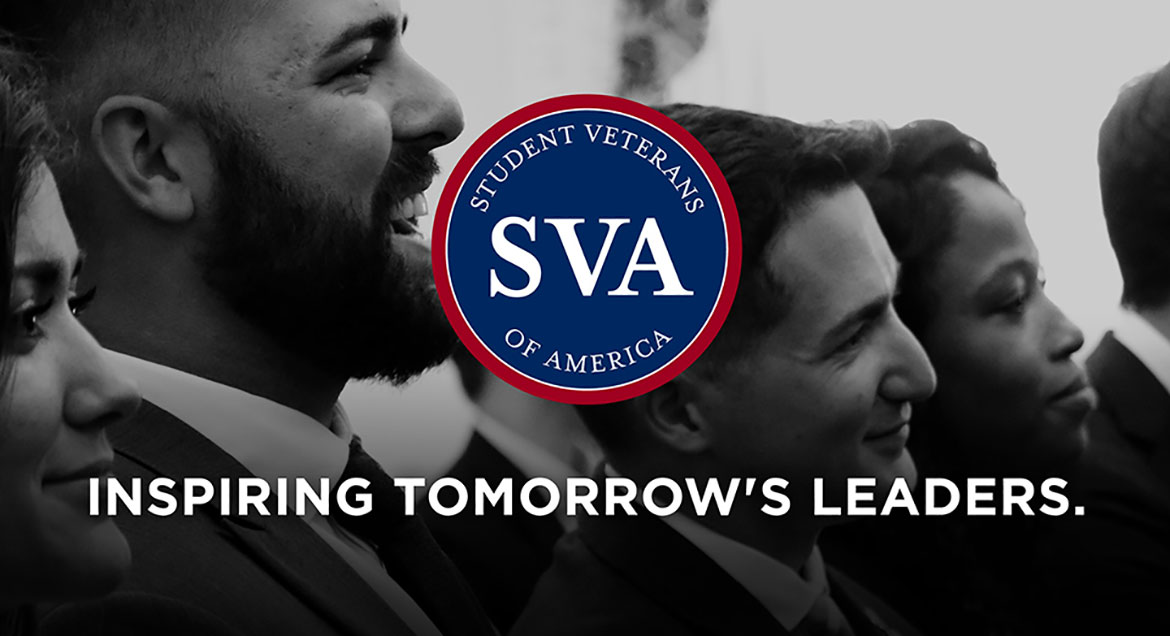 Job Information
Army National Guard Units

SURFACE MAINTENANCE MECHANIC INSPECTOR SUPERVISOR (TITLE 32)

in

Jefferson City

,

Missouri
Summary
THIS IS A NATIONAL GUARD TITLE 32 EXCEPTED SERVICE POSITION. This National Guard position is for a WS-5801-12 SURFACE MAINTENANCE MECHANIC INSPECTOR SUPERVISOR (TITLE 32), Position Description Number D1293000 in SPMD 6021 and is part of the MO Combined Support Maintenance Shop. APPOINTMENT FACTORS: This is a Permanent Excepted Service position. This is a non-bargaining unit position.
Responsibilities
Requirements
Conditions of Employment
null
Qualifications
MILITARY REQUIREMENTS: Compatible military grade and assignment required prior to the effective date of placement. This is an Excepted Service position that requires membership in a compatible military assignment in the employing state's National Guard. Applicants who are not currently a member of the National Guard must be eligible for immediate membership. If you are not sure you are eligible for military membership, please contact a National Guard recruiter at 1-800-GO-GUARD (1-800-464-8273) prior to applying for this position. Selected candidate will be required to be in a compatible military assignment prior to effective date of placement. Selected candidate must be MOS qualified within 12 months from date of appointment. Maximum Military Grade - CW4 (W-4) Minimum Military Grade - WO1 (W-1) Warrant Officer - Branch 25, 91, 92, 94; or MOS 882A Supervisor must verify that selected individual occupies a compatible military position. Technicians will not be militarily senior to their full-time supervisor or wage leader (grade inversion). GENERAL EXPERIENCE: Must possess experience or training which demonstrates your ability to organize assignments for subordinates, estimate material and manpower needed for specific manuals and work procedures; and prepare production records, work records and reports. WS-12 SPECIALIZED EXPERIENCE: Must possess 36 months of specialized experience that demonstrates a thorough technical knowledge of surface maintenance equipment repair, inspection and testing procedures that cover a large variety of vehicles, ordnance and heavy artillery to inspect complete complex systems and detect mechanical, electrical, hydraulic or pneumatic problems; and experience that demonstrates your ability to operate a large variety of test equipment, some of which is specially designed to test complex interrelated mechanical/electrical/ hydraulic/pneumatic systems. Experience that demonstrates your ability to plan and organize work assignments for a repair function; ability to review work requirements and establish priorities to meet deadlines; provide a knowledge of the various lines of work performed by the repair function and associated support organizations; deal effectively with other people; adapt existing equipment and techniques to new situations; and experience which demonstrates the ability to supervise through subordinate supervisors, or the potential to perform such duties as evidenced by the ability to communicate, skill at applying human relations techniques, knowledge of general supervisory concepts, and knowledge of shop processes.
Education
null
Additional Information
null