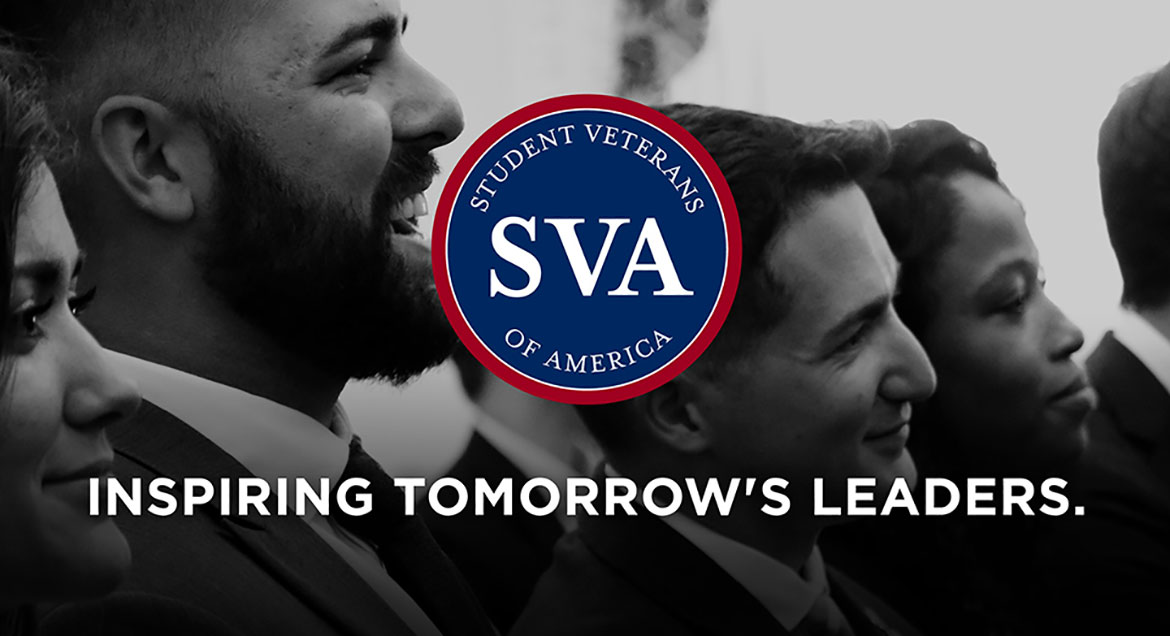 Job Information
Mercyhealth

RADIOLOGIC TECHNOLOGIST

in

Janesville

,

Wisconsin
(http://thewiremercyhealth.com/wp-content/uploads/2017/08/Mercy\_RGB\_wTag\_LowRes.jpeg)
JOB DESCRIPTION
POSITION TITLE: Radiographer –Mercyhealth East
JOB CODE: 527
DEPARTMENT: Radiology
FLSA STATUS: Hourly
SUPERVISED BY: Radiology Coordinator, Manager, Director
JOB SUMMARY
Performs radiographic imaging to assist the provider in the diagnosis of disease and injuries. Performs other duties as assigned. Required to work alternate shifts, weekends, and holidays.
ESSENTIAL DUTIES AND RESPONSIBILITIES
Prepares the patient for procedures, providing instructions to obtain desired results, gain cooperation, and minimize anxiety.

Assumes responsibility for provision of physical and psychological needs of patients during procedures.

Performs diagnostic radiographic procedures by selecting and operating the imaging equipment and accessories; positions the patient to best demonstrate the anatomic area of interest; immobilizing the patient as required; and determining radiographic technique exposure factors.

Corroborates patient's clinical history with procedure, ensuring information is documented and available for use by the radiologist

Applies principles of radiation protection to minimize exposure to patient, self and others.

Evaluates radiographic images for technical quality, ensuring proper identification is recorded

Uses radiology information systems (including PACS), completes all required records and reports, archives and submits images for physician review and interpretation

Provides patient education.

Observes universal protocol, standard precautions and appropriate patient identifiers.

Initiates basic life support action when necessary

Rooms patients and collects related patient assessment data and enters it into the patient's medical record.

Answers telephone and relays messages.

Performs radiology/clerk duties

Participates in Quality Assurance Initiatives.

Applies principals of patient safety during all aspects of radiographic procedures, including other assigned duties.

Provides input for supply and equipment decisions, maintains control of inventory and supplies for assigned area

Cleans and maintains radiology and other assigned equipment.

Prepares and provides patient records in the form of DVD, CD, or virtual transfer as requested

CULTURE OF EXCELLENCE BEHAVIOR EXPECTATIONS

To perform the job successfully, an individual shall demonstrate the following behavior expectations:

Quality - Follows policies and procedures; adapts to and manages changes in the environment; Demonstrates accuracy and thoroughness giving attention to details; Looks for ways to improve and promote quality; Applies feedback to improve performance; Manages time and prioritizes effectively to achieve organizational goals.

Service - Responds promptly to requests for service and assistance; Follows the Mercyhealth Critical Moments of service; Meets commitments; Abides by MH confidentiality and security agreement; Shows respect and sensitivity for cultural differences; and effectively communicates information to partners; Thinks system wide regarding processes and functions.

Partnering - Shows commitment to the Mission of Mercyhealth and Culture of Excellence through all words and actions; Exhibits objectivity and openness to other's views; Demonstrates a high level of participation and engagement in day-to-day work; Gives and welcomes feedback; Generates suggestions for improving work: Embraces teamwork, supports and encourages positive change while giving value to individuals.

Cost - Conserves organization resources; Understands fiscal responsibility; Works within approved budget; Develops and implements cost saving measures; contributes to profits and revenue.

EDUCATION & EXPERIENCE

Graduate from an accredited radiology program

Experience as a radiographer preferred but not required

CERTIFICATION/LICENSURE

Current ARRT radiography certification

Current WI DSPS radiography license required if employed in Wisconsin

Current IEMA_DNS radiography certification required if employed in Illinois

Current CPR certification required

ADDITIONAL REQUIREMENTS

Passing the Driver's License Check and/or Credit Check (for those positions requiring).

Passing the WI Caregiver Background Check and/or IL Health Care Workers Background Check.

Must be able to follow written/oral instructions.

OTHER SKILLS AND ABILITIES

Good communication/interpretive skills. Ability to read and interpret documents such as safety rules, operating and maintenance instruction, and procedure manuals. .

Ability to solve practical problems and deal with a variety of concrete variables in situations where only limited standardization exists.

Ability to interpret a variety of instructions furnished in written, oral, diagram, or schedule form.

Ability to work independently and under pressure

Knowledge in HIS (health information systems), PACS, order processing system and word processing

WORK ENVIRONMENT

The noise level in the work environment is usually moderate.

Occupational Exposure: Category A - All partners in the specified job classification have occupational exposure.

Radiation hazard.

AGE OF PATIENTS SERVED

Neonate (birth – 28 days)

Infant (29 days – less than 1 year)

Pediatric (1 year – 12 years)

Adolescents (13 years – 17 years)

Adult (18 years – 64 years)

Geriatric (65 years and older)

INFORMATION ACCESS

Partner may access patient care information needed to perform their job duties

WORK CONTACT GROUP

Partners, physicians, patients/family, visitors, vendors

SPECIAL PHYSICAL DEMANDS

The Special Physical Demands are considered Essential Job Functions of the position with or without reasonable accommodations.

While performing the duties of this job, the employee is regularly required to walk; stand; sit; use hands to finger, handle, or feel; reach with hands and arms; climb or balance; stoop, kneel, crouch, or crawl; talk, hear or smell. The employee must frequently lift and/or move more than 100 pounds with the use of specialized equipment to perform such tasks. Specific vision abilities required by this job include close, distance, color, peripheral vision, depth perception and ability to adjust focus.

LEVEL OF SUPERVISION

This job has no supervisory responsibilities. Some independent judgement is required, but alternatives are limited by standard practices or procedures.