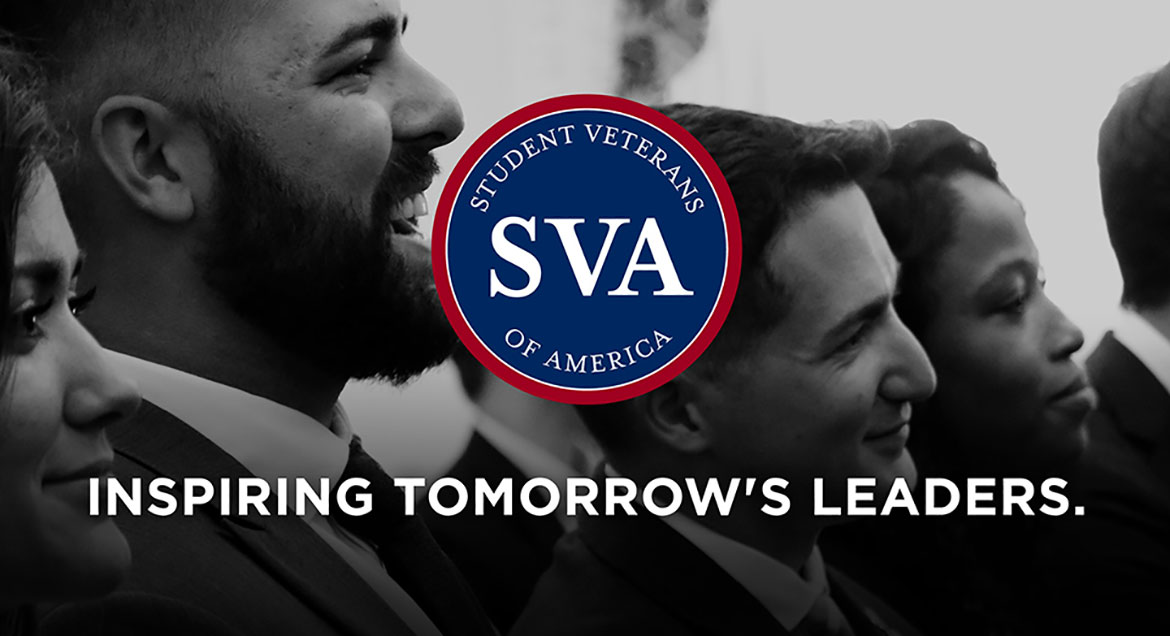 Job Information
Mayo Clinic

Patient Safety Specialist II

in

Jacksonville

,

Florida
City Jacksonville
State Florida
Telecommute No
Department Quality Management Services
Why Mayo Clinic Mayo Clinic is the nation's best hospital (U.S. News & World Report, 2020-2021) and ranked #1 in more specialties than any other care provider. We have a vast array of opportunities ranging from Nursing, Clinical, to Finance, IT, Administrative, Research and Support Services to name a few. Across all locations, you'll find career opportunities that support diversity, equity and inclusion. At Mayo Clinic, we invest in you with opportunities for growth and development and our benefits and compensation package are highly competitive. We invite you to be a part of our team where you'll discover a culture of teamwork, professionalism, mutual respect, and most importantly, a life-changing career!
Position description The individual in this role serves as an advocate for the inclusion of the principles and science of safety within improvement initiatives. They are responsible for systematically identifying, defining and addressing safety issues. In doing so they utilize a variety of sources to investigate safety incidents and near-miss reports, employ facilitation skills to promote teamwork and collaborate with frontline staff and leaders to identify relevant systems issues. They facilitate the root cause analysis (RCA) of incidents using appropriate quality improvement tools. The specialist assesses interactions of system components and the impact they have on safety. Thru the RCA process, they promote and apply the principles of a fair and just culture, guiding teams in the differentiation between human error, behavioral choices and system failures. They facilitate the design of strong action plans and effectively navigate thru the organization to accomplish process improvement. They train and coach teams to evaluate the degree to which proposed solutions match root causes. They use process and outcome measures to monitor and assess system improvements. They collect and interpret safety data and develop credible and understandable reports to share with decision makers. The specialist actively contributes to cross-unit and site learning of best practices by identifying and spreading local safety innovations throughout the organization. They participate in maintaining compliance with external accreditation and regulatory requirements.
Qualifications A bachelor's degree in a healthcare, quality and/or patient safety related field and 3 years of demonstrated experience with healthcare quality improvement processes is required. Prefer clinical and/or safety experience and a master's degree and/or training in the principles and science of patient safety, human factors analysis, systems design and process measurement. The candidate is expected to continue development of skills, behaviors, and capabilities through continuing education within and outside of Mayo.
* Visa sponsorship is not available for this position; Also, Mayo Clinic DOES NOT participate in the F-1 STEM OPT extension program* Additional qualifications In addition to knowledge of and/or experience with the functions listed under the position overview the following additional qualifications will be considered: knowledge of hospital and/or ambulatory administrative, clinical care processes and the EHR, critical thinking and analytical problem solving skills, self-direction and organizational skills and the ability to be flexible and demonstrate positivity in shifting work assignments at multiple locations.
License or certification A Mayo Clinic Quality Silver Certification is required within two years of hire. A Certified Professional in Patient Safety credential is preferred.
Exemption status Exempt
Compensation Detail Education, experience and tenure may be considered along with internal equity when job offers are extended. The minimum salary every 2 weeks is approx $3,096.00, based on a full-time position.
Benefits eligible Yes
Schedule Full Time
Hours / Pay period 80
Schedule details This position is salaried and total work hours may vary, but a minimum of 80 hours a pay period (40 hours a week) is required. Primary schedule is Monday - Friday business/clinic hours 8am-5pm. However, longer hours for project or safety incident reviews may be required on occasion.
This position is primarily working remotely. However, on campus responsibilities for projects, patient safety responsibilities will be required as needed.
Weekend schedule on rare occasion
Site description Jacksonville is the largest city in area in the continental United States. A beautiful coastal Florida city that features excellent year-round climate, over 20 miles of beaches and outstanding outdoor recreational, cultural and family-oriented amenities. The "River City by the Sea" has an excellent school system, reasonable cost of living and a thriving business environment. Medical professionals and patients are drawn to Jacksonville by an extraordinary network of high-profile healthcare facilities. Jacksonville continues to grow as more people relocate from all over the U.S. and abroad, to see what the great River City has to offer!
Category Administration, Business, Finance
Job posting number 150380BR
Recruiter LaTasha Perkins
Equal opportunity
As an Affirmative Action and Equal Opportunity Employer Mayo Clinic is committed to creating an inclusive environment that values the diversity of its employees and does not discriminate against any employee or candidate. Women, minorities, veterans, people from the LGBTQ communities and people with disabilities are strongly encouraged to apply to join our teams. Reasonable accommodations to access job openings or to apply for a job are available.