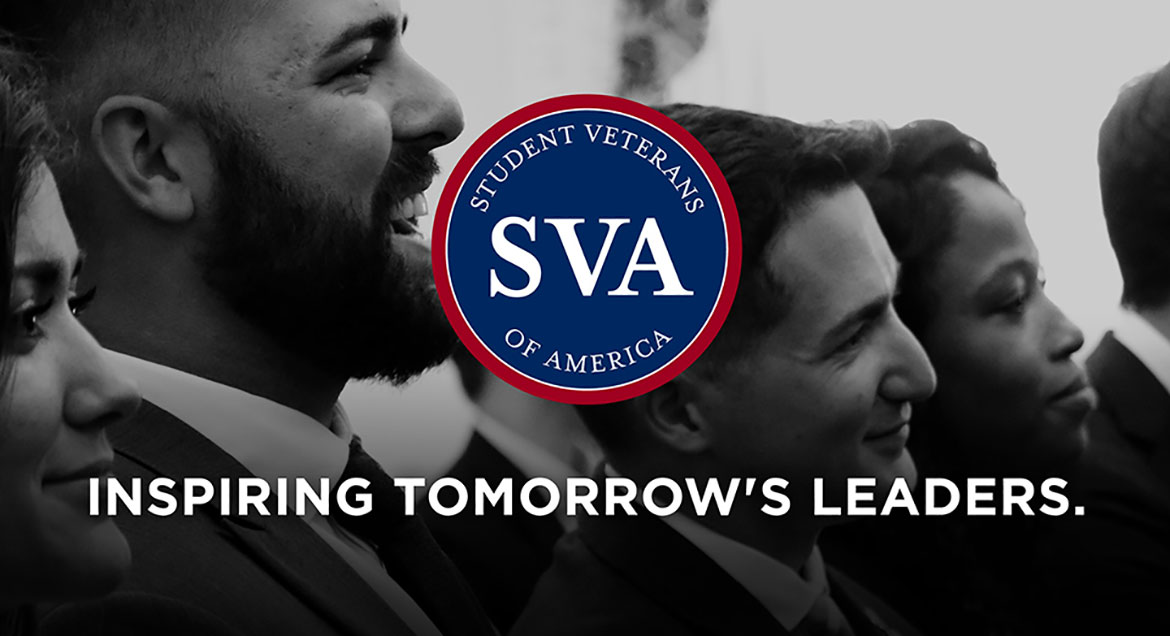 Job Information
AIDS Healthcare Foundation

Outreach Peer Navigator

in

Jacksonville

,

Florida
AMAZING INDIVIDUALS WORKING FOR POSITIVE PEOPLE at AIDS Healthcare Foundation!
Does the idea of doing something that really makes a difference in people's lives while being well-compensated intrigue you? Are you looking to work for an organization that encourages growth and success from each and every one of its employees?
If so, AIDS Healthcare Foundation is the place for you!
Founded in 1987, AIDS Healthcare Foundation is the largest specialized provider of HIV/AIDS medical care in the nation. Our mission is to provide cutting edge medicine and advocacy, regardless of ability to pay. Through our healthcare centers, pharmacies, health plan, research and other activities, AHF provides access to the latest HIV treatments for all who need them.
AHF's core values are to be:
• Patient-Centered
• Value Employees
• Respect for Diversity
• Nimble
• Fight for What's Right
STILL INTERESTED? Please continue
The Outreach Peer Navigator blends the mission of AHF with linking new patients to care and re-engaging patients formerly lost to care. As an Outreach Peer Navigator, you will coordinate with the AHF Linkage Specialist to coordinate and implement specific interventions aimed at finding newly diagnosed patients and returning patients into care. The Outreach Peer Navigator utilizes strong experience in understanding the locality, the specific challenges facing this population and works to find creative solutions to locate and reengage these patients. Patients targeted for reengagement are typically not in the Ryan White program but are eligible. By combining their knowledge of the Ryan White Care Act Program within their specific area, the Outreach Peer Navigator helps facilitate enrollment in Ryan White when patients are reengaged.
You will review and investigate prior patient history, implement a plan of action, make phone calls, make home visits and visit community sites in hopes of locating patients. You will work with the AHF Linkage Specialist on the Mobile Testing Unit to quickly link newly diagnosed patients to care. With your creative skillset, you will work to find and reengage patients and link them to healthcare with the ultimate goal of viral suppression and retention in care. Your contacts with patients directly contribute to AHF's success in meeting the deliverables of our Ryan White contract. Beyond the scope of the contract, your work contributes measures established by the HIV/AIDS Bureau (HAB) Measures and the Department of Health and Human Services.
Linking new patients to care, returning patients back to care and retention in care are the goals of the Outreach Peer Navigator so viral suppression is achieved, resulting in a healthier population.
We at AIDS Healthcare Foundation believe that each individual is entitled to equal employment opportunities without regard to race, color, creed, gender, sexual orientation, gender identity, marital status, national origin, age, veteran status or disability. The right of equal employment opportunity extends to recruiting, hiring selection, transfer, promotion, training and all other conditions of employment.
Req No: 2022-15395
External Company URL: www.aidshealth.org
Street: 2 Shircliff Way