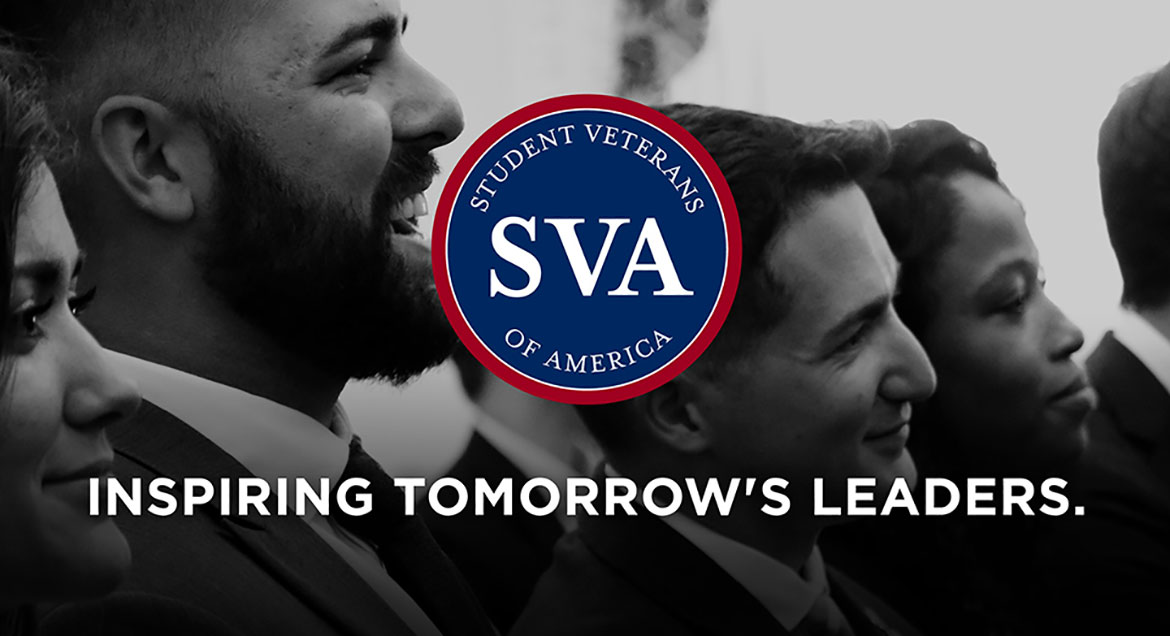 Job Information
Triple P Distributing Co Inc.

Beverage Merchandiser

in

Jacksonville

,

Florida
Off Premise Merchandiser
Reports To: Team Leader
Division: Off Premise
Non-Exempt
Summary: Merchandises Supermarket/Club Stores by performing the following duties.
Reports to work on each assigned day, at the assigned time. Saturdays are mandatory. Schedule subject to change as needed.

Follows an established daily route sequence to ensure all customers receive proper service.

Fills store coolers and shelves with product for resale.

Rotates all product, at every location on every stop, to ensure freshness per North Florida Sales and Anheuser Busch guidelines.

Builds displays as directed by Off Premise Sales Reps or store personnel.

Organizes and consolidates back stock area on each store visit.

Listens to and attempts to resolve customer complaints when possible or ensures customer satisfaction by informing immediate supervisor.

Works closely with Team Leader and sales reps to ensure all customer needs are met.

Works in a constant state of alertness and safe manner.

Maintains NFS' culture of dignity and respect and works as a productive member of a team.

Attends North Florida Sales meetings as required.

Adheres to all Anheuser-Busch policies.

Adheres to all State Beverage Laws.

Operates vehicle in a safe and courteous manner.

Wears only company provided uniforms.

Checks mailbox daily for sale updates, customer call-ins, and other pertinent information.

Responsible for all equipment supplied to them by the company, including but not limited to, vehicle, phone/radio, gas card, pass key, uniforms, etc.

Keeps company vehicle clean at all times.

All other duties as assigned.
This position requires working early morning hours and weekends are mandatory.
A valid Florida Driver's License and safe driving record meeting MVR guidelines maintained during entire length of employment.
High School diploma or general education degree (GED).
Ability to speak and communicate well with customers.
The employee is regularly required to sit; climb or balance; and stoop, kneel, crouch, or crawl. The employee must regularly and consistently lift and move up to 35 pounds repetitively.
Job ID: 2021-1143
External Company URL: www.nfsinfo.com
Street: 3601 Regent Blvd.