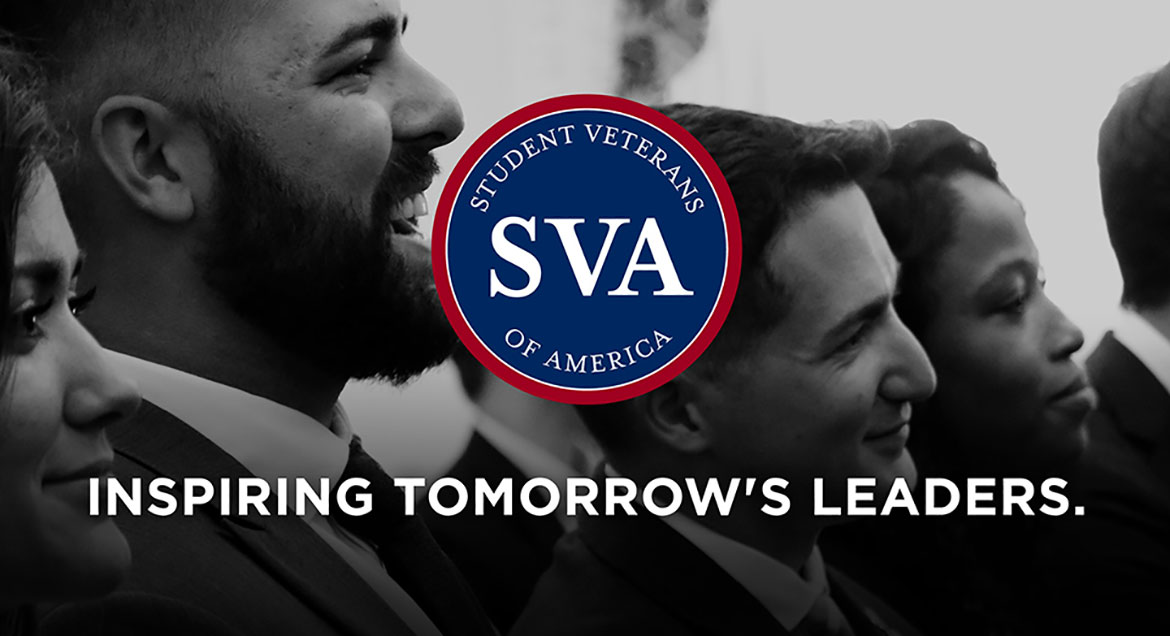 Job Information
Meta

Emerging Talent Recruiting Program Manager, Experiences

in

Jackson

,

Mississippi
Intro:
Facebook's mission is to give people the power to build community and bring the world closer together. Through our family of apps and services, we're building a different kind of company that connects billions of people around the world, gives them ways to share what matters most to them, and helps bring people closer together. Whether we're creating new products or helping a small business expand its reach, people at Facebook are builders at heart. Our global teams are constantly iterating, solving problems, and working together to empower people around the world to build community and connect in meaningful ways. Together, we can help people build stronger communities - we're just getting started.
Summary:
We build products to connect the world, and this means we need teams that understand and reflect a broad range of experiences, backgrounds, identities, abilities and many other characteristics and we find this talent through specialized programs. The Experience Program Manager will be tasked with making sure that the events, community building and learning experiences provided for groups are reflective of diversity of backgrounds and experience, and gives individuals opportunities to connect with one another and the larger Meta organization. This role will be responsible for curating a suite of experiences aimed at giving the opportunity to build community, have learning experiences, and instill a sense of pride in being at Meta. This role is currently open for both our Intern Experience Team, and our Pathways Experience Team (Rotational Engineering (rEng), Vets Hardware, Sourcer Development, etc.). This candidate will bring strong stakeholder management as well as operational and programmatic experience working in close collaboration with Global Programs, Programs Operations, and Recruiting partners.
Required Skills:
Partner with Global Programs, Recruiting, & Operations, and/or Pathways team to provide onboarding, off-boarding, events, L&D, and networking opportunities for individuals in our intern or Pathways programs

Drive the design and delivery of programs to give individuals the opportunity to build community within their cohorts as well as with leaders, peers, and communities within Meta

Create opportunities for individuals to connect with learning and professional developmental resources outside of their immediate program performance structures

Provide support to mentorship programs for individuals to participate in

Create opportunities for social and community engagement for interns

Solicit feedback from participants and partners, analyze experience/event success and create a set of improvement recommendations

Report out on participation and sentiment of participant experience, and steer direction and future recommendations based on data
Minimum Qualifications:
3+ years experience within a Recruiting organization

2+ years of demonstrable program/project management experience within the early career space

Stakeholder management, with experience working effectively across teams, and with employees of all levels within Facebook

Experience with planning and facilitating large scale events

Experience with building programs and events with a diversity and inclusion focus

Organizational skills and attention to detail

Experience managing multiple priorities in a fast-paced, high volume environment

Problem-solving skills, business acumen and the experience handling ambiguous situations and deliver on desired outcomes

Communication skills
Preferred Qualifications:
BA/BS
Industry: Internet
Equal Opportunity: Facebook is proud to be an Equal Opportunity and Affirmative Action employer. We do not discriminate based upon race, religion, color, national origin, sex (including pregnancy, childbirth, or related medical conditions), sexual orientation, gender, gender identity, gender expression, transgender status, sexual stereotypes, age, status as a protected veteran, status as an individual with a disability, or other applicable legally protected characteristics. We also consider qualified applicants with criminal histories, consistent with applicable federal, state and local law. Facebook is committed to providing reasonable accommodations for candidates with disabilities in our recruiting process. If you need any assistance or accommodations due to a disability, please let us know at accommodations-ext@fb.com.