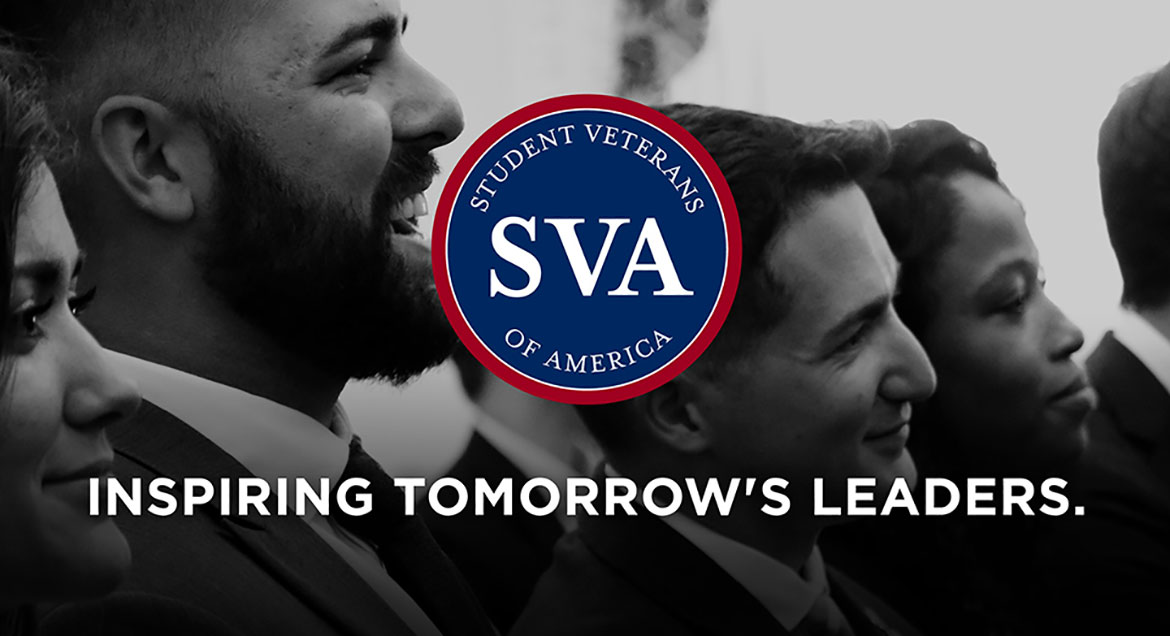 Job Information
DelMonte Hotel Group

Night Auditor/Overnight Front Desk Clerk - Hiring Bonus Available!

in

Ithaca

,

New York
Description
Are you ready to apply your expertise to a rewarding career with a leader in the hospitality industry? Join the DelMonte Hotel Group team! We are currently seeking experienced and driven candidates just like you to serve as a Night Auditor/Overnight Front Desk Clerk.
You will play a key role to ensure a great guest and colleague experience. We offer competitive compensation and benefits, a tight-knit and supportive work environment, plus numerous opportunities for professional development and advancement. Become part of our family and see why so many of our associates have made DelMonte Hotel Group their career home. Contact us today – we're waiting to hear from you!
Job Responsibilities
As a Night Auditor/Overnight Front Desk Clerk, you will be responsible for performing a variety of guest service activities while providing the highest level of service possible.
Your specific duties in this role will include:
• Greet, register, and assign rooms to guests.• Answer telephone.• Post charges (i.e. room, food, telephone), compute bill, collect payment, and make change for guests.• Make and confirm reservations.• Monitor room availability.• Block rooms.• Program wake-up calls.• Handle guest mail and messages.• Open and close shifts making cash drops as necessary.• Maintain market stock and coffee area as needed.• Finalize transactions completed during the day and process credit card transactions.• Prepare and print folios for departing guests.• Create, print, file and transmit required reports.• Compile daily sales figures and complete the Daily reports.• Complete End of Month procedures.• Ensure hotel PMS system is in balance with the reservations system. Correct any discrepancies. • Provide guests information pertaining to hours and available services of the hotel, i.e. restaurant, lounge, room service.• Provide guests with directions and information regarding the local area.• Assist in maintaining the cleanliness of the lobby, front entrance and surrounding areas.• Assist in checking all lobby fixtures, equipment and conditions (lights, heating/cooling, furniture, wallpaper, etc.) for proper operation, settings and maintenance. Report deficiencies.• Schedule shuttle runs for guests (hotels with shuttle only).• Provide safe transportation to all guests using the hotel shuttle vehicle (select service properties only).• Perform laundry duties as needed.
Job Requirements
We are looking for a self-motivated Night Auditor/Overnight Front Desk Clerk with a strong work ethic and a drive to exceed expectations. It is also important that you have excellent communication skills.
Specific qualifications for the role include:• 1 to 3 months related experience; High school diploma or general education degree (GED); or equivalent combination of education and experience.• Solid organizational, time-management and prioritization skills• Exceptional customer service skills• Ability to multi-task in a fast-paced environment• Basic computer and administrative skills• Availability to work an overnight schedule• Maintain a valid Driver's License from the state which you reside with no major violations.
Benefits
As a Night Auditor/Overnight Front Desk Clerk with DelMonte Hotel Group, you will be part of a hospitality leader that prides itself on cultivating a workplace that feels like home and that brings out the best in you, each and every day. It's the kind of company where many of our associates come for a job, but stay for a career—the kind of place where your strengths will be appreciated, and where each of us can truly be ourselves.
Your hard work and professional dedication will be rewarded with excellent compensation packages, which may vary somewhat depending on location.
• Competitive pay• Comprehensive benefit packages for full-time positions• Hotel room discounts at our locations around the globe• Discounts on food and beverages• Professional development and advancement opportunities