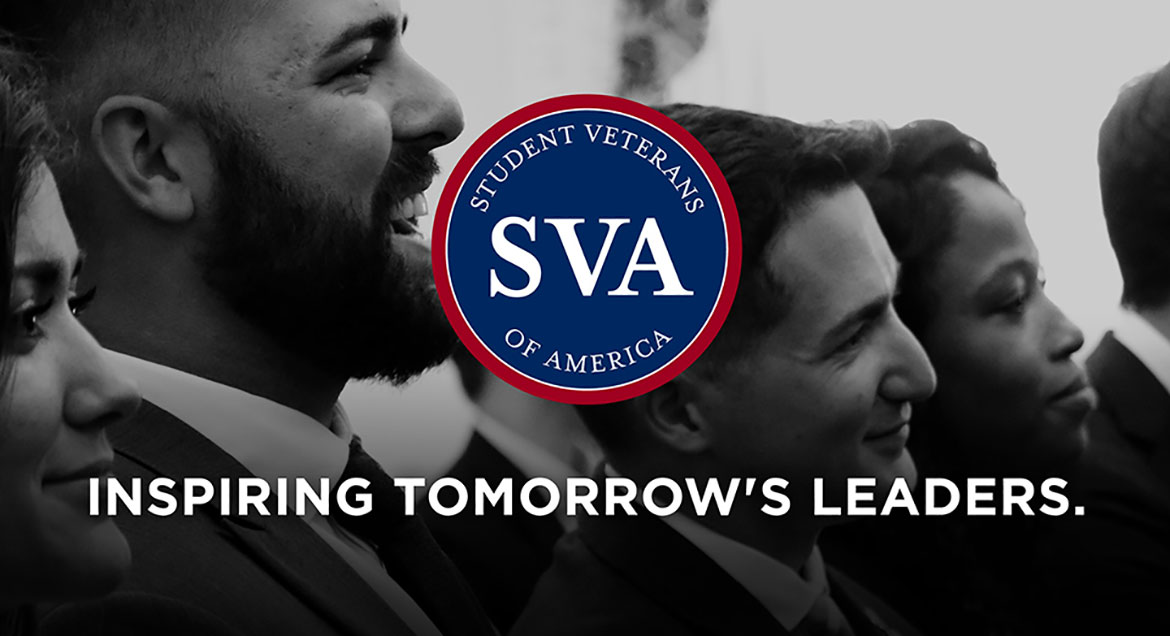 Job Information
GlaxoSmithKline

MEA Senior Brand Manager

in

Istanbul

,

Turkey
MEA Senior Brand Manager
'Be You' at CH
In GSK Consumer Healthcare, we are on an incredible journey as we prepare to create a new, standalone, world leading company with a 100% single-minded focus on everyday health. We are doing this at a time when the work we do has never mattered more. With the COVID pandemic, people are increasingly looking for ways to manage their own health and wellbeing and to take care of their families. This is where we come in. With category leading brands such as Sensodyne, Voltaren and Centrum, built on trusted science and human understanding, and combined with our passion, knowledge and expertise, we are uniquely placed to deliver better everyday health to millions of people around the world and grow a strong, successful business. This is an opportunity to be part of something special."
As a modern employer (https://www.youtube.com/watch?v=rPwvBGEXKsY) , we empower you to be yourself, share ideas and work collaboratively
MEA Senior Brand Manager
In this role you will…
Accountable for accelerated share, sales and profit growth for assigned brand portfolio within short and long-term plans in the Area.

Develop growth strategy of the Middle East CH business for assigned brands though adaptation and adoption of global category and brand strategies.

Partner with Category & local teams to deliver winning marketing and innovation plans for Middle East based on actionable commercial, competitor and consumer insight to drive Middle East brand share and equity ahead of competition.

Accountable for brand(s) performance tracking for assigned brand(s) across Middle East and recommend remedial action.

Recommend and help develop vision boards for the area to be rolled out in the LOC's. Strive to meet innovation ratio targets.

Partner with local Market Activation managers and other functional stakeholders (eg. Finance, Regulatory and GMS) to ensure co-delivery of Winning Formula and commercial goals.

Responsible for tracking brand equities and recommending remedial action.

Guide development winning Market Activation Plans in the context of the trade and competitor environment in partnership with local teams. Drive consistency with Brand Growth Plans and across Middle East.

Responsible for tracking brand equities and recommending remedial action.

Measure success of global initiatives and provide timely and quality feedback to Category teams.

Develop winning creative briefs and lead co-creation with agency partners to adapt global creative executions by exception addressing validated local insights and improving brand performance.

Identify investment priorities with appropriate mix between advertising and in-store efforts in collaboration with sales channel and category management.
This role will work remotely, and we encourage all candidates who have experience working in Turkey, South Africa, and the MENA region apply.
Why you?
Qualifications & Skills:
Expertise
Minimum Level of Job-Related Experience is 8+ in FMCG marketing

8+ years of FMCG experience

Launch Experience

Cross-functional Project Management

The role operates at a Middle East level and requires agile delivery across the Middle East.

Minimum Level of Education is University Degree (List any licenses, certificates, registrations, or any relevant job skill or abilities not covered in Educational Background or Job-Related Experience sections above that are required for the job).

The candidate must have marketing or any degree with sales and/or marketing experienc

Significant financial accountability in a large scale, complex area

Strong project management skills with ability to drive projects and/or campaigns forward to completion while remaining highly organized and detail oriented.

Data driven and can support decisions with insights and analytics.

Results oriented with ability to translate strategy and business objectives into actionable plans and measurements.

Proven record in market execution of innovation launches, campaign development and execution.

Ability to create program goals, messaging, communication, and overall event plans.

Drive consistent execution of global brand identity, brand heart, messaging and visual brand language.

Drive innovation planning, sequencing, implementation planning, tracking and learning.
Inclusion & Diversity at CH:
Inclusion and diversity at GSK are key for our success. Here, you will thrive through bringing your unique experiences to both our company and the recruitment process. We want you to be you, feel good and keep growing your career.
GSK is an Equal Opportunity and Affirmative Action Employer. Applicants will travel through a transparent recruitment journey that adheres to all required employment standards and regulations. Beyond this, we commit to our values of integrity and respect towards every applicant.
We want to hear from you and support with any adjustments that you may require during the recruitment process. Please get in touch with our Recruitment Team (contact email) to further discuss this today.
We will request equal opportunities information from you and whilst disclosure is optional, we encourage you to be open, enabling us to monitor the inclusivity of our recruitment practices for the benefit of everyone. Your data will remain confidential, is never shared with our Hiring Managers and never affects the status of your application. *Local restrictions/legal requirements.
Contact information:
You may apply for this position online by selecting the Apply now button.
Important notice to Employment businesses/ Agencies
GSK does not accept referrals from employment businesses and/or employment agencies in respect of the vacancies posted on this site. All employment businesses/agencies are required to contact GSK's commercial and general procurement/human resources department to obtain prior written authorization before referring any candidates to GSK. The obtaining of prior written authorization is a condition precedent to any agreement (verbal or written) between the employment business/ agency and GSK. In the absence of such written authorization being obtained any actions undertaken by the employment business/agency shall be deemed to have been performed without the consent or contractual agreement of GSK. GSK shall therefore not be liable for any fees arising from such actions or any fees arising from any referrals by employment businesses/agencies in respect of the vacancies posted on this site.