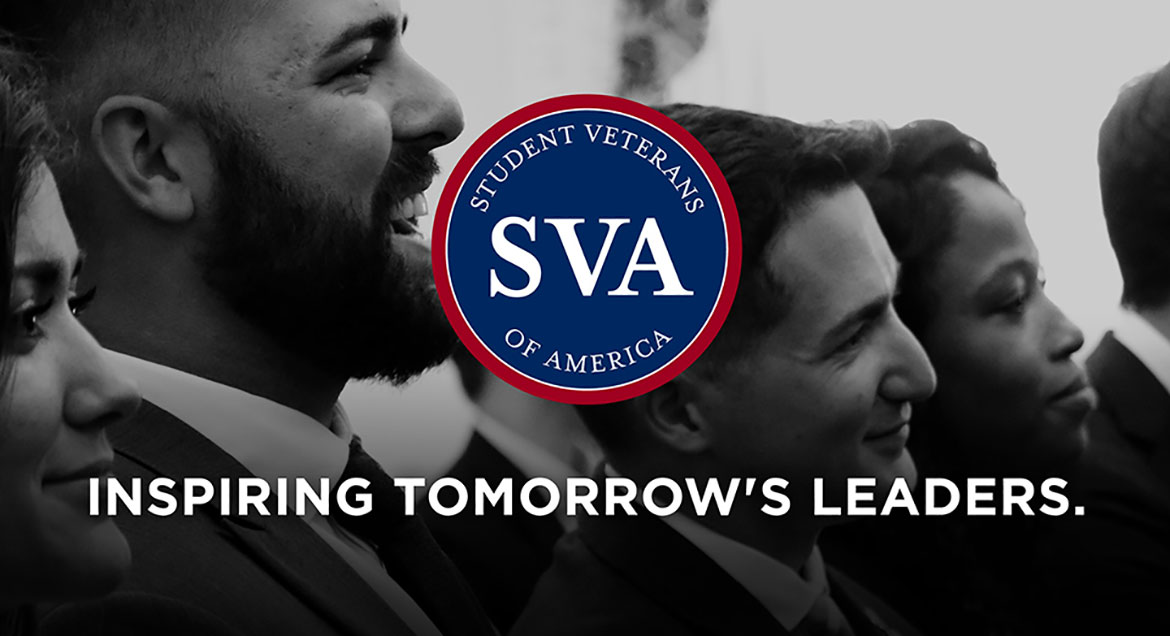 Job Information
IBM

Client Project Executive

in

Istanbul

,

Turkey
Introduction
At IBM, work is more than a job - it's a calling: To build. To design. To code. To consult. To think along with clients and sell. To make markets. To invent. To collaborate. Not just to do something better, but to attempt things you've never thought possible. Are you ready to lead in this new era of technology and solve some of the world's most challenging problems? If so, lets talk.
Your Role and Responsibilities
Over the past 100 years, IBMers all over the globe have helped make the world work better and smarter. In this new era of Cognitive Business, IBM is helping to reshape industries by bringing together our expertise in Cloud, Analytics, Security, Mobile, and the Internet of Things: Changing how we create, collaborate, analyze and engage. From transforming healthcare to improving the retail shopping experience - it's what IBMers do. As we tackle the world's biggest challenges, our company continues to grow, we're looking for talented professionals to join us in this new era.
Join us and be part of a diverse and global team of thinkers and doers - people who want to make an impact, cultivate their expertise and collaborate with some of the world's top business and technology professionals.
The role is responsible for Service Delivery across the assigned account. The DPE works with the Project Office and delivery organization as a primary point of contact for client requirements and expectations with regard to Service Delivery & Operations and ongoing project excluding Transformation projects.
Job Description:
Provide Account Leadership for overall service delivery as per contract for all infrastructure domains covering Systems Operations, Networking, Service Management including IPC & monitoring, Security Operations and Workplace competencies and direct teams to meet contract deliverables such as SLAs, defined/agreed KPI with the client and other related deliverables as agreed with the client from time to time.

Manage account cost, project schedules and project deliverables as they relate to the delivery organization including IBM resources and coordinate with client resources to deliver services and solutions to support the client organization and ensure timely delivery of project milestones/deliverables.

Own quality of services provided by the delivery organization and be responsible for tracking and reporting on end to end service level performance.

Provide Expert level knowledge as required across PM methodologies, emerging technologies and technical solutions pertaining to client needs in consultation with the Account Chief Architect and must have the vision and the ability to influence the clients' actions.

Responsible for Compliance as per laid down guidelines and ensure audit readiness at all times.

Ensure team is continuously developed and skills updated to be able to meet the delivery requirement including niche skills.

Plan and implement Continuous Improvement Program to improve the quality of services provided and to attain Delivery Excellence.

Conduct weekly reviews of various Service Delivery domains including Application domain to ensure the team is guided to achieve & maintain the required service quality.
Skills:
Environment:
Professional knowledge of function, business unit or country operations. Understand organizational resources, priorities, needs and policies.
Communication/Negotiation:
Guide other professionals. Adapt communications and approaches to conclude negotiations with various partners, resulting in common agreements.
Problem Solving:
Analyze complex/new situations, anticipate potential problems and future trends, assess opportunities, impacts, and risks. Develop and implement solutions.
Contribution/Leadership:
Leads multi-functional teams, or conducts special projects, or manages department(s) (national or international). Has vision of functional or unit mission. Influences people and organizations, including executive management, when issues are complex/difficult and require considerable diplomacy. Considerable latitude in responsibilities to define and decide on tools, processes, priorities and resources following general business unit directives. Recognized as an expert in their field. Often no precedent exists.
Impact on Business/Scope:
Accountable for projects or programs involving multi- functional, country-wide or regional teams. Responsible for overall functional program success. Activities are subject to business measurements, impact customer satisfaction, and impact functional, business unit, or country costs or expenses.
Required Technical and Professional Expertise
Preferred Technical and Professional Expertise
About Business UnitThis position currently sits within Global Technology Services (GTS) Infrastructure Services (IS) or a shared services function supporting GTS.
As announced in October 2020, IBM intends that its managed infrastructure services business of the GTS organization will become an independent company named Kyndryl by the end of 2021, creating two distinct and powerful market-leading companies.
Together, we will advance the vital systems that power the digital economy. Serving over 4,600 technology-intensive, highly regulated customers, including over 75% of the Fortune 100, our people will design, run, and manage the most modern and reliable technology infrastructure that the world depends on today.
We will work flexibly and in partnership with our customers to amplify business outcomes while always pushing ourselves to improve and meet all opportunities. Come join our team of diverse, devoted, and empathetic technology experts who are at the center of discovering what's next.
Please note: The final decision if this position will transition from IBM to Kyndryl is yet to be confirmed.
Your Life @ IBMWhat matters to you when you're looking for your next career challenge?
Maybe you want to get involved in work that really changes the world? What about somewhere with incredible and diverse career and development opportunities - where you can truly discover your passion? Are you looking for a culture of openness, collaboration and trust - where everyone has a voice? What about all of these? If so, then IBM could be your next career challenge. Join us, not to do something better, but to attempt things you never thought possible.
Impact. Inclusion. Infinite Experiences. Do your best work ever.
About IBMIBM's greatest invention is the IBMer. We believe that progress is made through progressive thinking, progressive leadership, progressive policy and progressive action. IBMers believe that the application of intelligence, reason and science can improve business, society and the human condition. Restlessly reinventing since 1911, we are the largest technology and consulting employer in the world, with more than 380,000 IBMers serving clients in 170 countries.
Location StatementFor additional information about location requirements, please discuss with the recruiter following submission of your application.
Being You @ IBMIBM is committed to creating a diverse environment and is proud to be an equal opportunity employer. All qualified applicants will receive consideration for employment without regard to race, color, religion, gender, gender identity or expression, sexual orientation, national origin, genetics, pregnancy, disability, age, veteran status, or other characteristics. IBM is also committed to compliance with all fair employment practices regarding citizenship and immigration status.