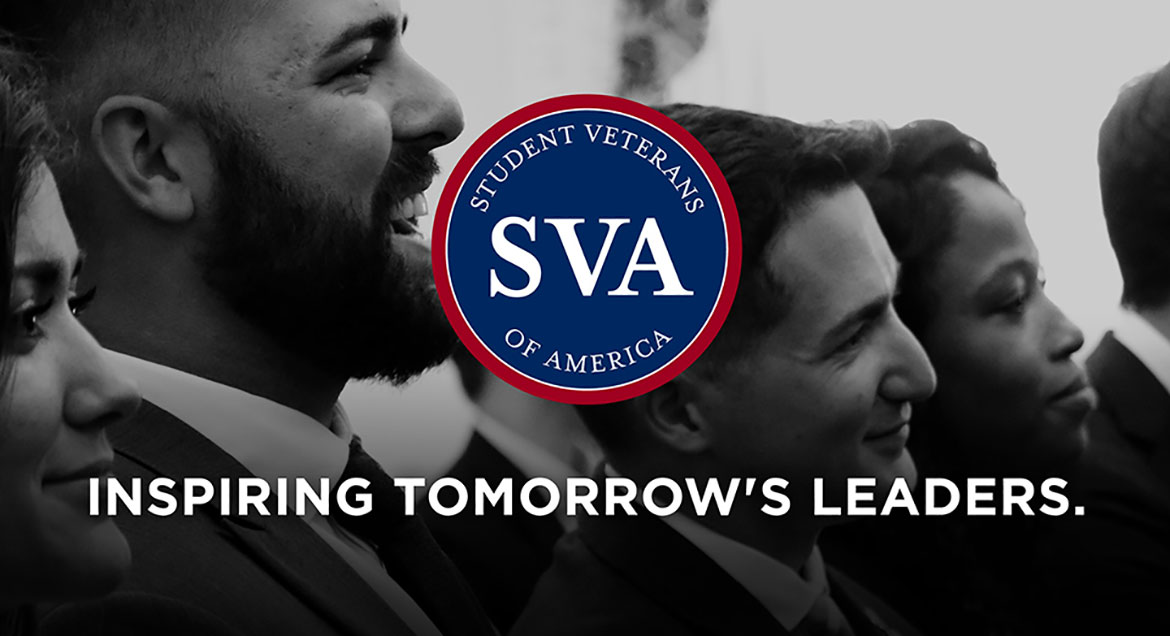 Job Information
City of Hope

Bioinformatics Specialist

in

Irwindale

,

California
About City of Hope
City of Hope, an innovative biomedical research, treatment and educational institution with over 6000 employees, is dedicated to the prevention and cure of cancer and other life-threatening diseases and guided by a compassionate, patient-centered philosophy.
Founded in 1913 and headquartered in Duarte, California, City of Hope is a remarkable non-profit institution, where compassion and advanced care go hand-in-hand with excellence in clinical and scientific research. City of Hope is a National Cancer Institute designated Comprehensive Cancer Center and a founding member of the National Comprehensive Cancer Network, an alliance of the nation's leading cancer centers that develops and institutes standards of care for cancer treatment.
Position Summary:
Applies bioinformatics, information science and IS&T technology to the organization deployment, analysis, integration, modeling and visualization of complex biological data from digital imaging, to correlate OMIC with clinicopathological and patient outcome for biomarker and therapeutic discovery. Develops custom software and databases in cloud-based cyberinfrastructure to enable collaboration to support translational researchers.
Key Responsibilities include:
Consults on various research projects as assigned under supervision of the department director/manager and participate IS&T infrastructure teams for user support and training.

Collaborates with department personnel on research projects; performs bioinformatics and downstream analyses using available vendor-based software packages as well as deployment of new custom software and cohort database using COH and/or public large cohort studies.

Enable translational research by following NIH FAIR (Findable, Accessible, Interoperable, and Reusable) to facilitate broad usage of biomedical data, develop and disseminate analysis methods and pipelines for large-scale OMIC data integration, annotation, collaboration, and sharing among multidiscipline IS&T teams.

Prepares analysis summaries, scientific presentations, joined manuscript and grant preparation to support translational bioinformatics initiatives and COH missions.

Follow City of Hope and department policies, procedures, objectives, performance improvement, attendance, safety, environmental, and infection control guidelines, including adherence to the workplace Code of Conduct and Compliance Plan.

Practices a high level of integrity and honesty in maintaining confidentiality.

Performs other related duties as assigned or requested.
Qualifications
Basic education, experience and skills required for consideration:
Master's Degree or Ph.D. Degree (in Bioinformatics, Computer Science, Mathematics, Statistics) Equivalent Experience preferred.

2+ years' experience applying computer and information science and technology to the organization, storage, analysis, modeling and visualization of complex data.
Preferred Experience:
Bioinformatics Background and experiences in analyzing single cell data analysis experience would be a plus

Broad knowledge of bioinformatics, statistical, mathematical analysis, programming, and database theory and methodology development for analyzing OMIC data and cohort studies.

Knowledge of molecular biology preferred.

Familiar with genomics/genetics analysis software.

Familiar with cloud based or virtualized LINUX/WINDOW desktop/server high performance computational environments would be a plus

Familiar with R/Bioconductor and large-scale bioinformatics database such as NCBI, EBI, TARGET, GWAS, GDC, dbGAP, and GEO/SRA to name a few would be a plus

Experience in scripting programming language, such as scripting using Perl, R, Python, and JavaScript.

Experience with containers-based software deployment (Docker and Singularity).

Knowledge of Machine Learning (ML), with hands-on experience using ML frameworks such as Matlab or Mathematica would be a plus

Two or more years of experiences on studies of integrating of multi-omics data sets with pan-cancer cohorts to identify biomarkers to strategize clinical trial for personalized medicine.

Experience in providing scientific presentations, provide joined grant and manuscript preparation and user support/training would also be a plus.

Familiar with JIRA/Confluence team workplace tools

Excellent organizational and oral/written communication for user support and hardware/software trouble shooting, with excellent problem-solving skills would be a plus.

City of Hope is committed to creating a diverse environment and is proud to be an equal opportunity employer.
All qualified applicants will receive consideration for employment without regard to race, religion, color, national origin, sex, sexual orientation, gender identity, age, status as a protected veteran, or status as a qualified individual with disability.